The Batman fan art imagines Robert Pattinson in the new Batsuit with both long and short ears as the official first look didn't reveal the entire cowl.
Earlier saw director Matt Reeves show off a camera test of Robert Pattinson in the Batsuit for The Batman along with a taste of the Michael Giacchino music score.
Fans took to social media to react and manipulated the dark footage that Reeves released as fans released their own versions minus the red hue and they added color.
What I find interesting, is that everyone seems to think the new Robert Pattinson Batsuit is black and grey, but I haven't seen any manips with a blue Batsuit (update: made some; see below!)?
Fans are also comparing the look to the Ben Affleck version, which was black and grey, and featured Affleck with shorter ears. Speaking of Affleck, a lot of fans also took to Twitter to offer up the new Batsuit looks like Daredevil from the Marvel Netflix show, which was trending for a time.
I actually am digging Robert Pattinson with the long ears version of the Batman cowl, as I think it looks a bit scarier.
Just imagine Pattinson hovering over a criminal with a big black cape and those long ears with light behind him making him look all black to the thug, where only the silhouette of Batman can be seen with those devilish pointy ears!
Also, check out cool fan art featuring Robert Pattinson in the new Batsuit with white eyes!
See below!
The new Batsuit also features a cool spoiler.
The Batman Robert Pattinson fan art and manips: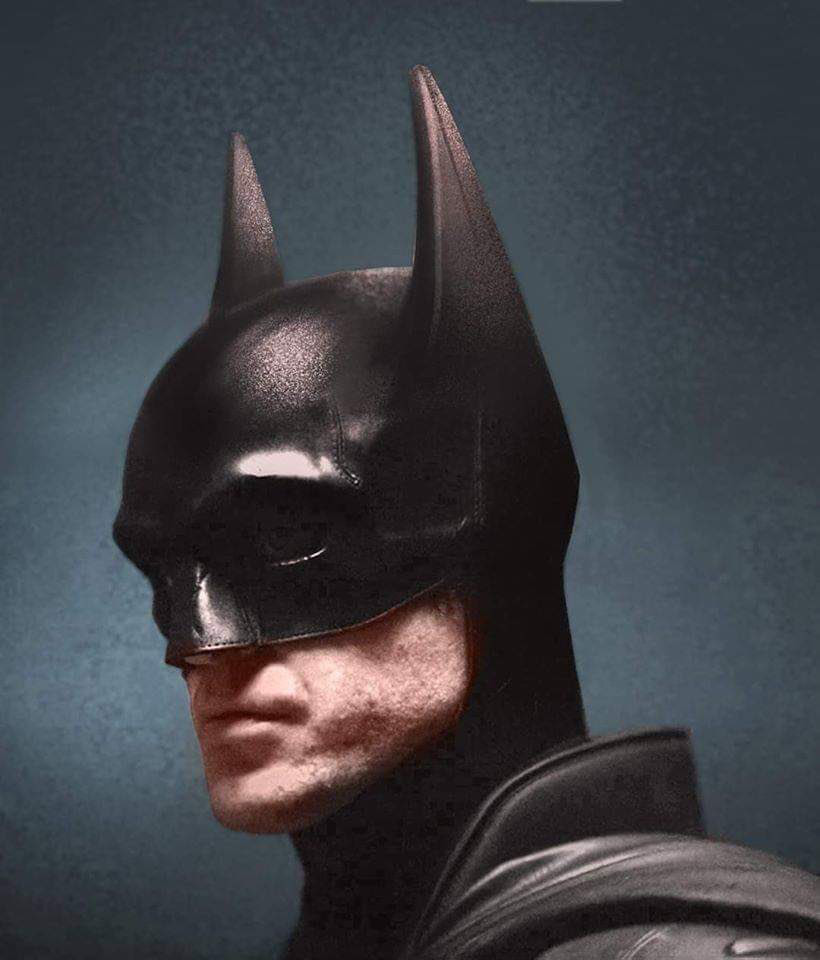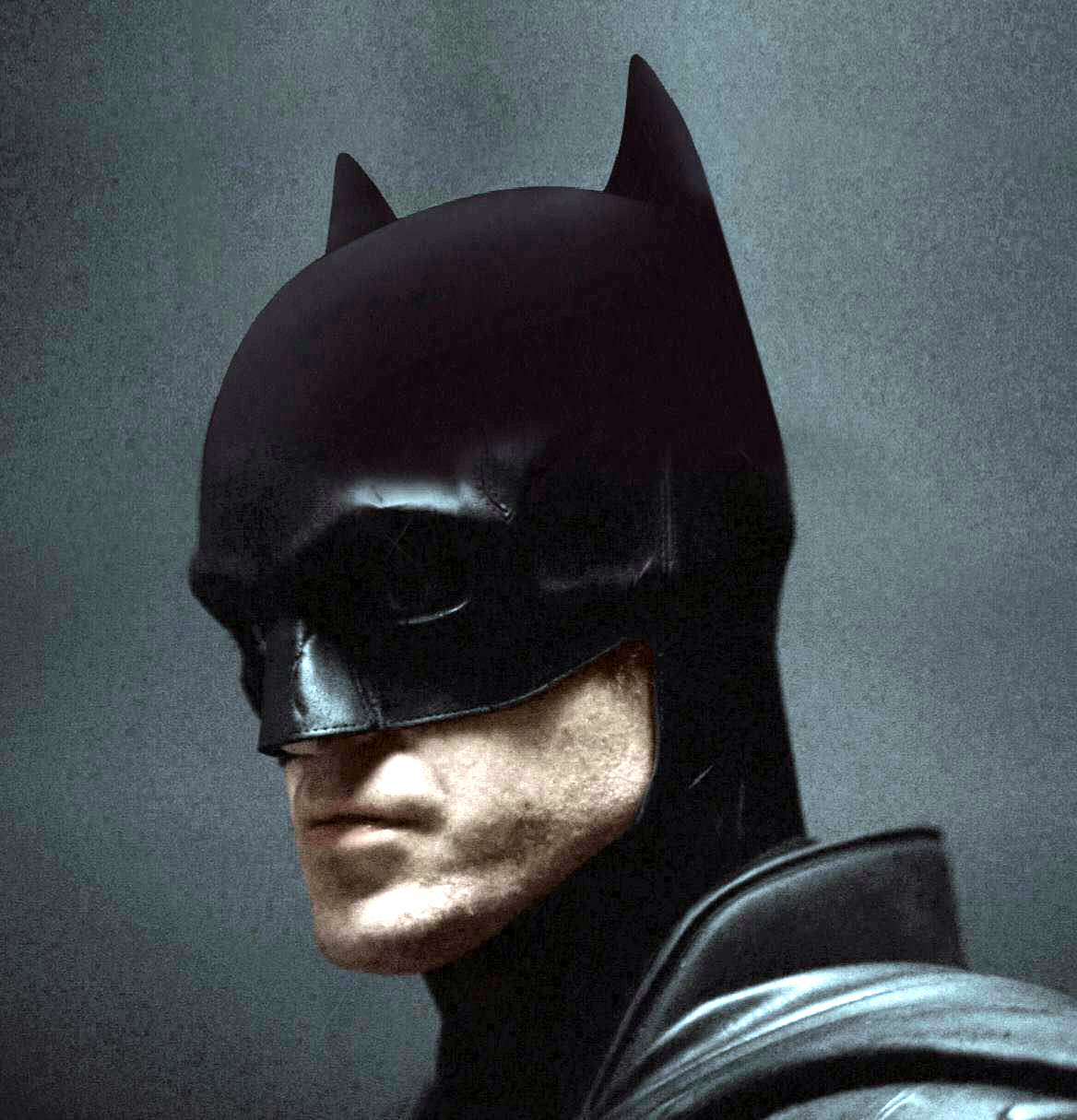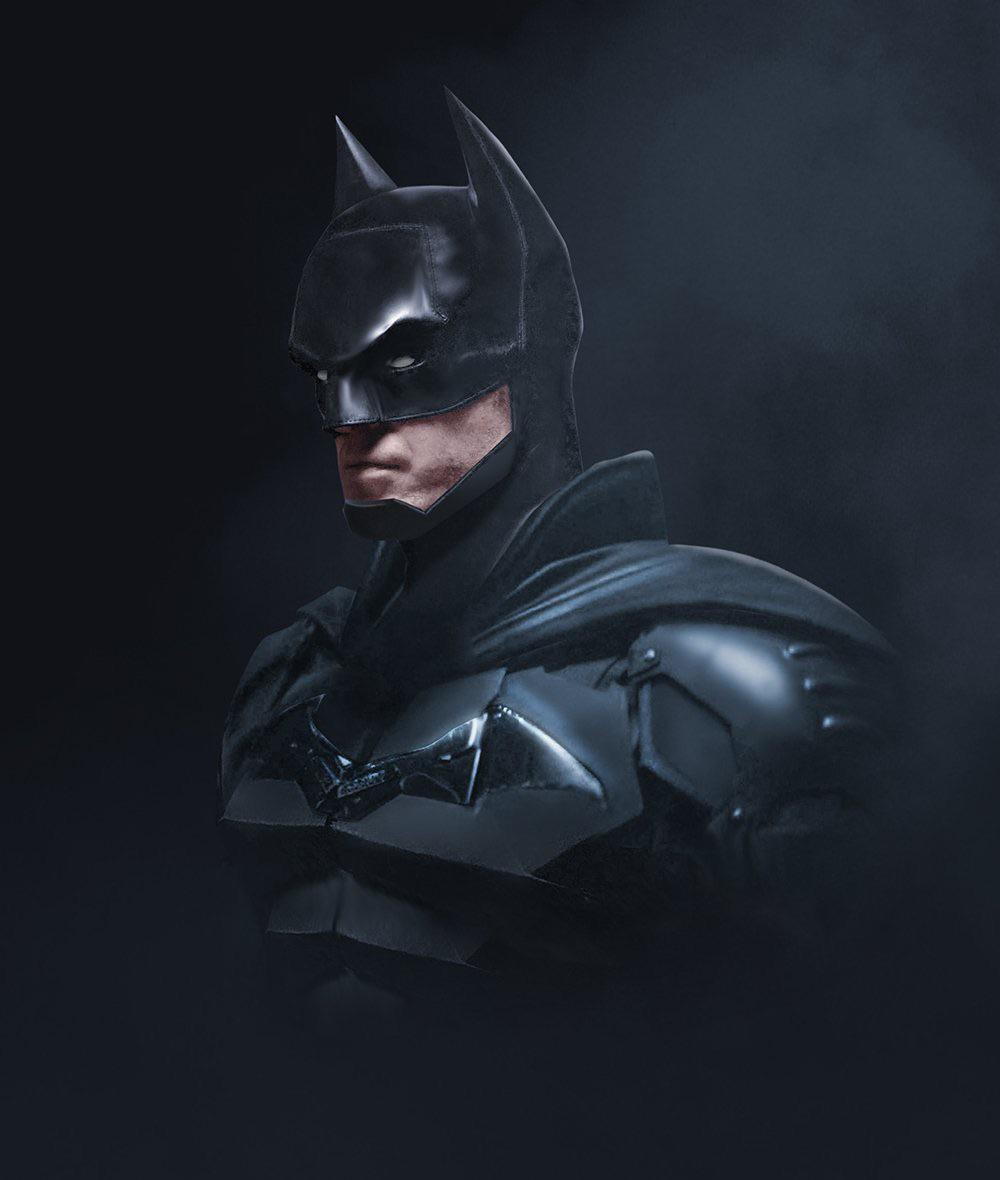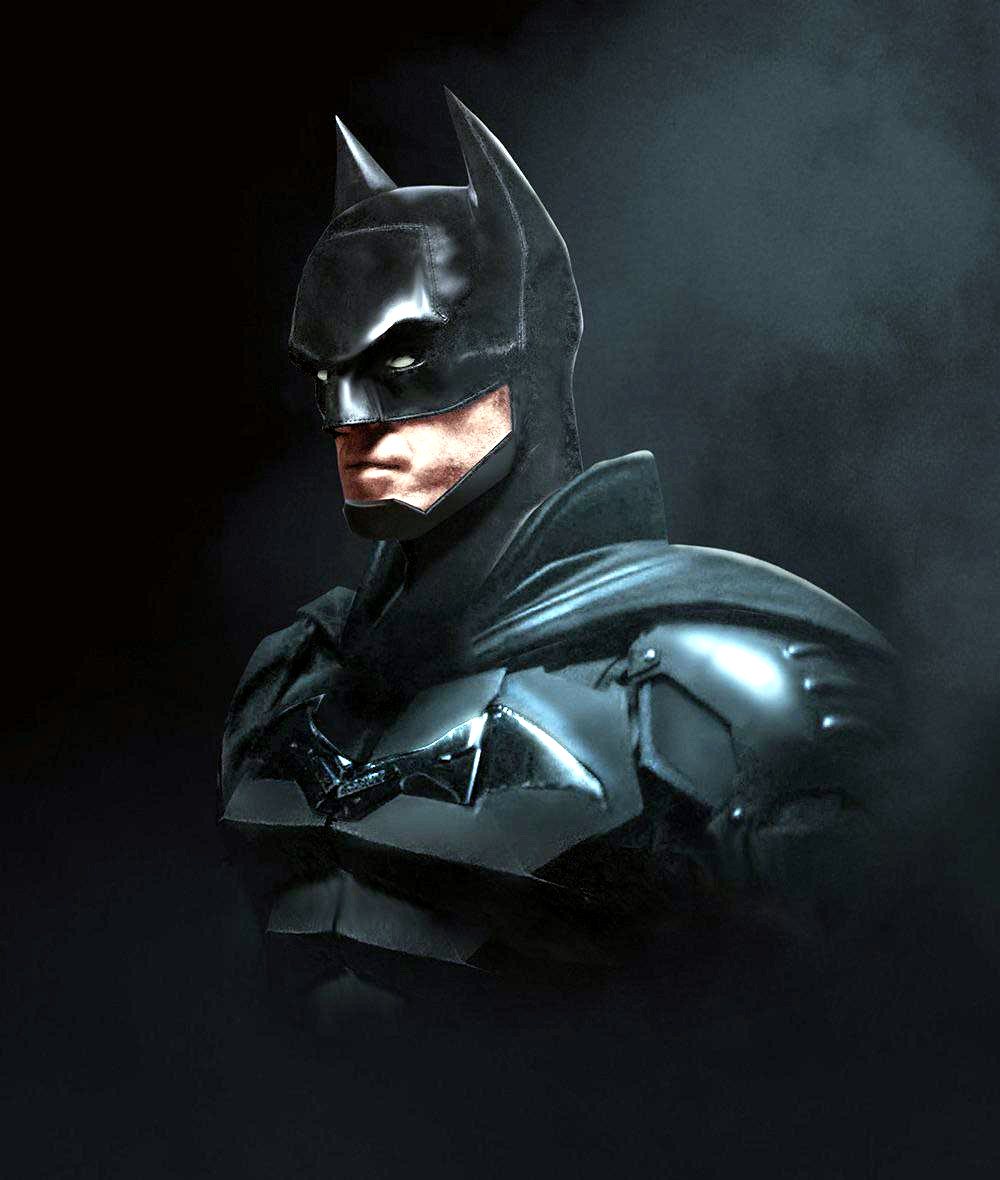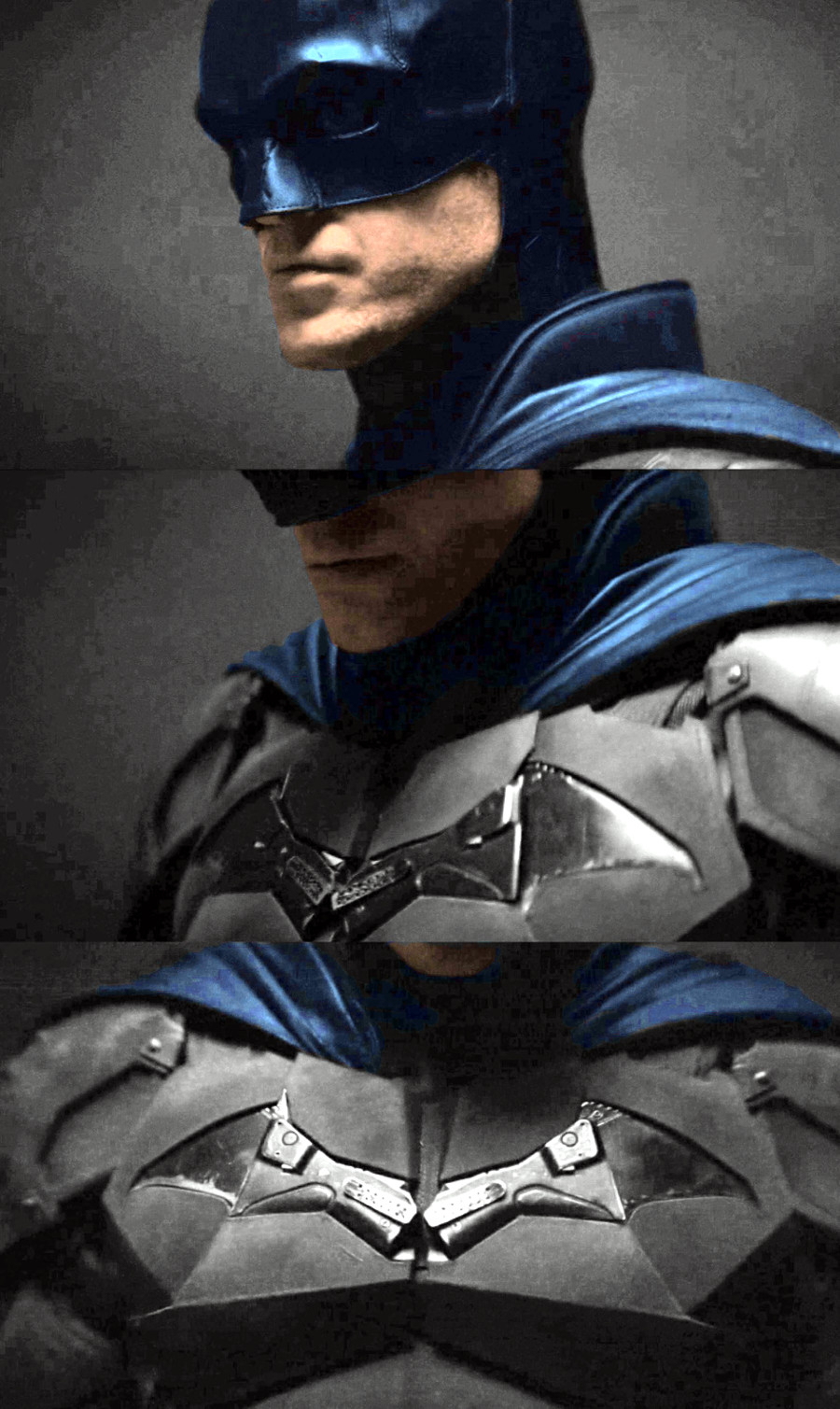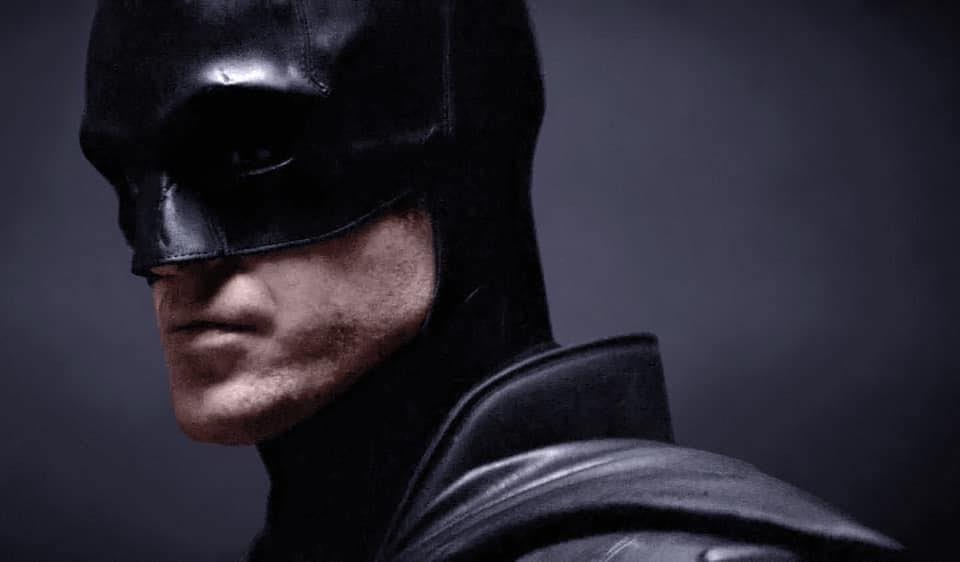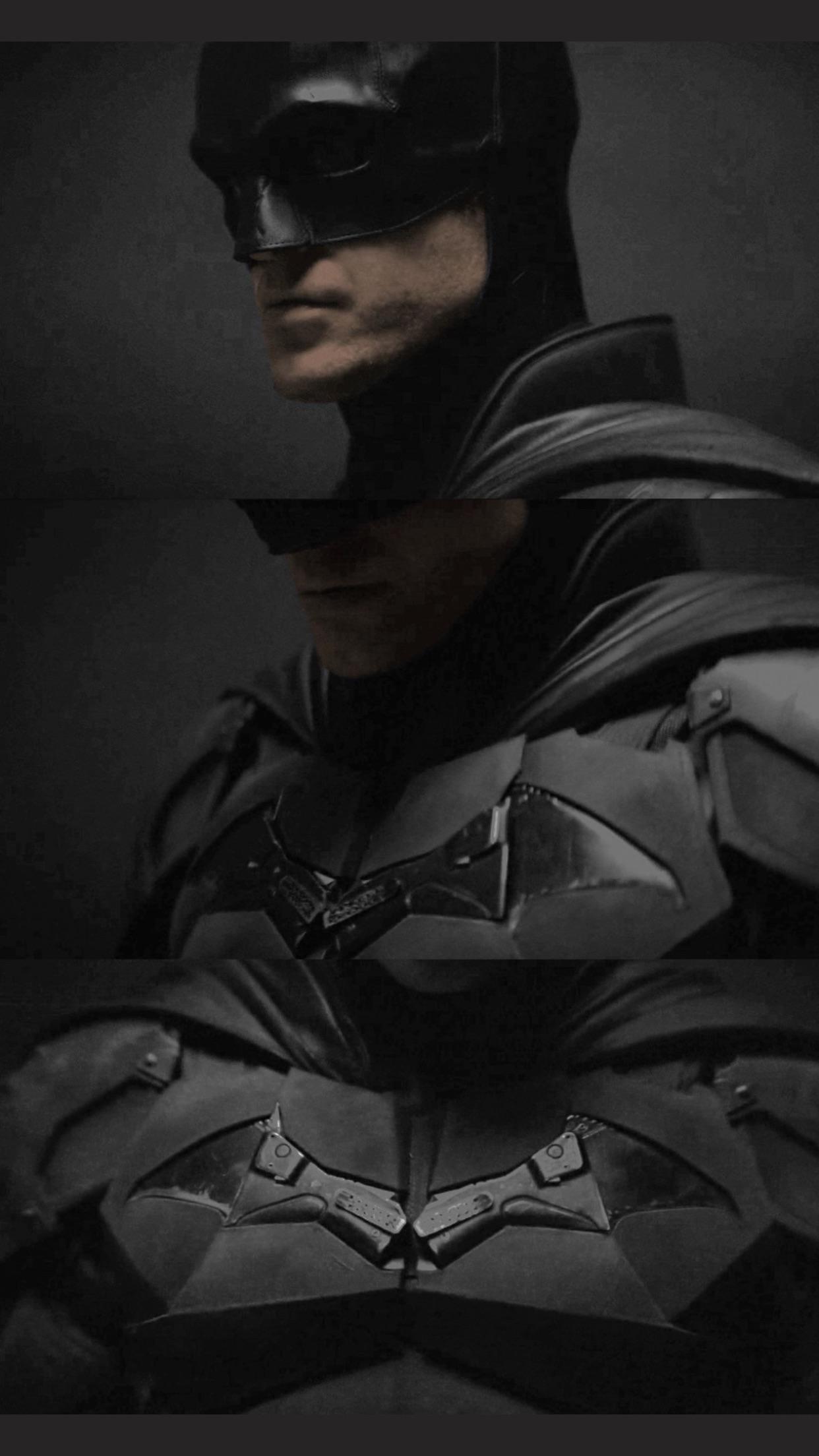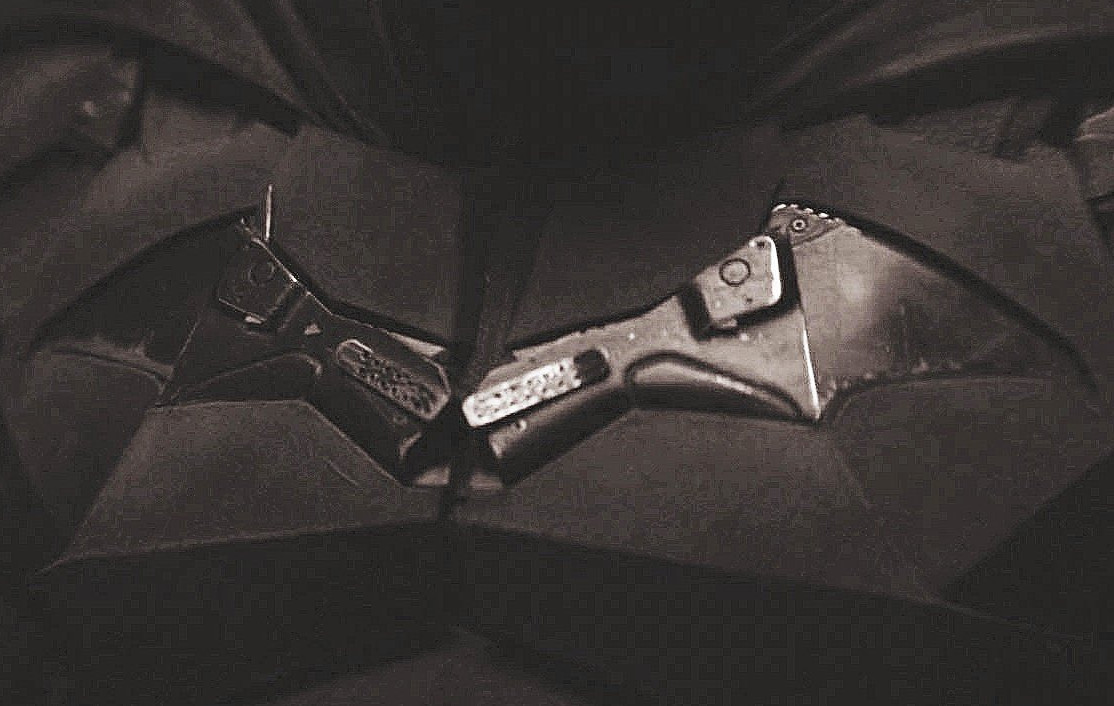 The Batman has a June 25, 2021 release directed by Matt Reeves starring Robert Pattinson (upcoming "Tenet," "The Lighthouse," "Good Time") as Gotham City's vigilante detective, Batman, and billionaire Bruce Wayne.
Starring alongside Pattinson as Gotham's famous and infamous cast of characters are Zoë Kravitz as Selina Kyle; Paul Dano as Edward Nashton; Jeffrey Wright as the GCPD's James Gordon; John Turturro as Carmine Falcone; Peter Sarsgaard as Gotham D.A. Gil Colson; Jayme Lawson as mayoral candidate Bella Reál; with Andy Serkis as Alfred; and Colin Farrell as Oswald Cobblepot.