With production currently halted due to the coronavirus, Andy Serkis offers an update on The Batman offering it is darker, broodier, and beautiful.
The actor who plays Bruce Wayne's iconic butler, Alfred, in the film was asked if fans are right to expect a "darker, broodier," Batman which saw Serkis reply with a laugh, "I would say that's not far from the truth."
Serkis continued by complimenting director Matt Reeves' "really exquisite script" and said about the story: "It's very much about the emotional connection between Alfred and Bruce. That's really at the centre of it."
Alfred was recently played by Jeremy Irons for Zack Snyder in Batman vs. Superman and Justice League, as well as by Michael Caine in Christopher Nolan's Batman The Dark Knight Trilogy; Serkis said he is going to bring his own style to the character, much like an actor playing any of the iconic roles in Shakespeare.
"He [Caine] was fantastic. His Alfred was legendary, I couldn't even begin to go there, really," Serkis said. "You find it for yourself. You go back, you revisit them and you have to make it your own, and see what it is about the character that connects with you and your personal Venn diagram."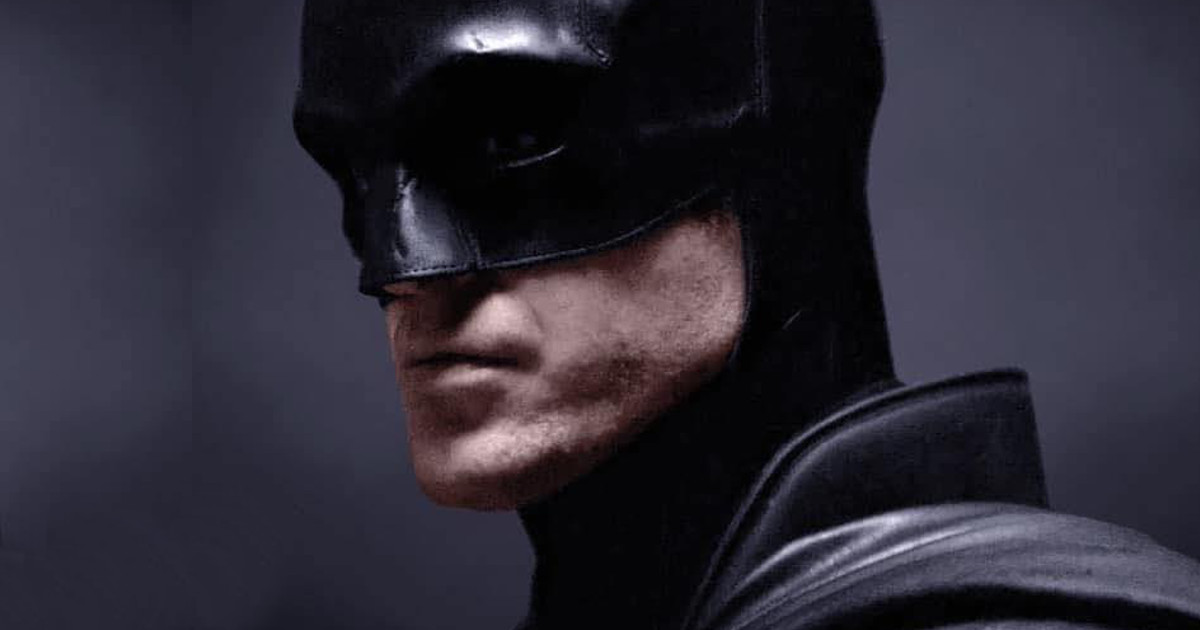 Robert Pattinson plays The Batman
Serkis also revealed that he was nearly done with filming as he was half-way through his required shooting when the coronavirus caused everything to shut down.
"So it will be interesting to see when that resurfaces how it has been affected by it [lockdown]," said Serkis. "But it is, it's going to be a beautiful film."
The Batman gets released October 1, 2021 and stars Robert Pattinson as Gotham City's vigilante detective, Batman, and billionaire Bruce Wayne.
Starring alongside Robert Pattinson as Gotham's famous and infamous cast of characters are Zoë Kravitz as Selina Kyle; Paul Dano as Edward Nashton; Jeffrey Wright as the GCPD's James Gordon; John Turturro as Carmine Falcone; Peter Sarsgaard as Gotham D.A. Gil Colson; Jayme Lawson as mayoral candidate Bella Reál; with Andy Serkis as Alfred; and Colin Farrell as Oswald Cobblepot.
(via ladbible)