Composer Michael Giacchino has seen the new Robert Pattinson Batsuit for The Batman and also says the movie will be different.
While appearing at the recent BAFTA awards, Michael Giacchino spoke with HeyUGuys.
"Right now I am in the middle and just beginning some stuff for Batman. That is a really fun thing to be a part of. Because again, I loved Batman, as we all do growing up, so it's just fun to be a part of, taking it and doing your own version of it. So it's nice," he said.
Giacchino also confirmed it will be a very different take than what we've seen before.
"Oh yeah," he replied and shook his head yes when asked if director Matt Reeves has mentioned the comic books.
"Matt and I have talked about this for well over a year now," Giacchino continued. "We're like best friends so we talk all the time anyway. This is just a normal part of our conversations: 'Wouldn't it be cool if we did this. Wouldn't it be fun if we did this? Let's take it in this direction and do something different.' That's what we are just trying to do, is to take it and do our version of it, the thing we would want to do and hopefully, that is different than everyone else."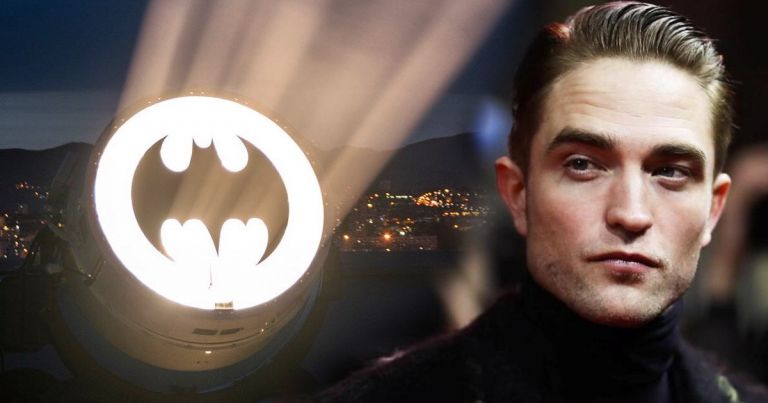 The Batman will be a lot different
Giacchino also says the "cast is amazing" and that their take on the character will be going in its own direction.
"I used to love going in and seeing everyone's different take on Batman. You'd get a comic book series and it would be a whole new take on the character, and that was always fun to do, and I feel like we are a part of that whole tapestry at this point," he said.
Regarding the new Robert Pattinson Batsuit, Michael Giacchino laughed and said, "I've seen it," and obviously wouldn't go into detail, but he did talk about the casting of Pattinson.
"It's always a process. You are always going to widdle down and figure things out," said Giacchino. "I think from day one he knew that… He's an amazing actor. He's an incredible actor. In this business, you get pigeoned hole for certain things. If you do one thing and it goes off well, then that is the only thing you are going to be known for. For someone like him, that is not a fair assessment. He is an amazing actor who can do pretty much anything. That's what I am excited about to see him in this role doing something different."
The Batman gets released on June 25, 2021 also starring Zoë Kravitz as Selina Kyle (Catwoman); Paul Dano as Edward Nashton (Riddler); Jeffrey Wright as the GCPD's James Gordon; John Turturro as Carmine Falcone; Peter Sarsgaard as Gotham D.A. Gil Colson; Jayme Lawson as mayoral candidate Bella Reál; with Andy Serkis as Alfred, and Colin Farrell as Oswald Cobblepot (Penguin).