The Batman continues filming in Chicago where the Batmobile is spotted for the first time on set in action in what looks to be some sort of chase scene.
Earlier saw those images and video of Robert Pattinson's stunt double on a motorcycle chasing Zoe Kravitz's stunt double as Catwoman.
The regular cast is currently in the UK but will reportedly make their way to Chicago in the coming weeks.
Currently, it just looks as if chase and action scenes are being filmed in Chicago involving the various stunt personnel and various vehicles.
Below you can check out official images previously released of the new Batmobile as well.
The new Batmobile looks to be more like a muscle car, and as Kevin Smith previously pointed out, it's not as luxurious or glamorous as some of the previous versions of the Batmobile which could be an easy way to identify just who really is Batman, as only someone wealthy enough would be able to afford those types of vehicles. Robert Pattinson's Batmobile looks more like an "average Joe's" vehicle which would help keep people from guessing that Batman is really Bruce Wayne.
The Batman films in Chicago with the Batmobile:
The Batman Batmobile: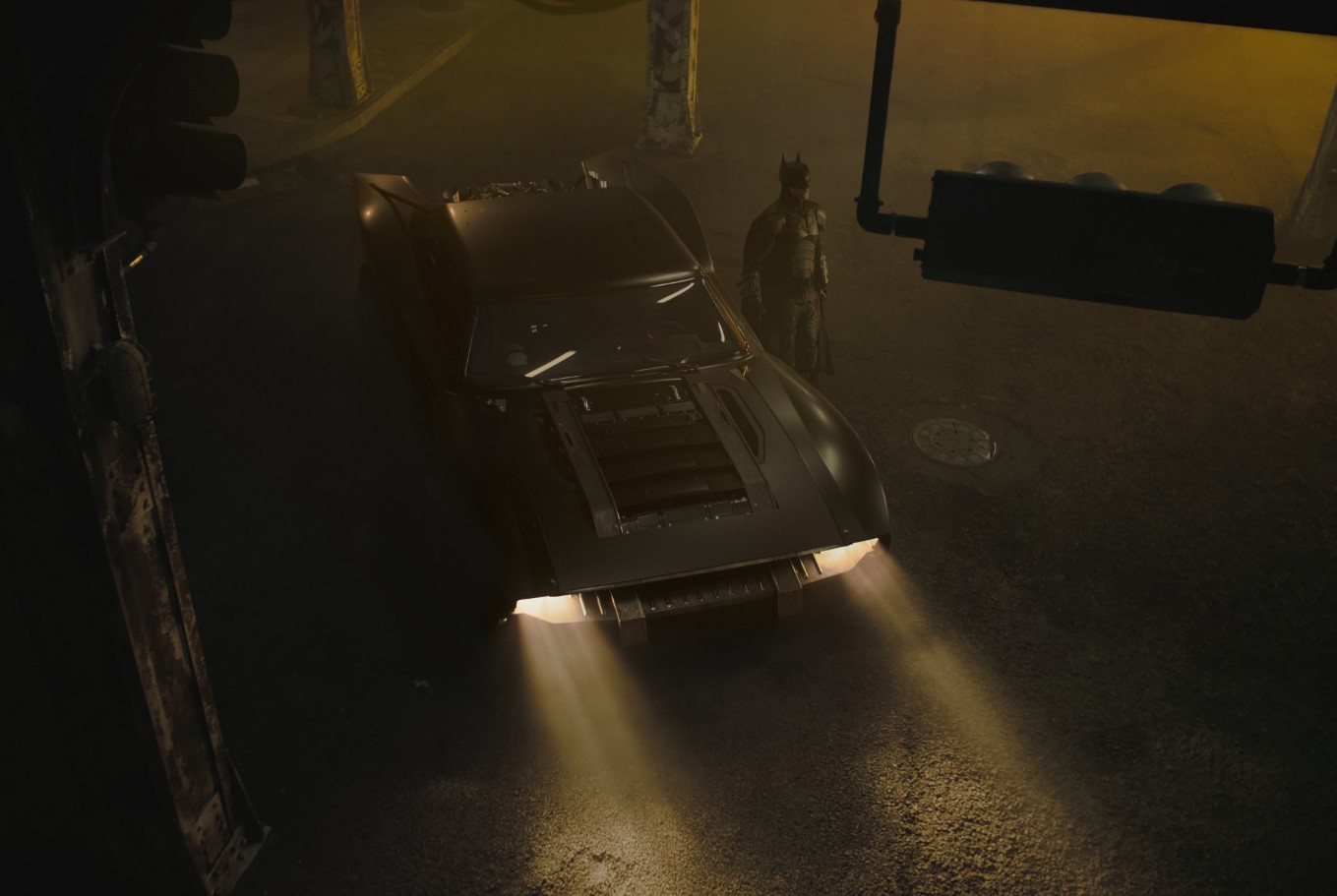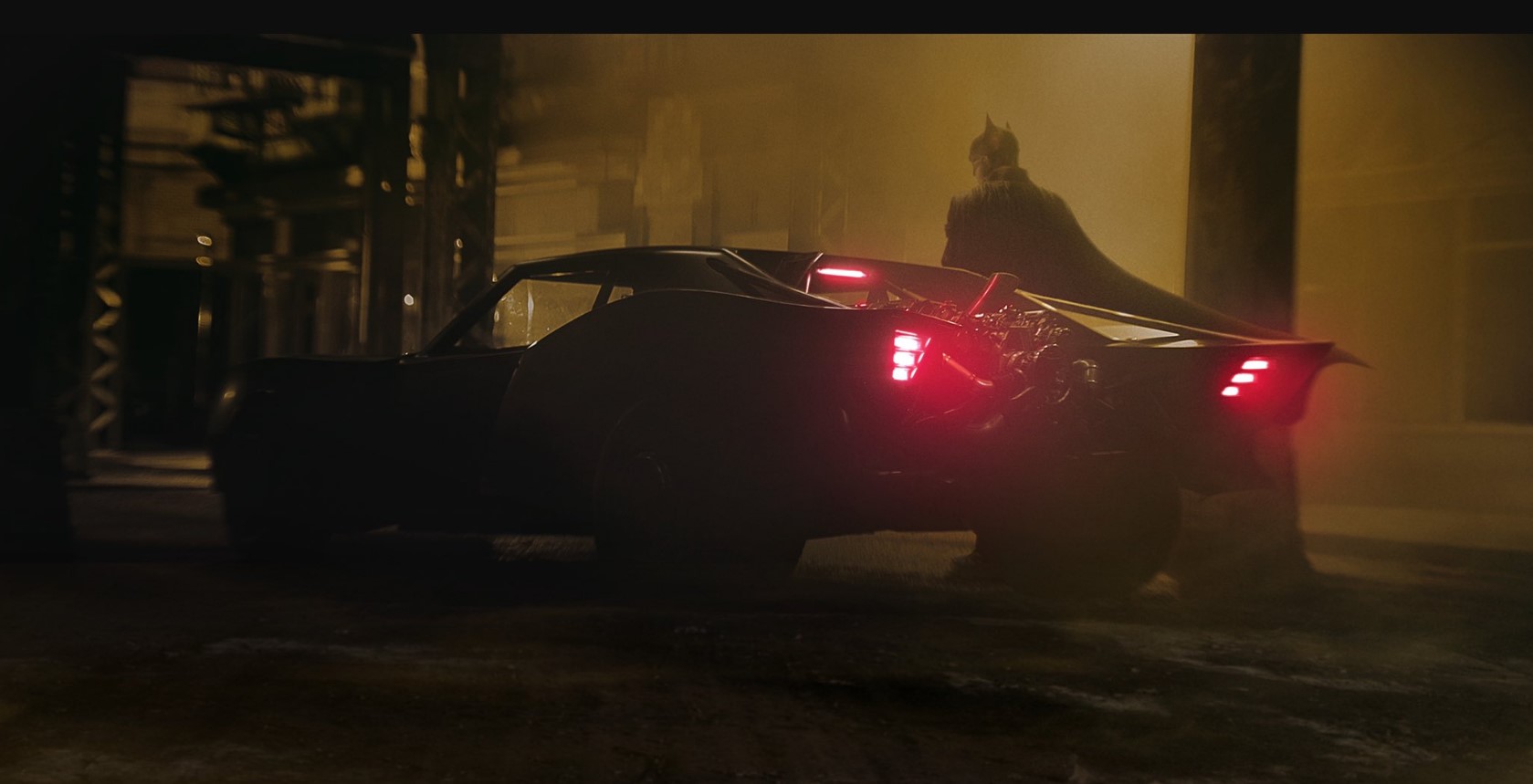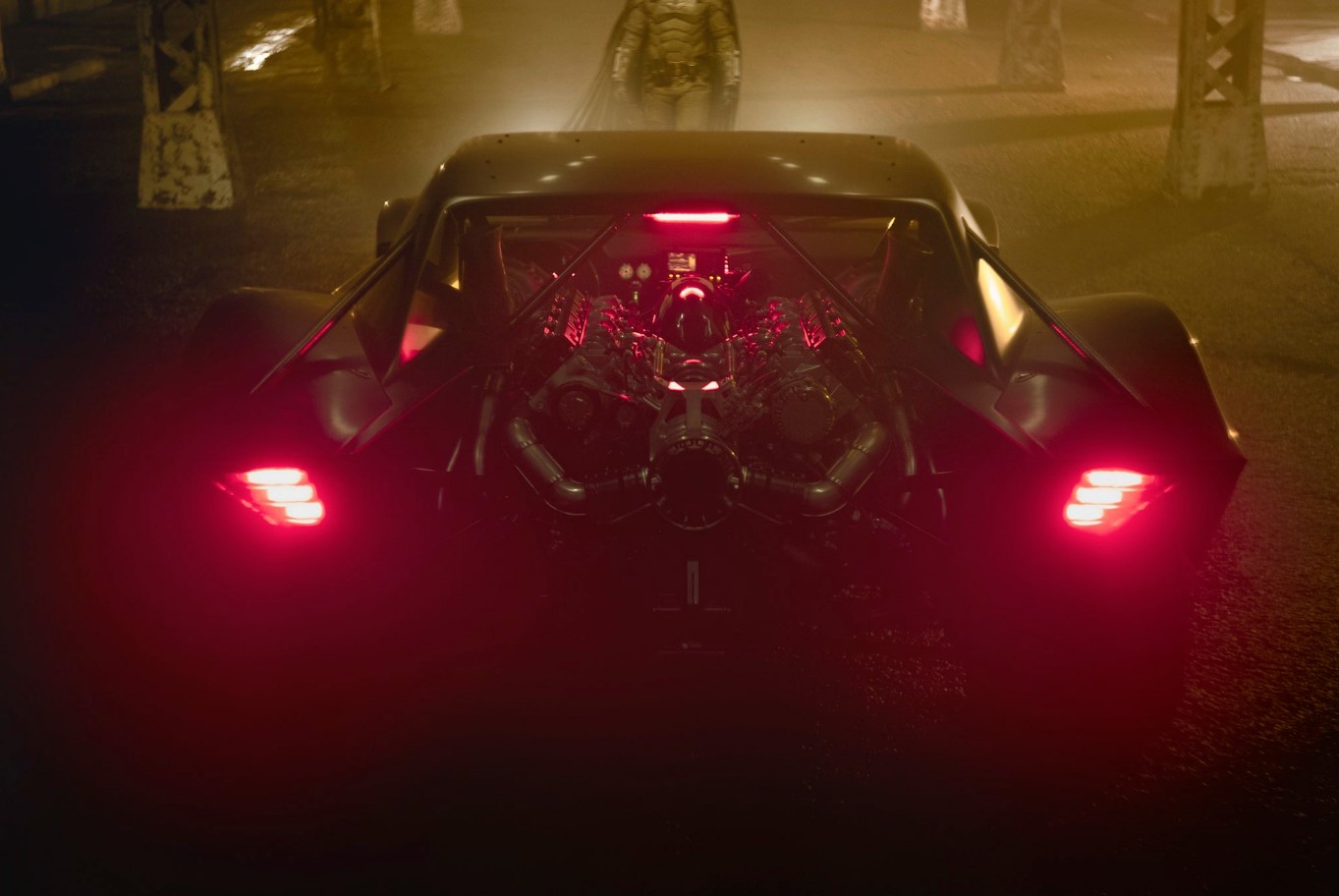 The Batman gets released on March 4, 2022 directed by Matt Reeves, and starring in the movie includes Robert Pattinson as Gotham City's vigilante detective, Batman, and billionaire Bruce Wayne.
Starring alongside Pattinson as Gotham's famous and infamous cast of characters includes Zoë Kravitz as Selina Kyle; Paul Dano as Edward Nashton; Jeffrey Wright as the GCPD's James Gordon; John Turturro as Carmine Falcone; Peter Sarsgaard as Gotham D.A. Gil Colson; Jayme Lawson as mayoral candidate Bella Reál; with Andy Serkis as Alfred; and Colin Farrell as Oswald Cobblepot.