It is reported that J.K. Simmons is currently in talks to reprise as Commissioner Gordon for the upcoming Batgirl movie coming to HBO Max starring Leslie Grace as the first Latina version of the character.
The news comes from THR and Deadline where it is offered J.K. Simmons is in negotiations to come back as Commissioner Gordon and that Simmons will star in the movie opposite In the Heights actress Leslie Grace.
It's also said that J. K. Simmons is in talks to return to the Batman Universe, which sounds as if the Batgirl movie will be in the same continuity as the Zack Snyder and Ben Affleck Batman movies.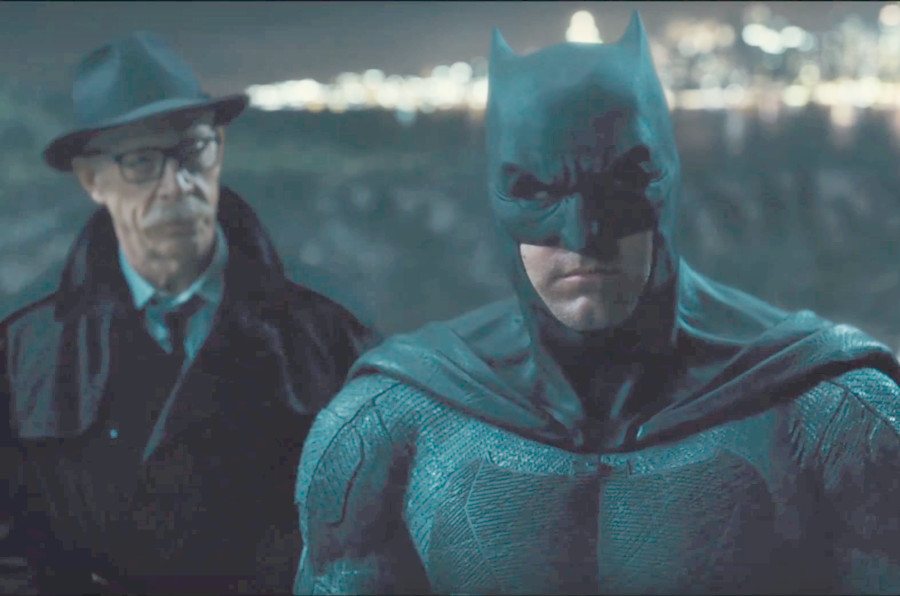 JK Simmons returning to Batman Universe
It was previously rumored that a new actor was being sought for the role of Commissioner Gordon, with it thought to be a Latino actor obviously because Leslie Grace is Latina, but if Simmons is back as Gordon, that must mean Gordon's wife is Latina or that Barbara Gordon is adopted.
Rumors have also offered the Michael Keaton Batman that returns in The Flash movie will serve as a mentor to Batgirl, so if that is the case, the Michael Keaton Batman will also be involved in the Ben Affleck Batman universe, instead of Batgirl being from the same universe as Keaton or a part of the Multiverse.
This could also mean that the rumors surrounding a Ben Affleck Batman HBO Max project are true, as if J.K. Simmons is sticking around and they are not casting a different Commissioner Gordon from the Multiverse, Simmons could be returning in an Affleck Batman project as well, and that the Snyder Verse isn't getting totally rebooted but continuing on HBO Max in some form.
Leslie Grace:
(Via THR)