Hollywood is rebooting another beloved franchise this time with The Bad News Bears featuring a down-on-her-luck divorced mom as the coach instead of an alcoholic ex-baseball pitcher.
Of course, Walter Matthau brilliantly played the coach in The Bad News Bears movie from 1976 about an aging, down-on-his-luck ex-minor leaguer who coaches a team of misfits in an ultra-competitive California little league.
The flick would spawn two more movies and a TV series, with Jackie Earle Haley starring as Kelley in the three films.
I can fondly remember watching the movies growing up and playing baseball myself and thinking Kelley as the ultimate badass (I was six or seven).
Regarding the reboot, Deadline reports CBS is developing The Bad News Bears as a comedy series written by Black-Ish writer Corey Nickerson.
The kicker is that Nickerson is developing her version of The Bad News Bears with her own personal experiences in mind as she coached her son's baseball team.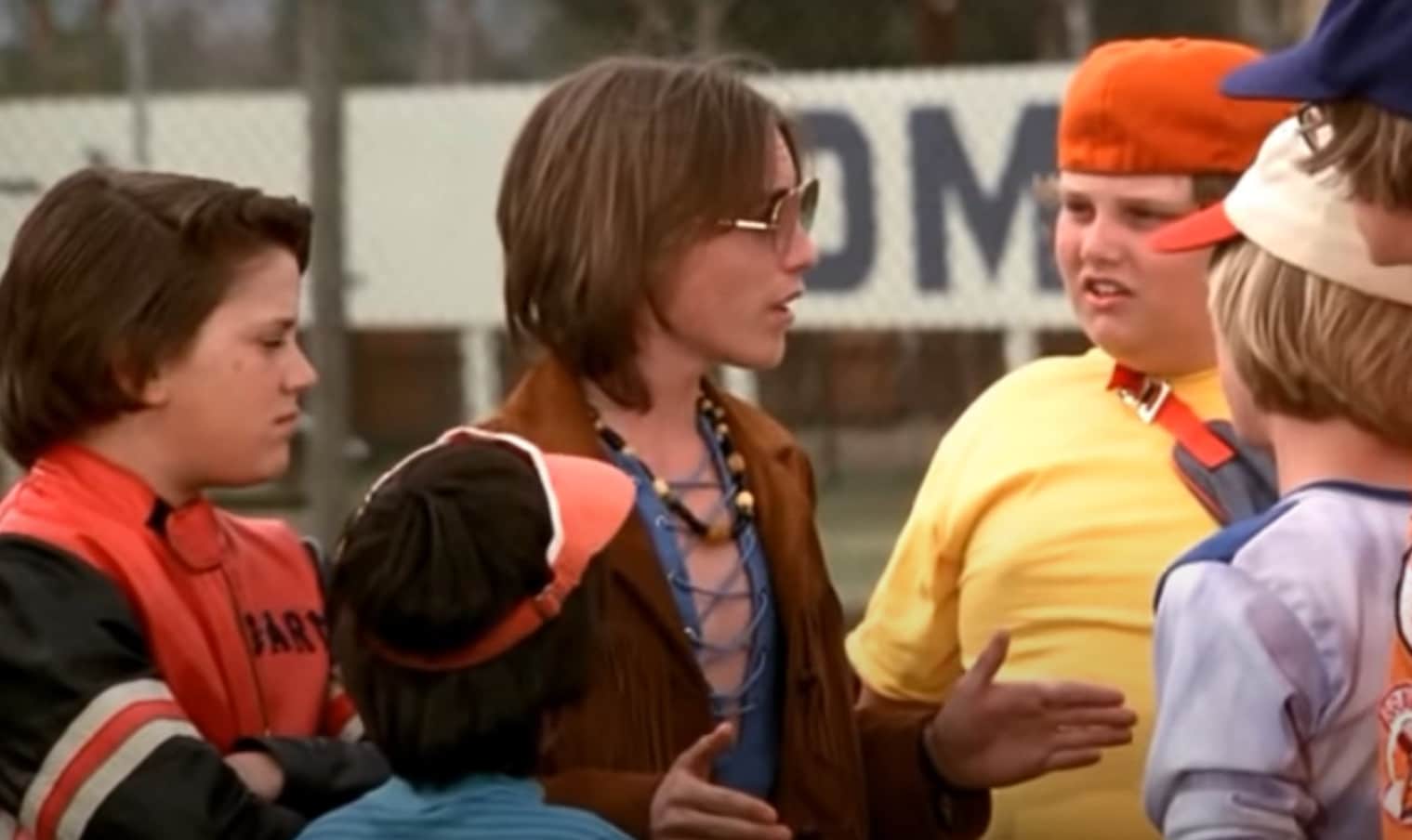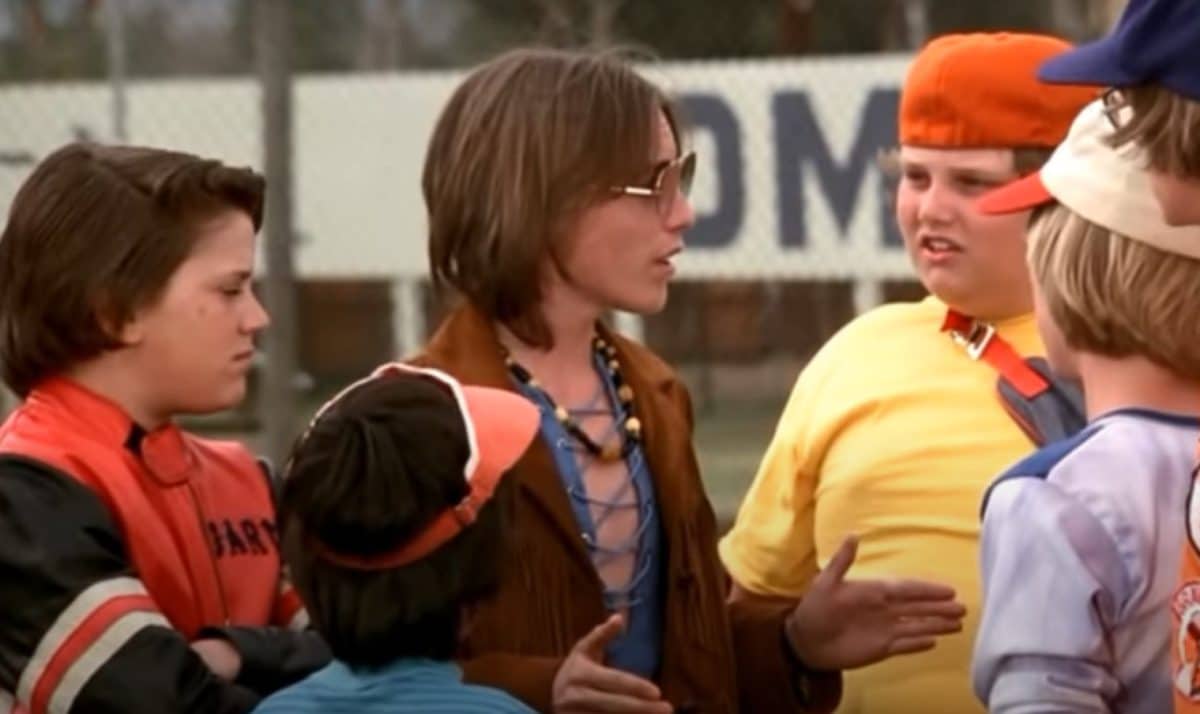 The Bad News Bears now has a female coach
That's something I can relate to as I coached my own sons' baseball teams, and my dad was the first coach to coach a baseball team with the first girl in our local Little League who went on to become a successful college athlete.
My mom also coached Little League baseball back in the day.
A friend of mine also happened to be married to the coach of the Seattle Mariners and when they lived out in Seattle, she coached her son's baseball team as well.
When they moved here, I coached their son, and she told me that out in Seattle, since it's full of a bunch of tech-nerds, none of the parents knew how to coach baseball, so she coached her son's team, as her husband was busy coaching the Mariners.
So The Bad News Bears reboot from a mom's perspective will probably be pretty interesting and pretty funny.
My own experiences coaching I've gotten into it with other coaches, almost coming to blows at times (lol), so it will be interesting to see Nickerson's experiences as a female coach come to light especially surrounded by her male counterparts.