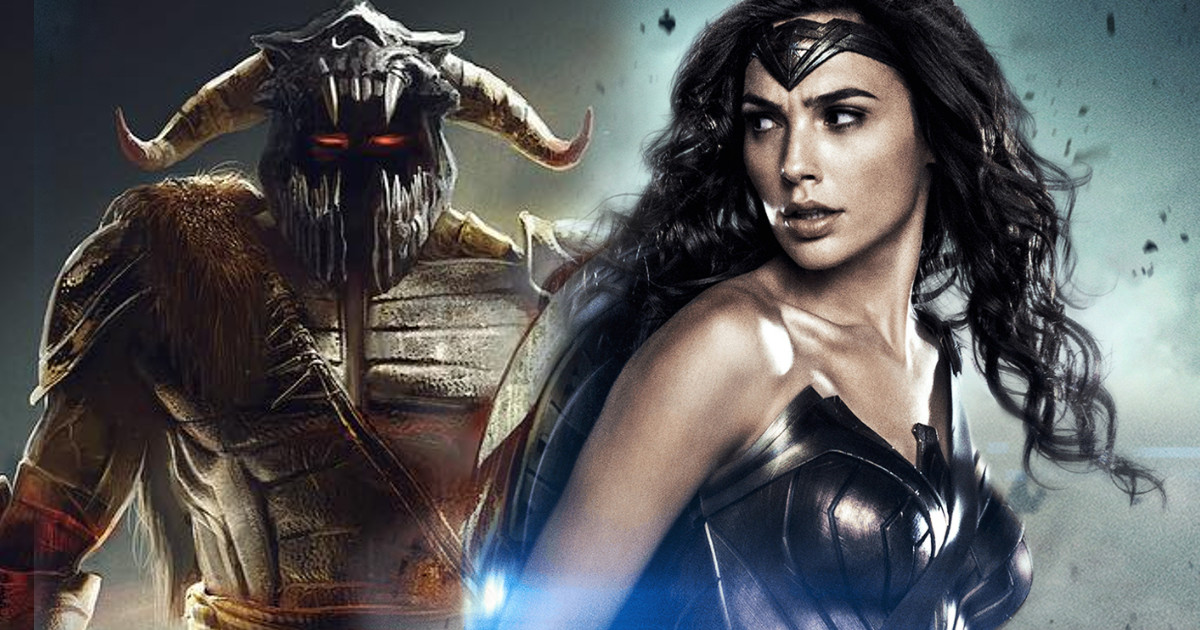 Check out a new look at Ares from the Wonder Woman movie in the form of concept art.
Artist Peter McKinstry released concept art of Ares on Instagram.
"This is how 'He' looked when he left the art department…after many versions, sculpted in #zbrush," the artist posted.
Ares was the surprise bad guy in the movie who fought Wonder Woman in the final battle of the film.
This is some pretty wicked art!
Peter McKinstry also posted additional art (see below), and more art can be found in the Wonder Woman Art of the Film book.
Wonder Woman is currently in theaters starring Gal Gadot and directed by Patt Jenkins and is the current #1 movie of the Summer.