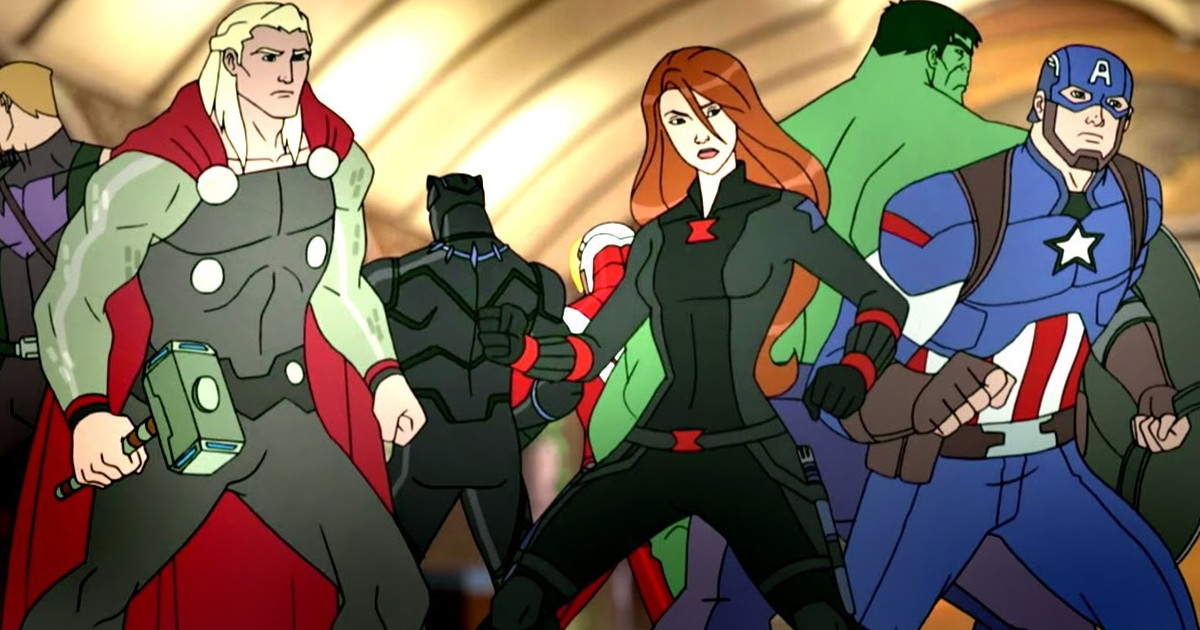 Check out the trailer for the new Marvel animated Avengers: Secret Wars series coming to Disney XD.
For every hero that falls, another will rise! Marvel's Avengers: Secret Wars 1-hour event Premieres Saturday, June 17 on Disney XD.
Following the success of Marvel's Avengers: Ultron Revolution, an all-new season of Earth's Mightiest Heroes adventures will be coming to Disney XD in Marvel's Avengers: Secret Wars! The all-new Avengers, featuring Black Panther, Ms. Marvel, Captain Marvel, Ant-Man, The Wasp and Vision, must not only save Earth, but all of reality.