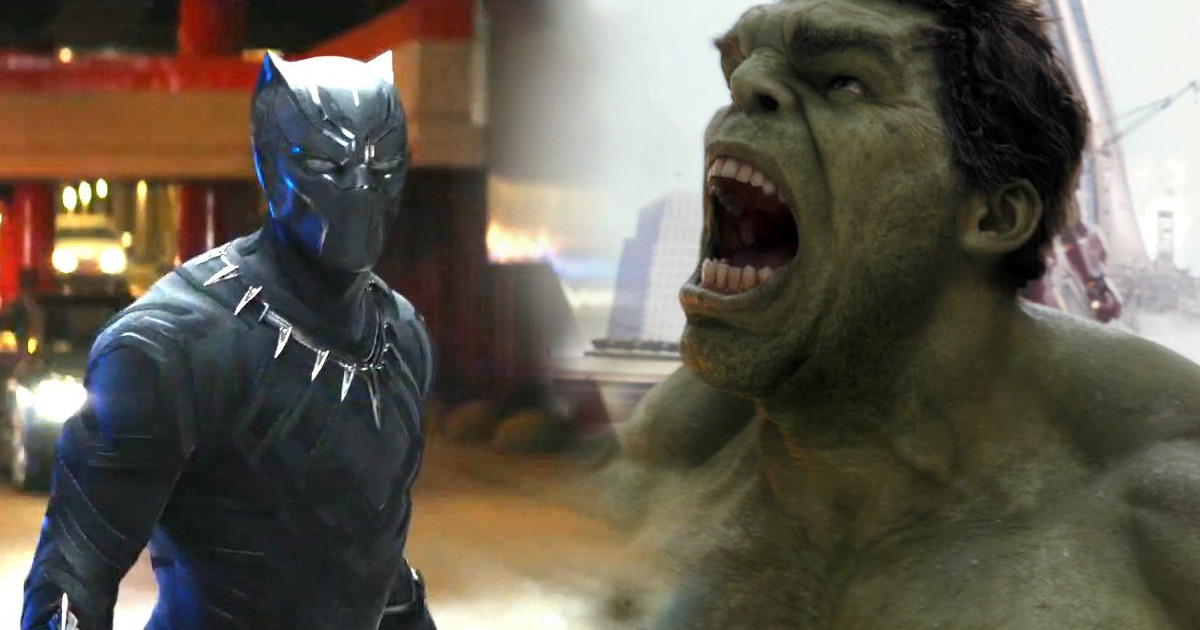 Following Captain America: Civil War and the Black Panther movie, Chadwick Boseman suits up for The Avengers: Infinity War!
Chadwick Boseman recently appeared on Jimmy Kimmel Live! where Kimmel grilled the Black Panther actor about Avengers: Infinity War.
Chadwick Boseman lets it be known he will be returning to Atlanta to continue filming on the Avengers: Infinity War films.
"I'm shooting one. Infinity War," Boseman said, with Kimmel noting it's an interesting statement and questioning if they are supposed to be filming two movies.
Boseman went on to say Marvel is like the CIA and he has "to say one."
Chadwick Boseman also said he sees about "eight or nine guys at a time" when asked about how many characters are assembled down there for filming.
Boseman also seemingly confirms a Black Panther and Hulk scene in Avengers: Infinity War as he confirms seeing Mark Ruffalo, but won't say if there are new characters.
Watch the video below.
Black Panther hits February 16, 2018; Avengers: Infinity War has a May 4, 2018 release.