Following the huge success of the movie, Marvel TV and Animation has released the trailer for the upcoming Avengers: Black Panther's Quest animated series, which premiers September 23 on Disney XD.
When an ancient and mysterious threat rises to destroy Wakanda, Black Panther must cast away old alliances, old rules, and old friends and chart a new course forward for himself and for the people of Wakanda. With his sister Shuri by his side, Black Panther will decide what kind of king, what kind of Avenger, and what kind of man he will be.
James Mathis III provides the voice of T'Challa for the series.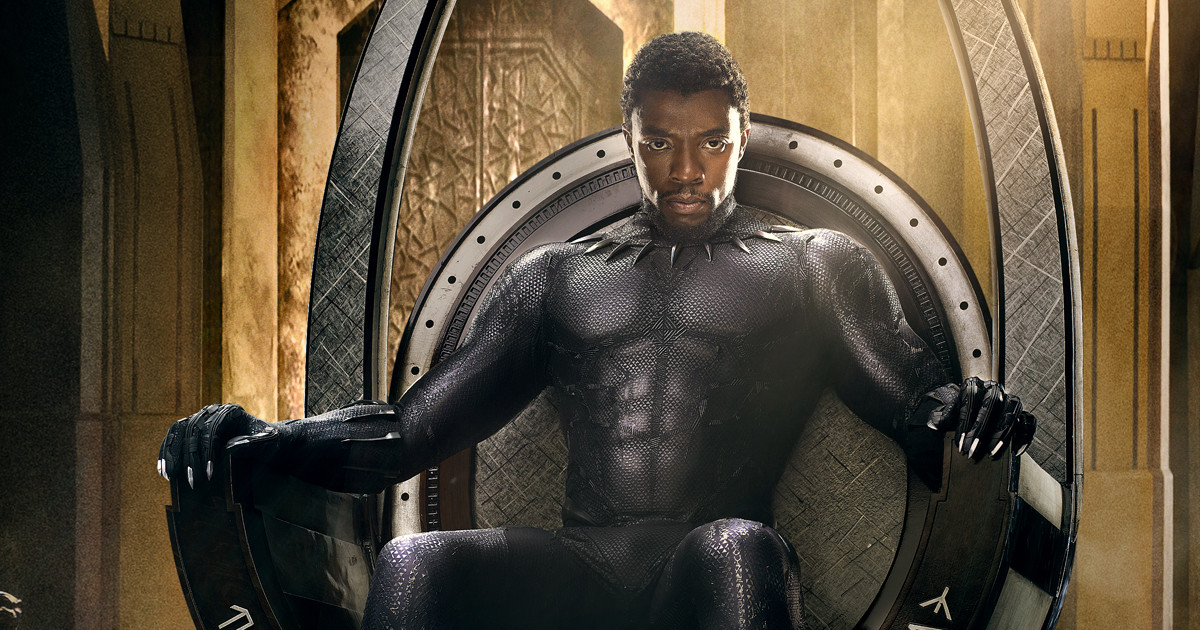 Black Panther
In related news, Marvel Studios (separate from Marvel TV and Animation) is trying to get the movie nominated for the Best Picture Oscar as Disney is doing a huge campaign to get the film noticed by The Academy.
"I think it would be wonderful," Marvel Studios president Kevin Feige said about a potential Oscar . "The people behind the camera, the people on screen that acted in the movie, any of them being recognized would bring us great joy because they did tremendous work. And it's always nice when tremendous work is recognized."
It seems it may have worked, at least in part, as the Academy recently announced the new Best Popular category, which is thought to be in response to movies like Black Panther, which are huge at the box office, but pretty much so-so overall.
A recent rumor has hit the net that the sequel will be announced next September; Kevin Feige did confirm they are going with a Part 2.
"We absolutely will do that," Feige said about Black Panther 2 shortly after the release of the first movie. "One of the favorite pastimes at Marvel Studios is sitting around on a Part One and talking and dreaming about what we would do in a Part Two. There have been plenty of those conversations as we were putting together the first Black Panther. We have ideas and a pretty solid direction on where we want to head with the second one."