With all the speculation surrounding the release of The Avengers 4 trailer, now a Turkish voice actor may have revealed when it gets released.
Harun Can released a video on Instagram, along with fellow Turkish actor Tamer Karadagli, where Can apparently says, "I'm going to see the trailer of next Avenger movie next week."
Can's post also mentions something about how he took his fans to the premiers of Iron Man and Spider-Man with live video, something about a confidential project, and included hashtags for Iron Man, Spider-Man, Team Stark and Deadpool.
Update: Turkish actor says the trailer is awesome.
Harun Can is known for voicing and dubbing roles for Turkish translations including Joker in Suicide Squad, and the Merc With a Mouth in Deadpool, so it could be possible he was used to voice some of the characters for The Avengers 4 for Turkey.
Another possibility could be that he is going to work on the voice overs next week for The Avengers 4 trailer, which could also mean it gets released next week as well.
Still another possibility, is that The Avengers 4 trailer in Turkish could be released next week, but in English this week.
The current best guess is that The Avengers 4 trailer might be released on Wednesday with the special screening of Infinity War and Q&A with the Russo brothers.
While we are speculating, some also think The Avengers 4 trailer might be released next week, Tuesday, December 4, which would fit with what Harun Can has to say in the video above.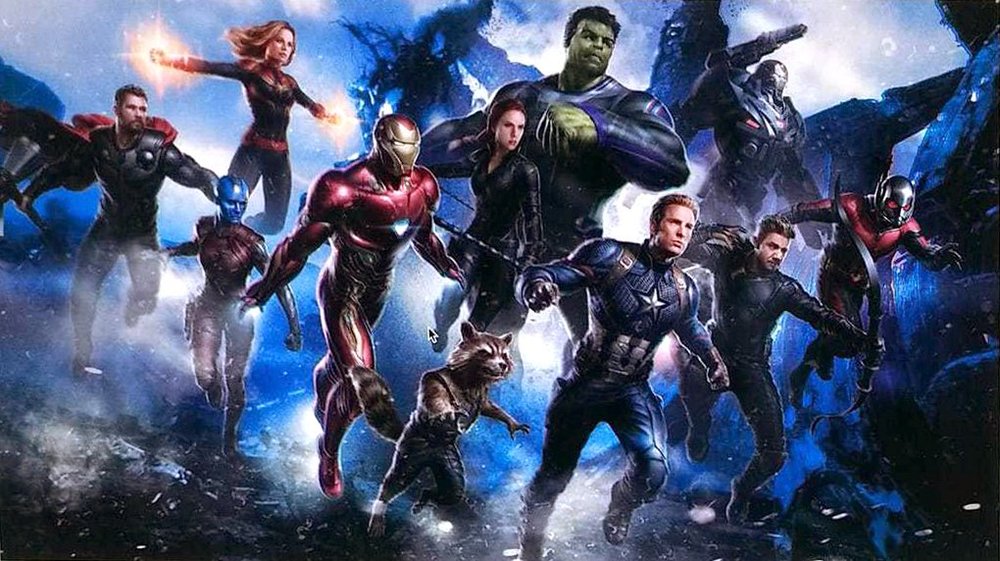 The Avengers 4
The film has a May 3, 2019 release directed by Joe and Anthony Russo and stars Robert Downey Jr., Josh Brolin, Chris Evans, Chris Hemsworth, Scarlett Johansson, Mark Ruffalo, Jeremy Renner, Karen Gillan, Bradley Cooper, Chris Pratt, Zoe Saldana, Dave Bautista, Tom Holland, Benedict Cumberbatch, Paul Rudd, Evangeline Lilly, Sebastian Stan, Chadwick Boseman, Don Cheadle, Danai Gurira, Letitia Wright and Brie Larson.
The movie is a sequel to Infinity War where the Great Titan left the universe in shambles by killing off half the population including the Avengers. Now Marvel's super heroes must suit up perhaps one last time to make things right by taking down Thanos once and for all.