Joe Russo just took part in a live question and answer on Instagram for his new bar, Duello, where he also spoke about The Avengers 4 with mention of the runtime and more.  
Russo offered up that the current Avengers 4 runtime is at 3 hours (Infinity War is 2 hours 40 minutes).
Joe Russo also trolled fans at the end of the video by attempting to reveal The Avengers 4 title, but the video cut off when he was about to state it.
I believe he also said The Avengers 4 trailer will be released by the end of the calendar year, which is what Kevin Feige previously confirmed.
Other details mentioned include that they are about halfway through the editing process; that the movie has around 3000 VFX shots; that the VFX takes a lot of time to complete, and also that they started working on the score with Alan Silvestri. 
Joe Russo also offered that he and his brother, Anthony, would love to work with Marvel again, that it was an unprecedented and amazing experience. 
You can follow Duello Bar on Instagram.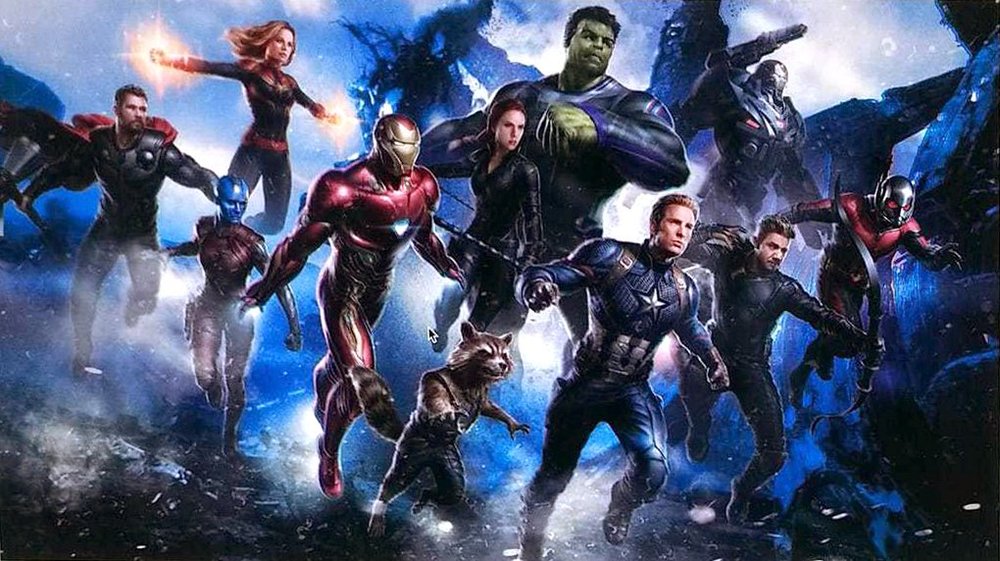 The Avengers 4
The Avengers 4 has a May 3, 2019 release directed by Joe and Anthony Russo and stars Robert Downey Jr., Josh Brolin, Chris Evans, Chris Hemsworth, Scarlett Johansson, Mark Ruffalo, Jeremy Renner, Karen Gillan, Bradley Cooper, Chris Pratt, Zoe Saldana, Dave Bautista, Tom Holland, Benedict Cumberbatch, Paul Rudd, Evangeline Lilly, Sebastian Stan, Chadwick Boseman, Don Cheadle, Danai Gurira, Letitia Wright and Brie Larson.
The movie is a sequel to Infinity War where the Great Titan left the universe in shambles by killing off half the population including the Avengers. Now Marvel's super heroes must suit up perhaps one last time to make things right by taking down Thanos once and for all.