Today at 1pm EST sees director Joe Russo take part in a live Q&A on social media, hopefully answering questions about The Avengers 4 and more. 
Update: Joe Russo reveals Avengers 4 runtime and more details. 
The official Russo brothers Twitter account announced the Q&A with a pic of Joe Russo.
Taking a closer look at the image seemingly reveals the letter "A" hidden throughout, which is similar to "look hard" image from September.
The Q&A takes place on the Duello Bar Instagram account.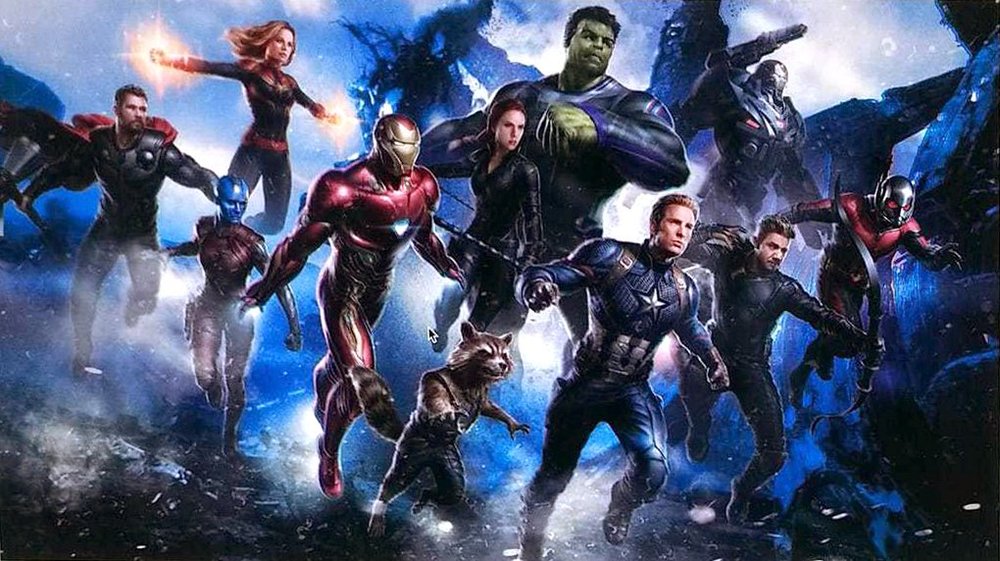 The Avengers 4
The Avengers 4 has a May 3, 2019 release directed by Joe and Anthony Russo and stars Robert Downey Jr., Josh Brolin, Chris Evans, Chris Hemsworth, Scarlett Johansson, Mark Ruffalo, Jeremy Renner, Karen Gillan, Bradley Cooper, Chris Pratt, Zoe Saldana, Dave Bautista, Tom Holland, Benedict Cumberbatch, Paul Rudd, Evangeline Lilly, Sebastian Stan, Chadwick Boseman, Don Cheadle, Danai Gurira, Letitia Wright and Brie Larson.
The movie is a sequel to Infinity War where the Great Titan left the universe in shambles by killing off half the population including the Avengers. Now Marvel's super heroes must suit up perhaps one last time to make things right by taking down Thanos once and for all.