Earlier saw director Joe Russo take to Twitter to offer what looks to be some sort of tease for The Avengers 4 title, which might just be for the title I exclusively revealed with "Avengers End Game."
Joe Russo posted the following image of himself on social media teasing, "Look hard…"
Well, one fan looked pretty hard and thinks he found the word "endgame" spelled out within the set pic.
Have a look:
While Joe Russo could be teasing the Avengers 4 title with "Avengers End Game," other fans think they see something different, with one fan guessing there are four "Avengers," as it is the fourth film, while still another fan jokes "X's" are shown, so that must mean the X-Men.
Regarding "Avengers End Game" being the title, a friend of my family knows someone who works on the Marvel movies who filled them in that is the title (I'm now working on the Star Wars: Episode IX title). I was told the info prior to the release of Avengers: Infinity War, and then we all heard Doctor Strange drop the line in the film. In addition, a song in Infinity War is also titled "End Game," and a Marvel Studios cinematographer also updated his resume with the "Avengers End Game" title as well. To boot, I think Tony Stark says "end game" in Avengers 2, and Jim Starlin uses the line in Infinity Crusade, the third part of his Infinity Gauntlet saga, which inspired the MCU movies.
It's possible if Joe Russo is teasing the Avengers 4 title, that it could be revealed soon.
Any ideas on what Joe Russo is teasing?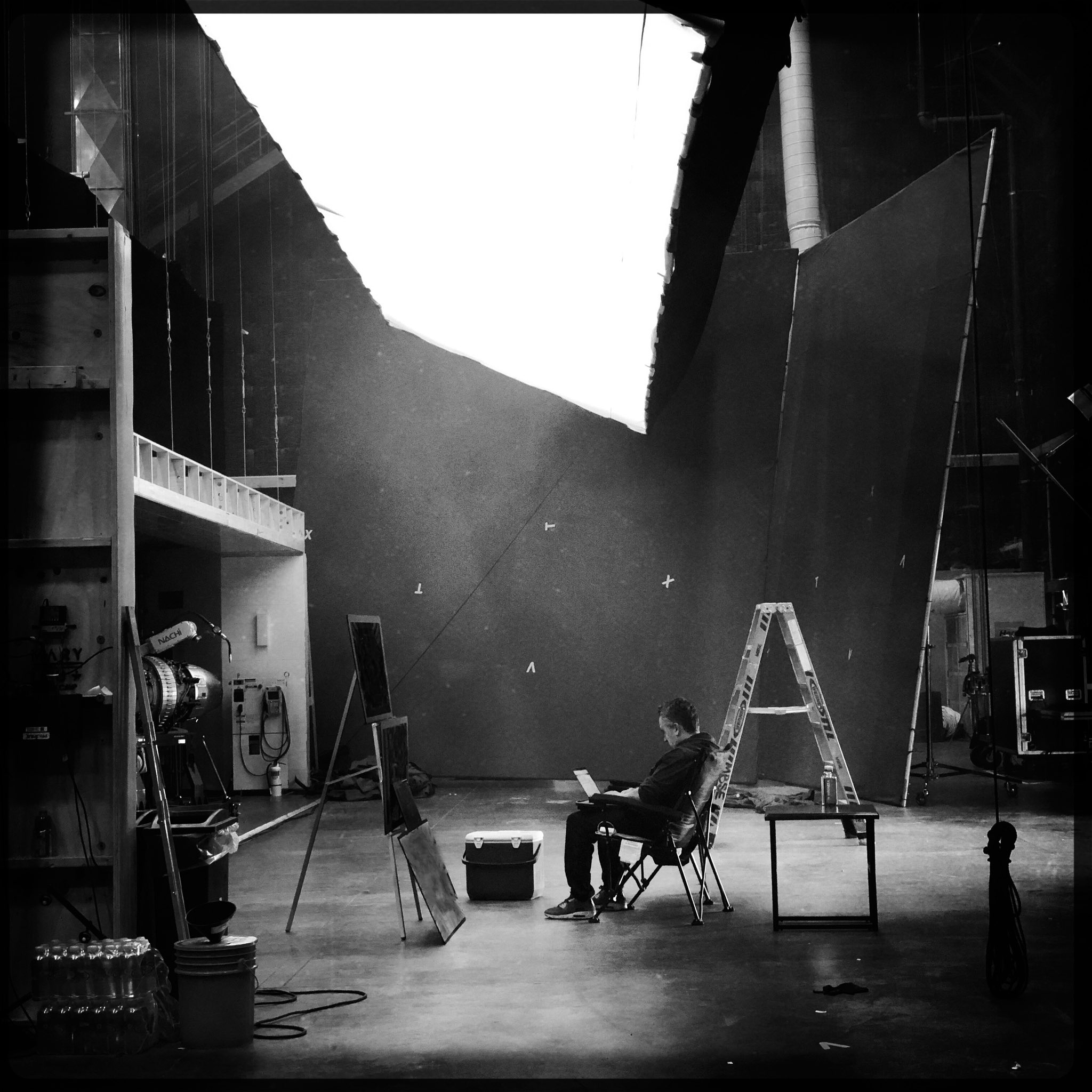 The Avengers 4
The Avengers 4 has a May 3, 2019 release directed by Joe and Anthony Russo and stars Robert Downey Jr., Josh Brolin, Chris Evans, Chris Hemsworth, Scarlett Johansson, Mark Ruffalo, Jeremy Renner, Karen Gillan, Bradley Cooper, Chris Pratt, Zoe Saldana, Dave Bautista, Tom Holland, Benedict Cumberbatch, Paul Rudd, Evangeline Lilly, Sebastian Stan, Chadwick Boseman, Don Cheadle, Danai Gurira, Letitia Wright and Brie Larson.
The movie is a sequel to Infinity War where the Great Titan left the universe in shambles by killing off half the population including the Avengers. Now Marvel's super heroes must suit up perhaps one last time to make things right by taking down Thanos once and for all.