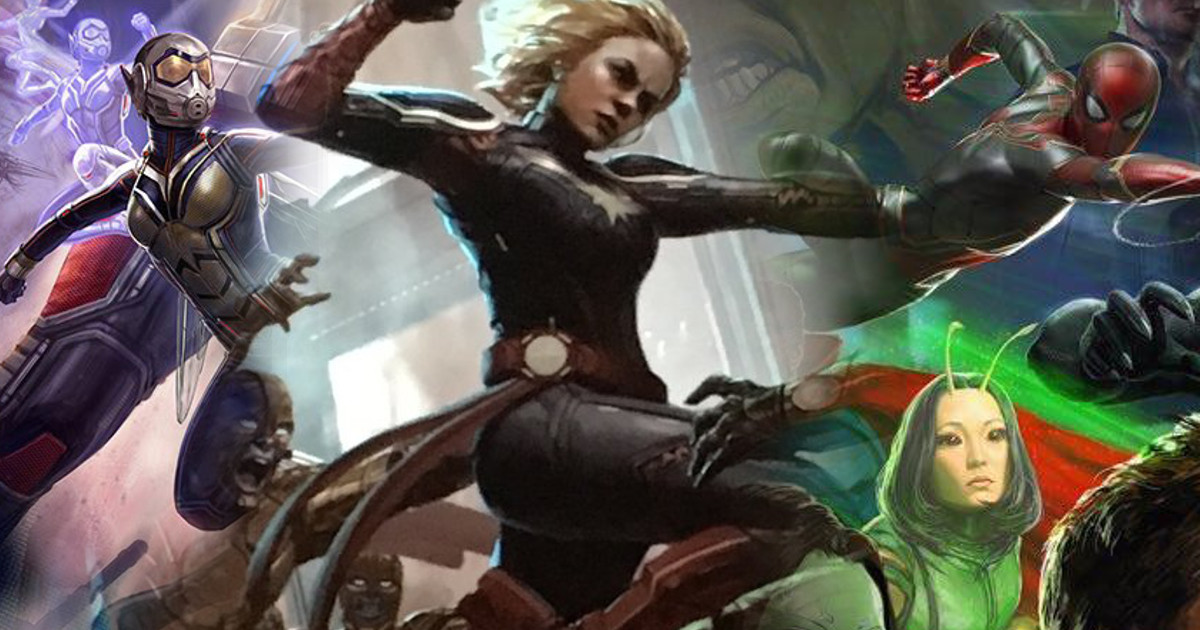 Ten days ago saw Joe and Anthony Russo finish filming on The Avengers: Infinity War, and now following their D23 Expo and Comic-Con appearances, it's learned the untitled Avengers 4 films in two weeks!
ComicBook.com caught up with director Joe Russo who offers up The Avengers: Infinity War will be different than the Avengers 4, which was initally titled Avengers: Infinity War Part 2, but the title has since been kept under wraps, with the title rumored to be Avengers: Infinity Gauntlet.
'They're all big. It's important for both movies to be distinctly different. It's important for them to have different tones, and different narratives, and different surprises for the audience. We've worked really hard with [writers Christopher Markus and Stephen McFeeley] at ensuring that the films are tonally different and structurally different."
So two weeks from now we can look forward to possibly more set pics, with potential new characters added to Avengers 4 including Evangelline Lilly's Wasp.
"It's crazy man, we just wrapped the first movie a week ago and I start shooting the second one in two weeks. It's a crazy schedule."
The Avengers: Infinity War has a May 4, 2018 release; the untitled Avengers 4 hits May 3, 2019 release.
Watch video with Joe Russo talking The Avengers: Infinity War and Comic-Con: