Following the earlier batch of leaked art, now high-res versions of The Avengers 4 art has hit the net.
Check out new looks below at Captain America, Captain Marvel, Hulk, Thor, Rocket Raccoon and Iron Man.
The previously leaked art can be found below as well.
Captain America
The Avengers 4 art features Cap seemingly back to his normal self minus the beard, which the set pics from reshoots recently revealed. How will Cap react to all his friends being dead?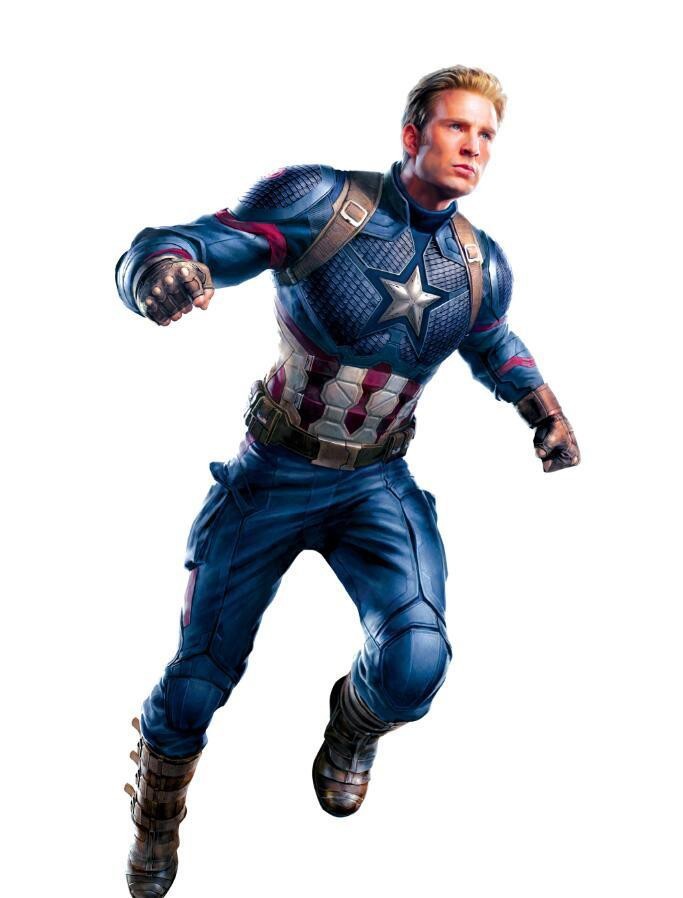 Captain Marvel
The image below fits with the recent Captain Marvel official images offering Carol Danvers will wear the suit from the comics. It's further been said Captain Marvel will have a big role in The Avengers 4, with Brie Larson even going so far as to say the character can move planets.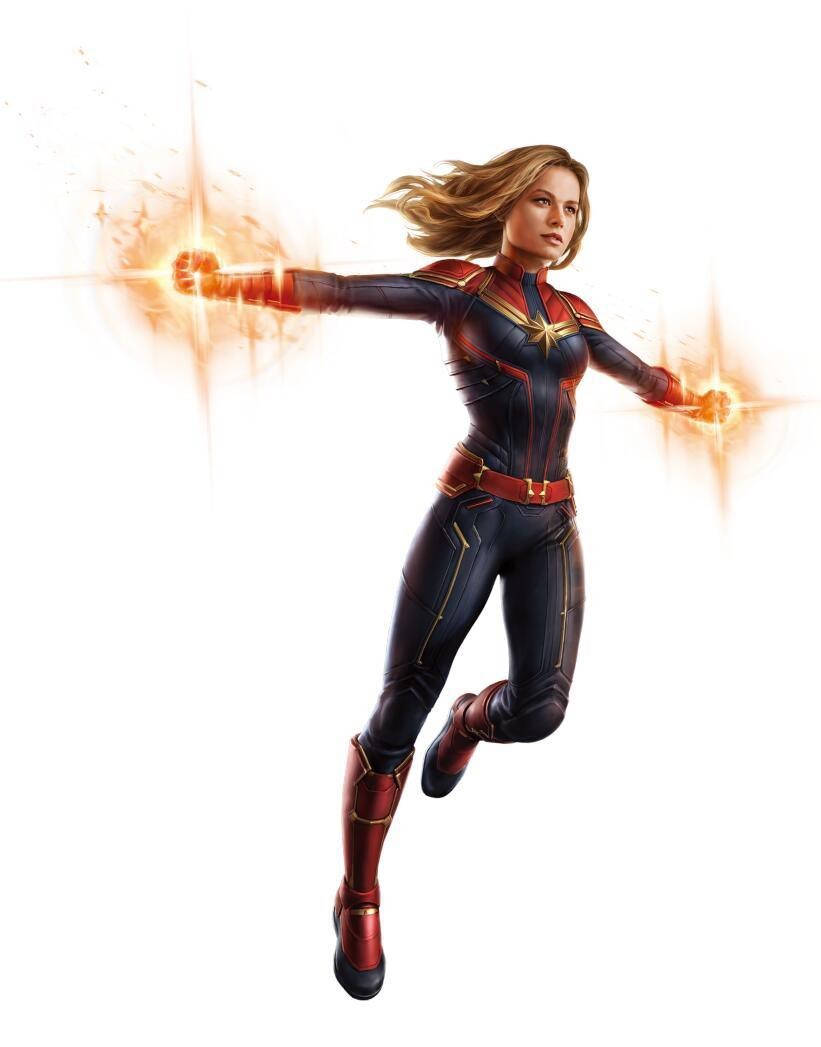 Hulk
The art shows what appears to be a new suit for the Hulk in The Avengers 4, with fans thinking it is possible Wakanda-based. It's thought the Hulk may need the suit due to time travel, as there are lots of theories, and the art below even seems to indicate possibly the emergence of Professor Hulk, which is something Mark Ruffalo recently touched upon.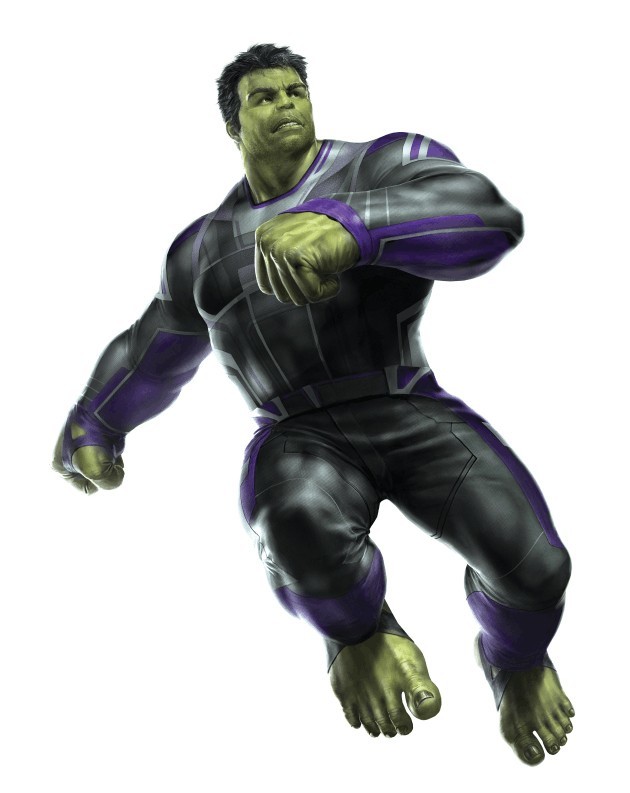 Thor
The son of Asgard blew his chance to kill Thanos and save the universe in Infinity War as he should have aimed for the head. Will Thor get a second chance in The Avengers 4, this time with Mjolnir by his side?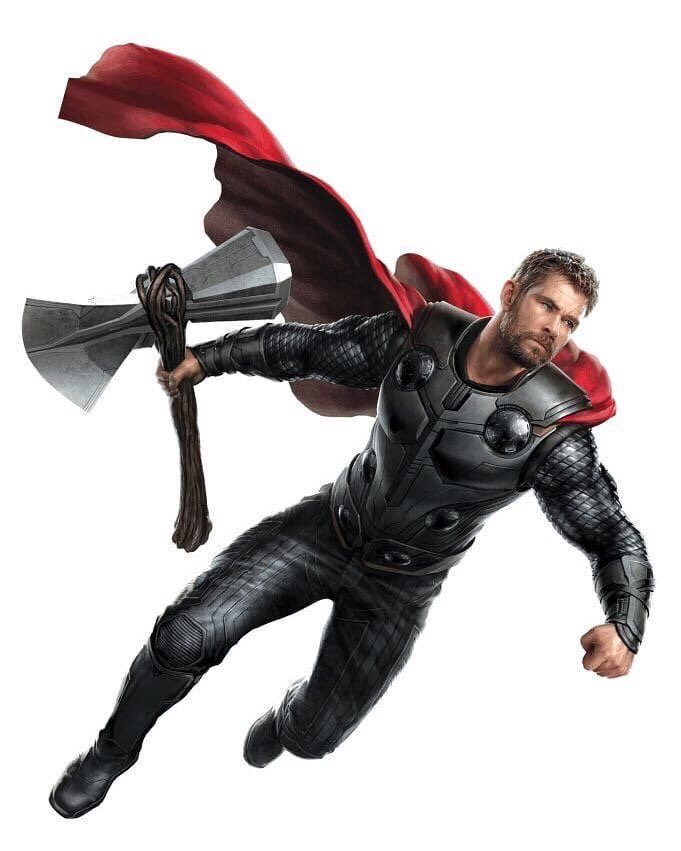 Rocket Raccoon
Poor Rocket is the lone survivor of the Guardians of the Galaxy as he was forced to watch his good buddy, Groot, turn to dust courtesy of the Great Titan Thanos in Infinity War. You can bet Rocket won't be backing down in The Avengers 4 and will have a big gun to back him up.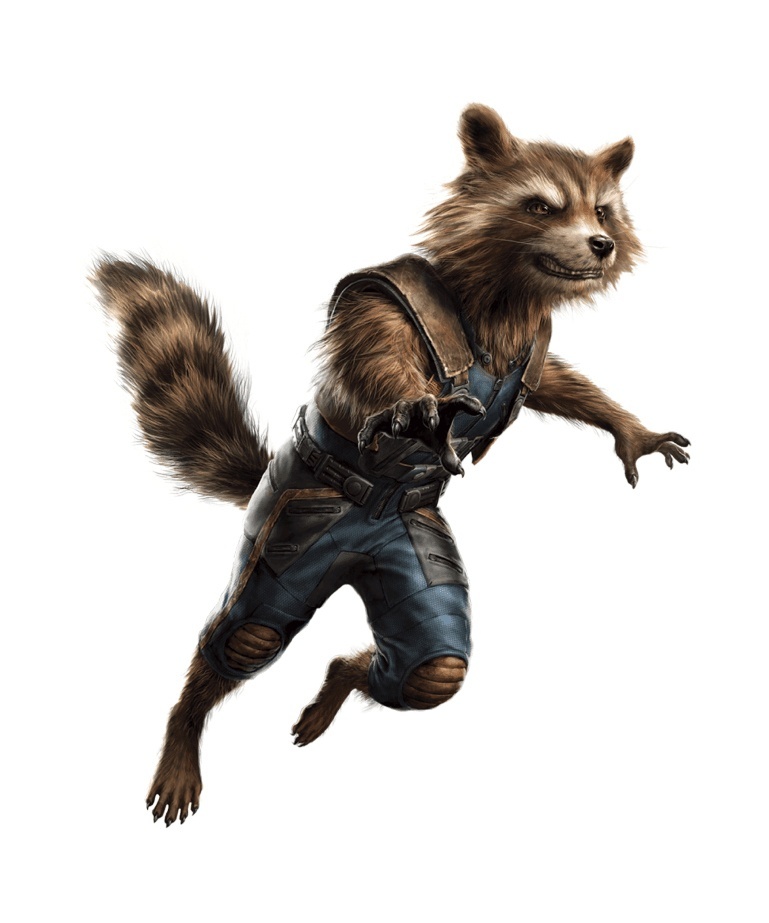 Iron Man
Last but certainly not least is a look at Iron Man for The Avengers 4. Tony Stark was last seen on Titan along with Nebula as Spider-Man, Doctor Strange and the Guardians all turned to dust. Rumors indicate The Avengers 4 may kick off with Iron Man and Nebula heading to Earth to meet up with the surviving Avengers and form some kind of plan to take down Thanos.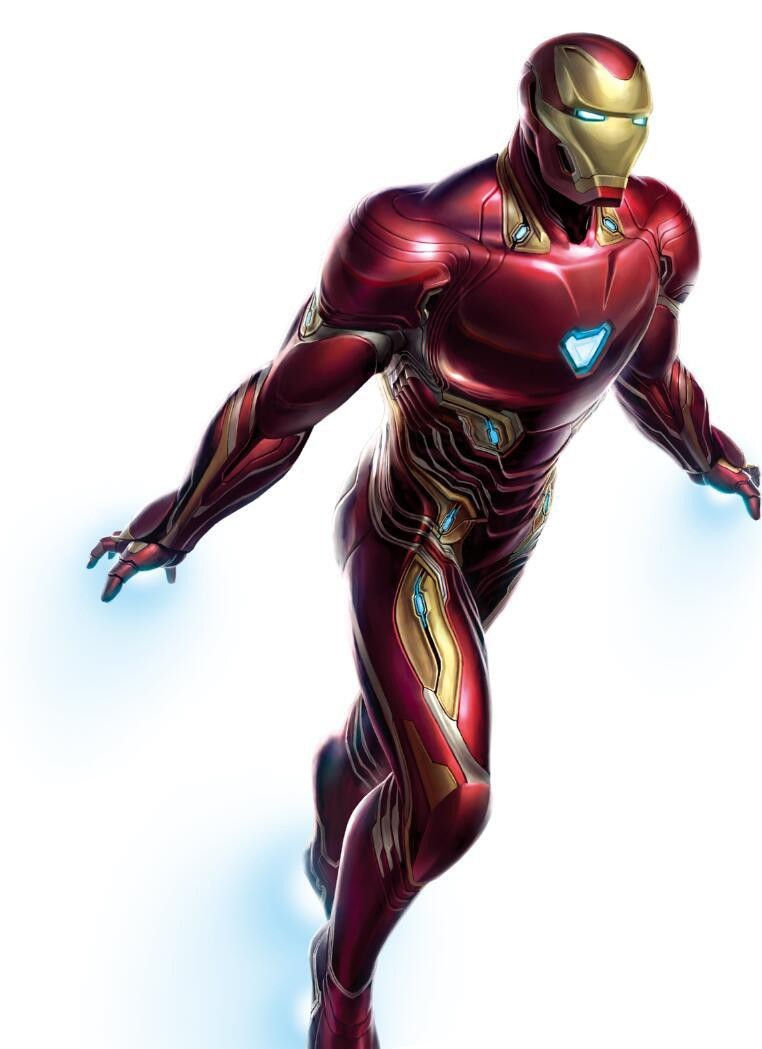 The Avengers 4 has a May 3, 2019 release directed by Joe and Anthony Russo and stars Robert Downey Jr., Josh Brolin, Chris Evans, Chris Hemsworth, Scarlett Johansson, Mark Ruffalo, Jeremy Renner, Karen Gillan, Bradley Cooper, Chris Pratt, Zoe Saldana, Dave Bautista, Tom Holland, Benedict Cumberbatch, Paul Rudd, Evangeline Lilly, Sebastian Stan, Chadwick Boseman, Don Cheadle, Danai Gurira, Letitia Wright and Brie Larson.
The movie is a sequel to Infinity War where the Great Titan left the universe in shambles by killing off half the population including the Avengers with use of the Infinity Stones and Infinity Gauntlet. Now Marvel's super heroes must suit up perhaps one last time to make things right by taking down Thanos once and for all.