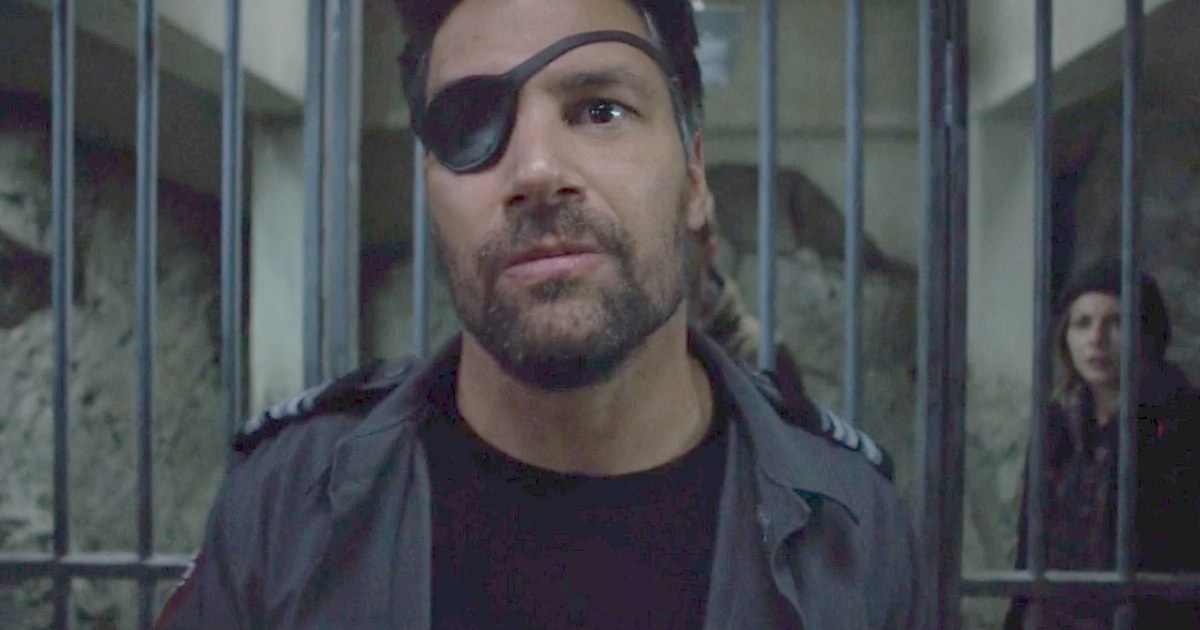 Update: A new report is stating Manu Bennett is definitely returning to Arrow.
It seems as if Manu Bennett may not be playing Deathstroke in the Season 5 finale of Arrow.
Actually, when I first reported on the news of the return of Deathstroke, I assumed from Manu Bennett's tweets that he wasn't returning as Deathstroke in Arrow, but possibly on Legends of Tomorrow or The Flash, as Bennett tweeted out he wasn't playing Deathstroke on Arrow.
However, I amended the article following tweets from both EP Marc Guggenheim and Stephen Amell which welcomed Manu Bennett back to Arrow as Deathstroke.
Now the latest has Manu Bennett taking to Twitter again to state that he isn't the actor that is playing Deathstroke that is filming currently in Vancouver, as Bennett is filming the next season of MTV's Shannara Chronicles in New Zealand.
What exactly is going on is anyone's guess because you would think Stephen Amell, and at the very least the executive producer on Arrow, would know who is playing Deathstroke.
Now I'm wondering if the Arrow Season 5 Deathstroke scene is a flashback? Honestly, I can't see them using anybody else for the role of Deathstroke in Arrow, but I suppose if Manu Bennett couldn't return, they have to do what they have to do. Bummer.