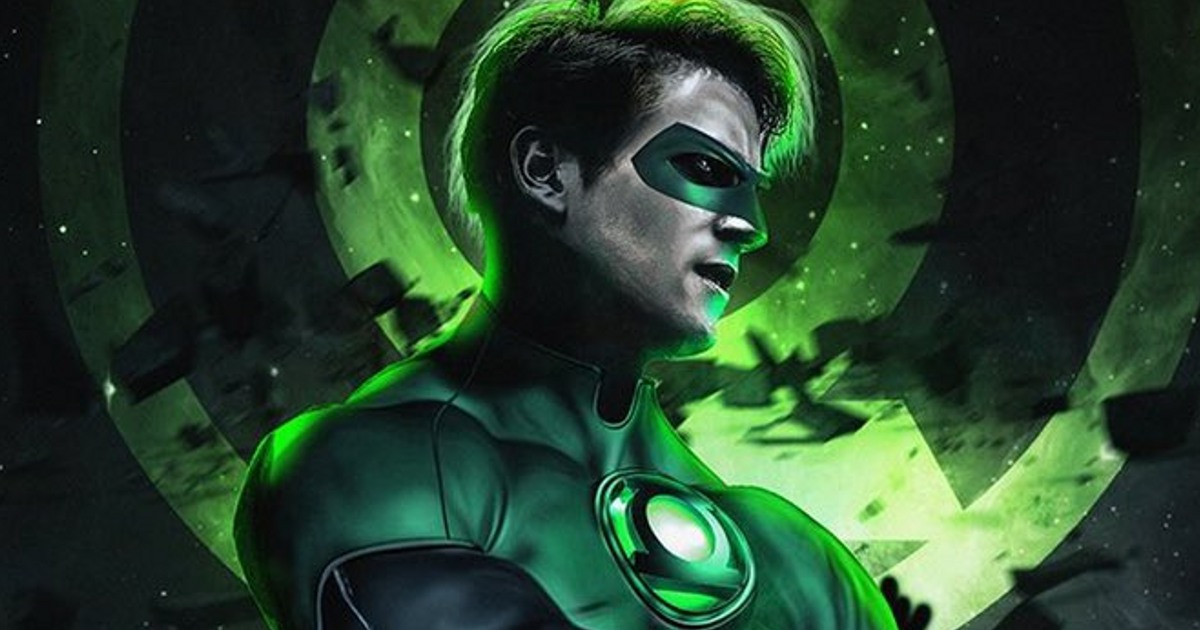 Following the Abin Sur Green Lantern rumor for Justice League and Henry Cavill seemingly teasing Green Lantern, now Armie Hammer is back at it again.
Hammer, who has been having fun with fans on social media regarding being cast as Green Lantern, recently answered a fan's question on Twitter about playing Hal Jordan Green Lantern by adding in Deadpool.
The fan asked Armie Hammer, "Are you playing Hal Jordan or not?!" and also made a reference to Cool Hand Luke with "slips Armie Hammer 50 scotch eggs."
Armie Hammer replied back: "@deadpool starts sweating* umm…."
Regarding Armie Hammer as Green Lantern, fan speculation started when it was realized Geoff Johns followed Armie Hammer on Twitter and vice versa. For a while, Geoff Johns followed people on Twitter who have been cast or are involved in the DCEU. It's also thought that Armie Hammer might have been cast for the solo Ben Affleck Batman movie.
If Armie Hammer has been cast as either Green Lantern or in Batman, it could be a while before WB officially announces the news, which is why Hammer has been playing coy. For example, Jason Momoa was cast as Aquaman years ago, but had to keep it a secret.
Armie Hammer was up to play Batman in the defunct George Miller Justice League movie from 2008, so maybe they are bringing Hammer on board as Nightwing. WB did recently announce a Nighwing movie is in development with LEGO Batman movie director Chris McKay in talks to direct.