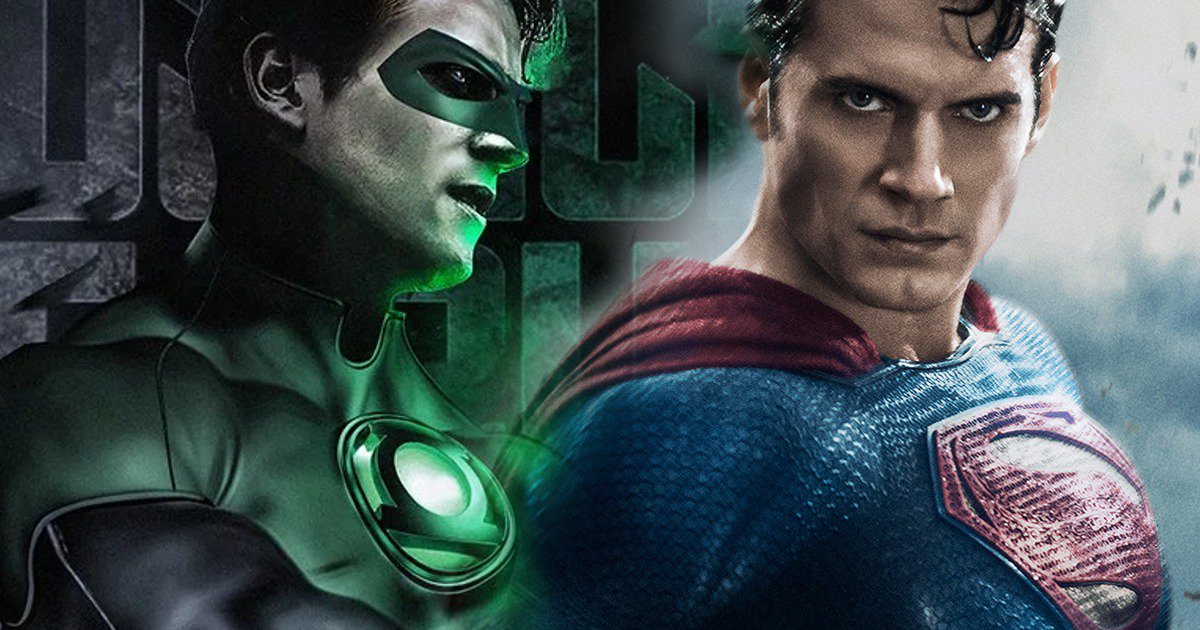 Superman is looking for Green Lantern?!
Check out photos Superman Henry Cavill posted to his Instagram and Facebook pages where he mentions Green Lantern.
"Kal looking for Hal," Henry Cavill posted as his dog's name is Kal.
Henry Cavill followed that up with a second post, "Other Kal looking for Hal," as Superman's Kryptonian name is Kal-El.
Cavill included the hashtags #GreenLantern and #Kal.
Interestingly enough, Armie Hammer "liked" Cavill's post, with Hammer currently the fan favorite pick to play Green Lantern.
The post also follows the recent rumor of Abin Sur said to be appearing in Justice League.
Let's just hope Henry Cavill isn't just trolling everyone or else we might have to throw him in the phantom zone!
Henry Cavill returns as Superman for Justice League, which flies into theaters November 17th. Man of Steel 2 is also in development.