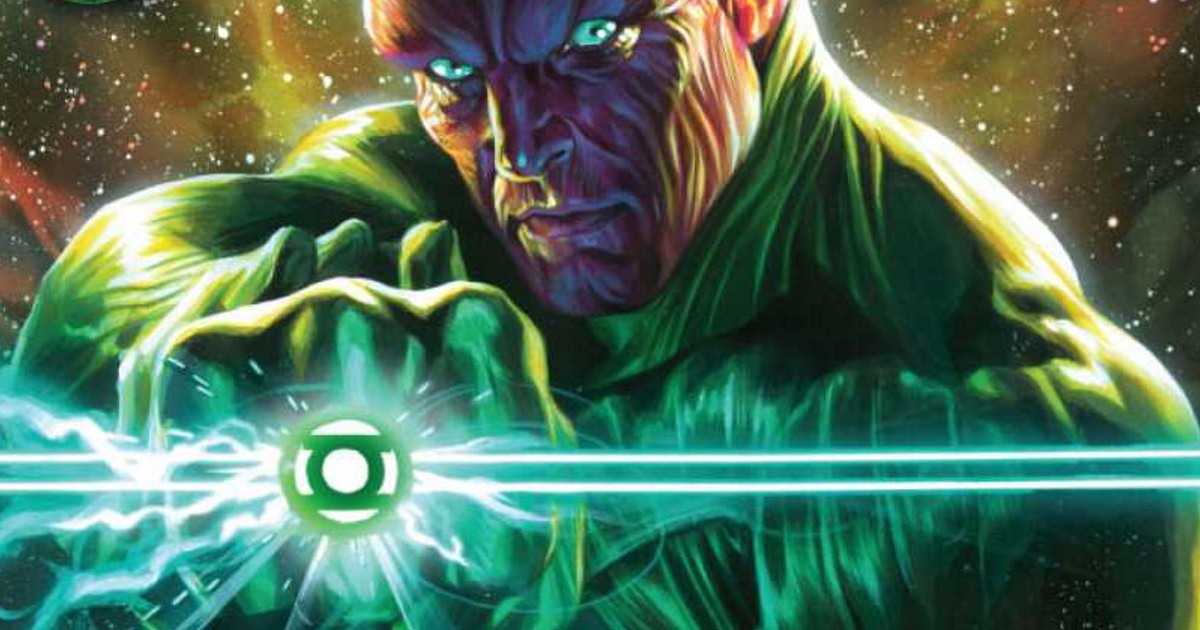 I'll be surprised if they go this route myself, but it's rumored Green Lantern Abin Sur will be appearing in Zack Snyder's upcoming Justice League movie.
No specifics are known, but that's the current rumor with Geek Feed stating Justice League concept art features Abin Sur.
If Green Lantern Abin Sur does appear in Justice League, that must mean they are going the origin route with Hal Jordan a second time, which follows the failed 2011 Ryan Reynolds Green Lantern movie.
Original Green Lantern movie Abin Sur actor, Temuera Morrison, is said to be a part of Aquaman, playing Aquaman's father, but I don't think that has anything to do with the current rumor.
If the rumor is legit, we can possibly speculate that Abin Sur heads to Earth following the events from both Man of Steel and Batman vs. Superman. Earth is under Abin Sur's jurisdiction to protect, but possibly some sort of Green Lantern war kept him away, and now during Justice League Abin Sur makes his way back (and crashes and gives Hal the ring?). Another possibility is that Abin Sur heads to Earth, as he knows Darkseid is on his way, and deputizes Hal Jordan and John Stewart as members of the Green Lantern Corps.
I know it's either been rumored or speculated that WB wasn't going to go another origin route for Green Lantern and possibly explain that the Earth members of the GLC have been off world for a while, which would explain their Man of Steel and BvS absence and, perhaps similar to Abin Sur, the reason why they come home.
I suppose adding in Abin Sur to Justice League also gives them time (and pleases the fans) to cast the actors and write the Green Lantern Corps script, which is currently being penned by David S. Goyer.
Green Lantern Corps concept art was released back at Comic-Con, but didn't feature Abin Sur:

Justice League has a November 17, 2917 release, with the Green Lantern Corps movie thought for 2020.