Where's the Aquaman trailer?
The Aquaman trailer was speculated to be released during this weekend's WonderCon convention during the WB movie panel; however, nothing became of it.
All that was really mentioned by WB was their Ready Player One movie, which comes out next week, but nothing DC movie related was said.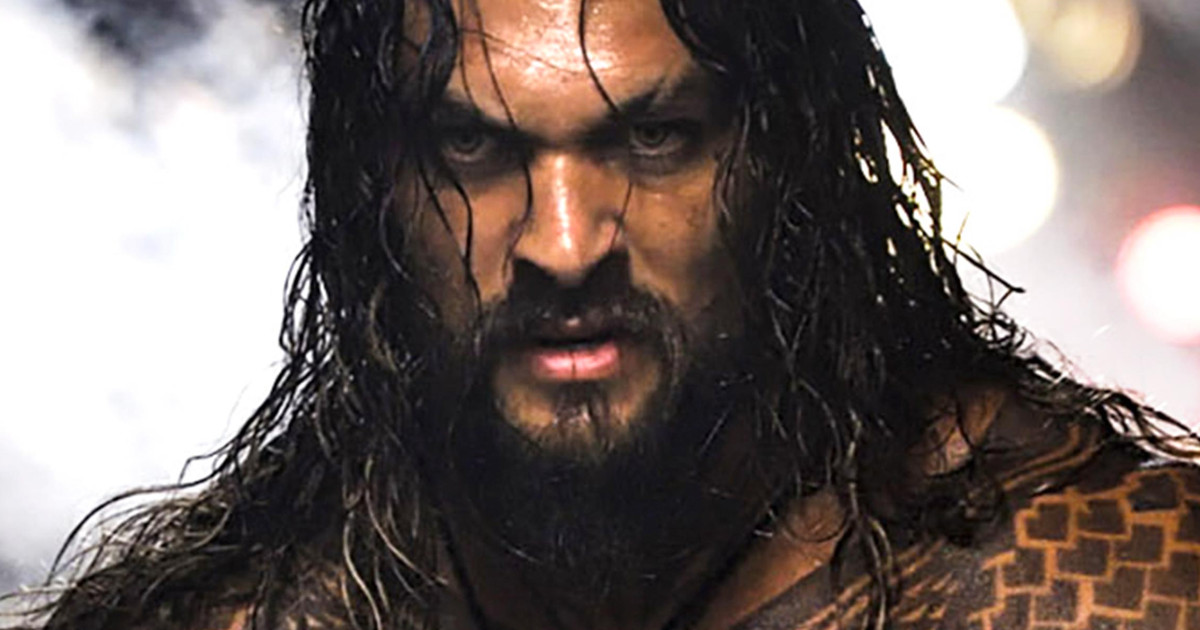 Now the speculation of the release of the Aquaman trailer at WonderCon has reached director James Wan, who took to Twitter to offer an explanation as to why the trailer hasn't been released, and Wan also comments on the lack of marketing perceived by the fans (Aquaman opens in nine months).
"Hey friends, I usually do my best to avoid internet noises (especially fabricated distractions) but a teaser-trailer going out this weekend was never in the books — despite what some claim. It's not because of anyone or any nefarious reason holding it back — IT'S ME," James Wan tweeted.
Wan continued with mention he isn't ready to share Aquaman footage just yet.
"I am simply not ready yet to share. This movie is filled to the gills with VFX, and the process is as slow and laborious as a sea-slug! Yes, even shots for the trailers take forever to do, and I refuse to put out anything that might be construed as subpar," Wan continued.
James Wan then touches upon the lack of promotion surrounding the movie.
"I know it seems like nothing much is brewing above the surface, but I can assure you, we're working nonstop under the waves. (Ps: And yes, I plan to use oceanic puns/references every chance I get)," Wan said.
James Wan didn't offer when the Aquaman trailer will be released, but now the speculation is possibly this April with The Avengers: Infinity War.
Warner Bros. also has Dwayne Johnson's Rampage movie coming out April 13, which could be another possibility, as the Aquaman trailer could then play in front of Rampage on the 13th, and The Avengers: Infinity War on April 27.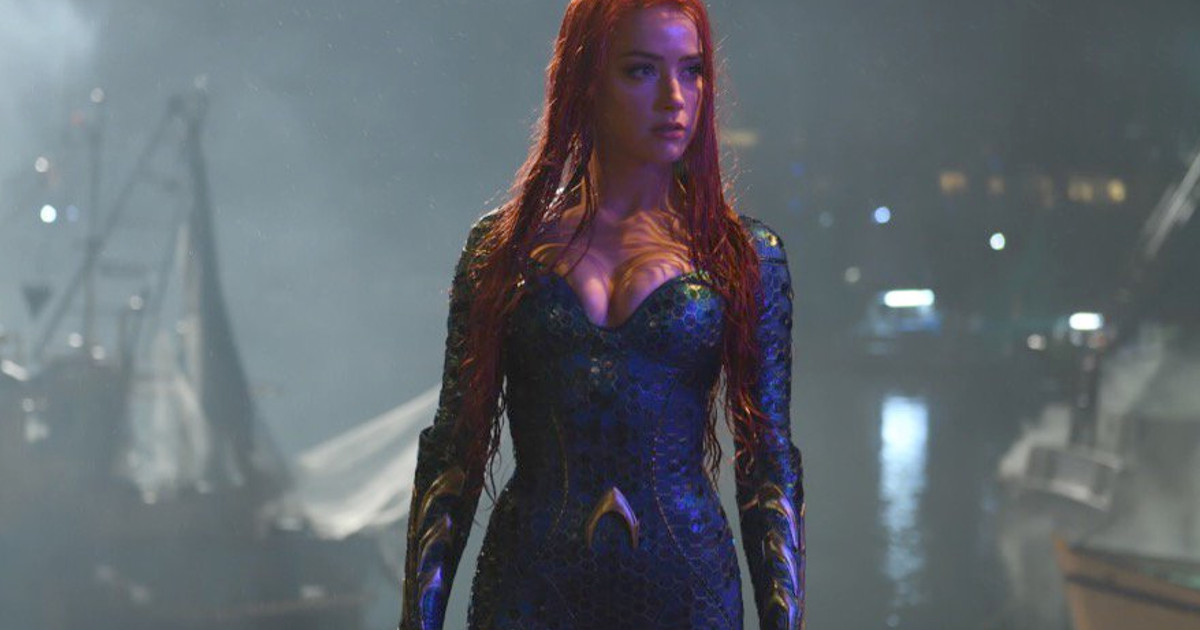 While we are waiting on the Aquaman trailer, at least James Wan offered an update and didn't leave us all hanging and revealed they are getting it right.
An Aquaman test screening was said to have taken place in February, and judging by what Wan says above, we can speculate the VFX wasn't complete, but someone who saw the footage still said Aquaman was epic.
Aquaman has a December 21, 2018 release starring Jason Momoa as Aquaman, Amber Heard as Mera, Willem Dafoe as Nuidis Vulko, Patrick Wilson as Orm the Ocean Master, Yahya Abdul-Mateen II as Black Manta, with Temuera Morrison as Aquaman's father, Thomas Curry, Nicole Kidman is playing the mother to Aquaman, Queen Atlanna, and Dolph Ludgren is King Nereus.