It's another day. It's another negative rumor for a DCEU film.
Pretty much the norm, right?
However, this time might be different as the rumor comes from Mark Hughes, who actually shills a bit for Warner Bros. via Forbes, so this rumor might have some validity.
Hughes appeared in a YouTube video where he offers up that similar to Deadpool 2, test screenings for Aquaman have stated both positive and negative things.
Update: Someone claiming to have seen the Aquaman test screening in February says the movie is epic.
Before we get into the Aquaman comments, regarding Deadpool 2, some guy claimed on Twitter that he received information from an anonymous source that the Deadpool 2 screen tests were a big mess. The twitter user even went so far as to state Deadpool 2 is "baaddd," but then states he never saw the movie himself, and that he didn't know the person who told him the info. The Twitter user then went on to tweet about how original Deadpool director Tim Miller got screwed.
Right.
Subsequent reports have come out actually stating the Deadpool 2 test screenings scored higher than the first movie.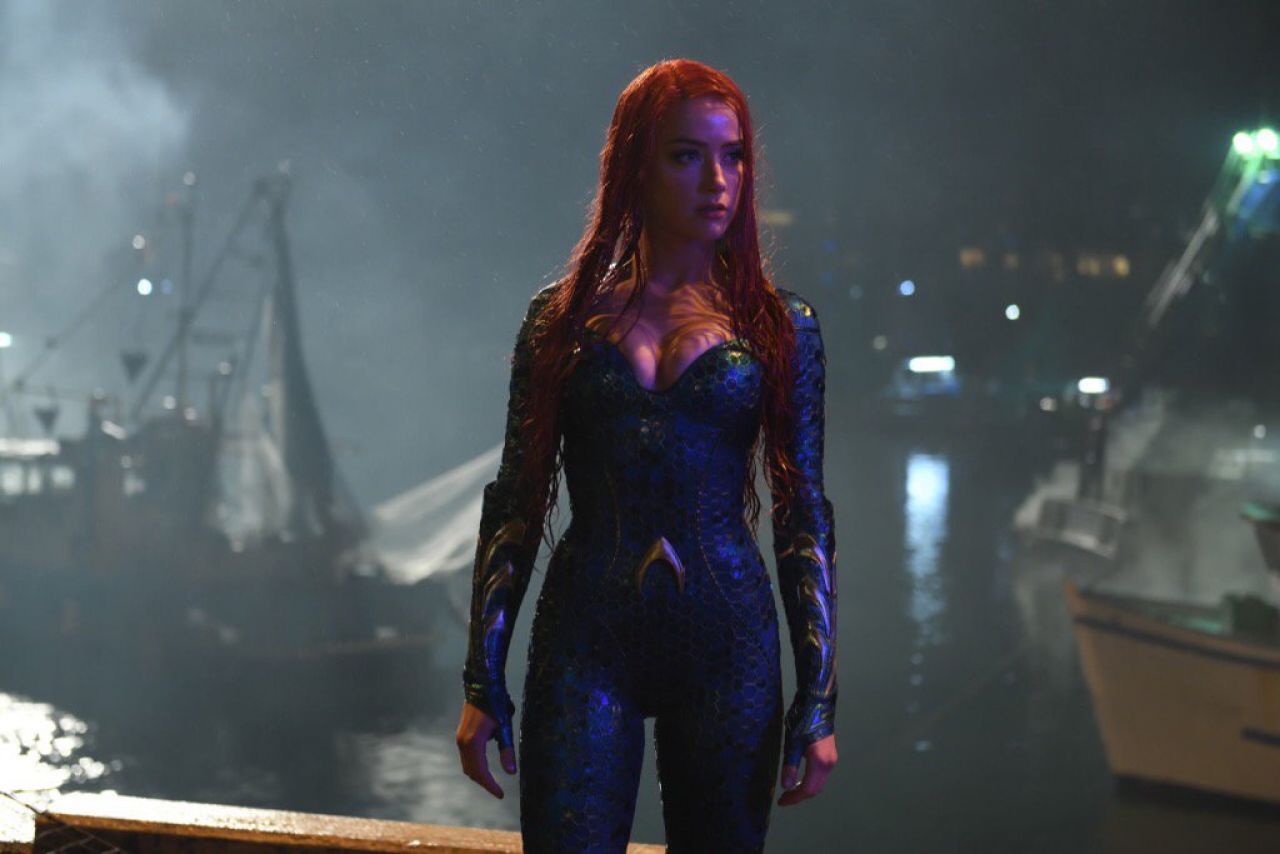 Now back to Aquaman.
"The conversations about the Aquaman test screening, I'll say, some people heard positive," Hughes said. "We were just talking about this topic minutes ago. Some people heard positive things. Me, personally, I'll go ahead and just say: Honestly, I've heard some negative things. I think there are some issues to be resolved. There are some things to be worked out with Aquaman."
Hughes then goes on to remark it is a James Wan movie and that they have a lot of time to fix things, and he hopes they get it right as he is a big fan. Hughes also brings up a good point in that the Aquaman marketing and social media (lack thereof) for the movie isn't related to how well the movie will be. They are two different things, and the WB movies now have new people in charge, which is suggested to be the reason for the present lack of marketing surrounding the film.
The Aquaman trailer is rumored for this week at WonderCon, so hopefully it offers a taste of what will be on screen in December.
Aquaman has a December 21, 2018 release starring Jason Momoa as Arthur Curry, Amber Heard as Mera, Willem Dafoe as Nuidis Vulko, Patrick Wilson as Orm the Ocean Master, Yahya Abdul-Mateen II as Black Manta, with Temuera Morrison as Thomas Curry, Nicole Kidman is playing Queen Atlanna, and Dolph Ludgren is King Nereus.