The Aquaman Friday box office numbers are in, which suggests a $70 million three day opening weekend, which is in line with industry estimates and expectations.
Friday saw the James Wan-directed film bring in $27.8 million, which includes the $9 million from Thursday previews. When adding in the $4.7 million from Wednesday and the Saturday Amazon preview, Aquaman should open to around $70 million for the weekend. Its numbers should be further bolstered by Christmas, which could mean a $100 million-plus five-day opening.
Aquaman also has another $332.1 million to add from the foreign box office, giving it a current worldwide gross of $364.8 million.
Over at Rotten Tomatoes, the score lowers a bit, as is stands at a current 63%: 156 Fresh reviews to 90 Rotten, with 86% of the audience stating they liked it. The movie has an A- CinemaScore.
You can read my thoughts on the film here. I liked it. I thought it was a crazy and wild fun superhero flick.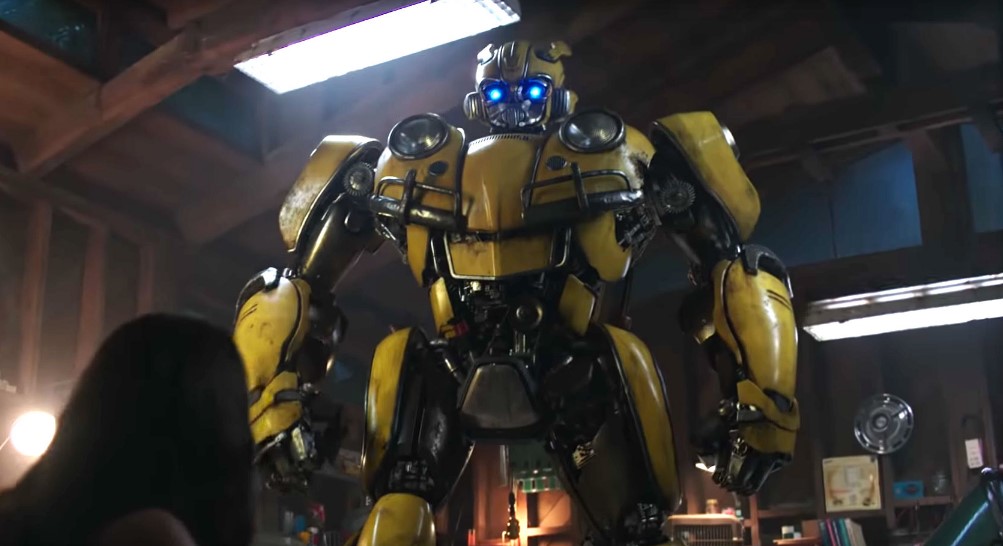 The Transformers Bumblebee movie also opened this weekend and is doing better than expected, as it is performing better than Disney's Mary Poppins Returns on Friday. Bumblebee came in second following Aquaman bringing in $8.46 million, with an expected weekend gross of around $22 million. Word-of-mouth has been good, its Rotten Tomatoes score is high (94%), and it has an A- CinemaScore.
Disney's Mary Poppins Returns brought in $6.7 million for Friday, but it has been in release for three days and is expected to net around $30 million-plus for its opening three day weekend. It also has an A- CinemaScore.