Aquaman is king at the box office for the second week in a row and has now amassed almost $750 million worldwide.
The James-Wan directed movie took home an estimated $51.55 million for its second weekend, which is only a drop of 23.5% — better than any Marvel or DC movie.
Its U.S. gross stands at $188.785 million, with its foreign gross at $560 million thanks to China which is responsible for close to half the international haul ($260.4 million). The worldwide gross is at $748.785 million.
Aquaman has now passed Justice League ($657.9 million), Suicide Squad ($746.8 million) and Man of Steel ($668 million) in the DCEU and trails behind Wonder Woman ($821.8 million) and Batman vs. Superman ($873.6 million).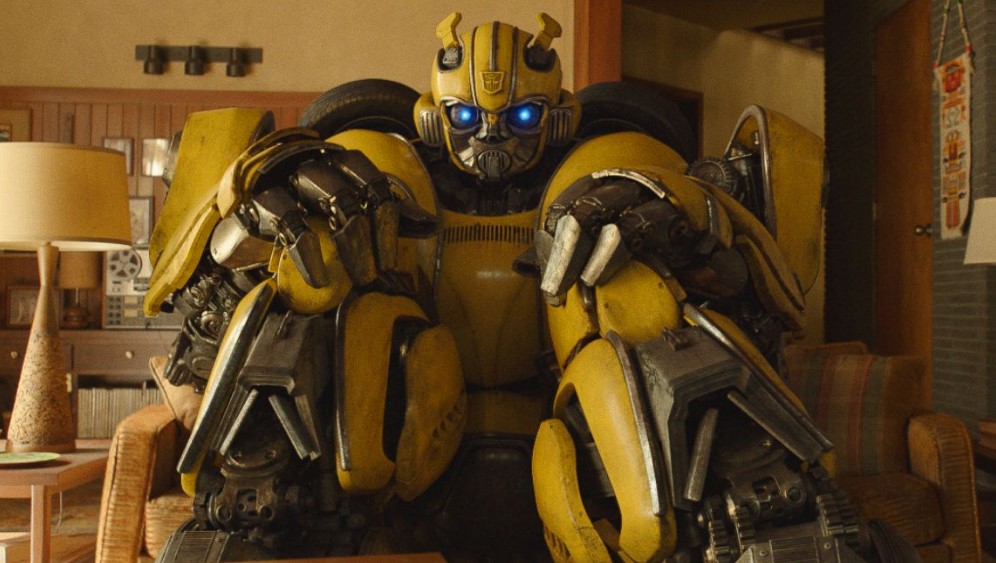 The Transformers Bumblebee movie is also seeing continued success as it only dropped 5% for its second weekend bringing in an estimated $20.5 million. Everyone I know that has seen Bumblebee absolutely loved it, and it appears word-of-mouth is starting to get out, which could spell good news for the Transformers franchise as two new movies are in the works. Bumblebee currently has a U.S gross of $66,778,020, a foreign gross of $90 million, with a worldwide gross of $156,778,020.
Disney's Mary Poppins Returns also is performing well as its second weekend actually increased19% with $28 million. Mary Poppins Returns has a $98,929,758 U.S. gross, a foreign gross of $74.4 million, with a worldwide gross of $173,329,758.
Numbers for Sony's animated Spider-Man: Into the Spider-Verse include a U.S. gross of $103,643,730, a foreign gross of $109.6 million, with a worldwide gross of $213,243,730. Sony has already announced a sequel and spinoff.