As already confirmed by Aquaman 2 test screenings, it's known the flick dumped Jason Moma's climate change ideas where in a new interview, the actor comes off as slightly bitter about it.
Following the billion-dollar surprise success of the first movie, Jason Momoa and his writing partner came up with ideas for the sequel (they didn't write the first movie) that involved saving the environment.
It's known a scene was cut that involved Jason Momoa's Arthur Curry addressing the United Nations, something the actor has actually done in real life as back in 2019 he addressed the U.N and said, "We are a disease that is infecting our planet." So in Aquaman 2 humanity would also have been the bad guys.
"The beautiful thing [about Aquaman and the Lost Kingdom] is me and my partner wrote the first treatment for it and it was about a 50-page treatment, and a lot of it has to deal with me talking to the U.N. about what's happening with the melting ice caps," Momoa filled in Variety in January. "There's no far off galaxy coming to destroy us or aliens from another place. It's us ruining our planet. We need to get it together and save our home."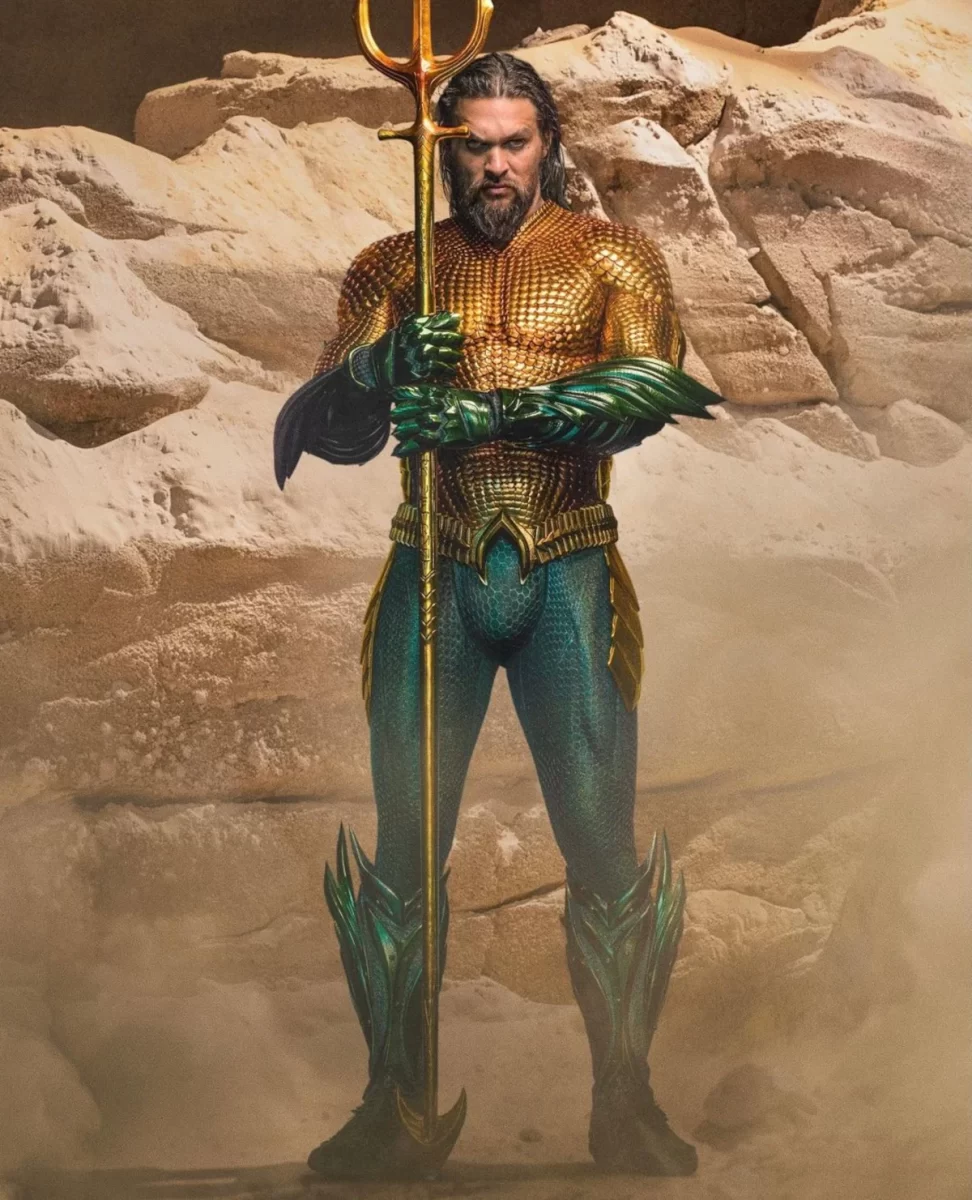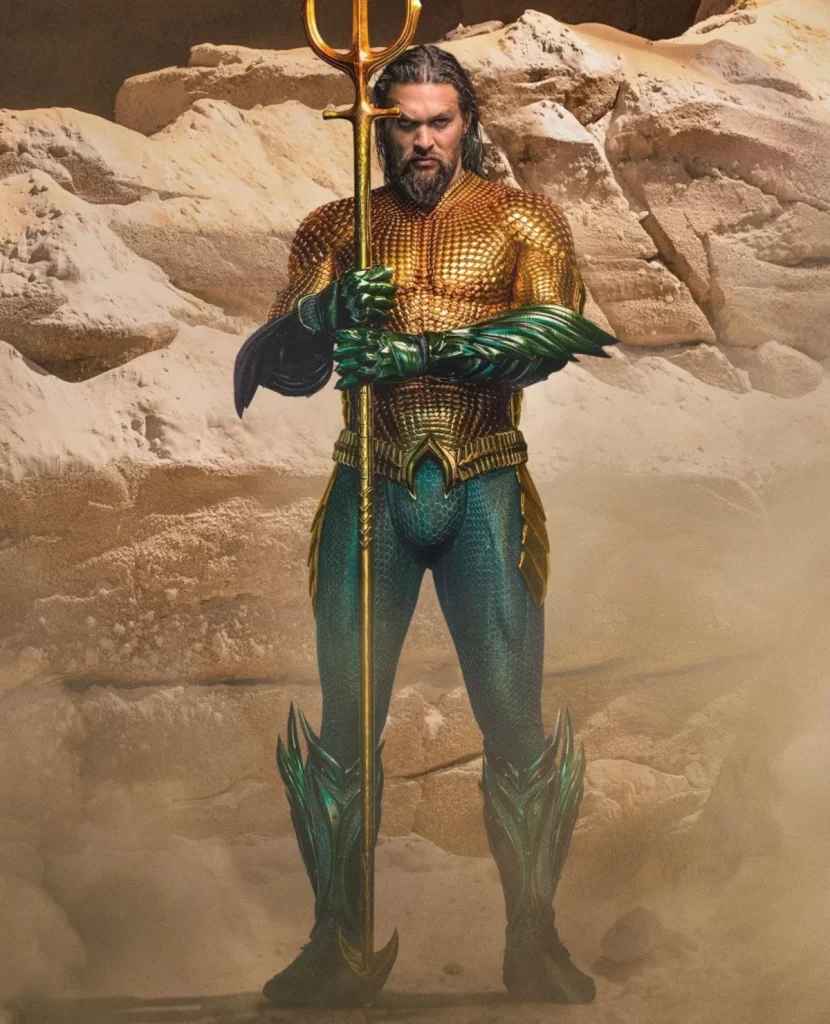 Jason Momoa distancing himself from Aquaman 2
However, now while talking with Men's Health, the article offers that Momoa's feelings about Aquaman include "frustration, bitterness," and "apathy" which is said to be less about the character and more about how the character has been treated, again which includes not using his treatment and his climate change ideas.
"It's not that I don't care about Aquaman; it's a wonderful character," he said. "Aquaman is probably the hardest character in comic-book history. He's made fun of and ridiculed, but I tried to give it heart and soul, and I'm proud of it in certain ways."
Momoa actually goes so far as to say he doesn't feel any pressure for Aquaman 2, which sounds like he is distancing himself from the project which is rumored to be having some major issues.
"Do I feel pressure for [the sequel] to do well? No. All I can do is give it my all. But it's in a lot of other people's hands," said Momoa.
Regarding the flick being in other people's hands and not using his treatment, the interview states "that bugs him and spins him into an impassioned, salty riff" and that since he wrote, directs, and stars in his new activist series, Chief of War coming to Apple TV+, he feels more responsible for that as he has control.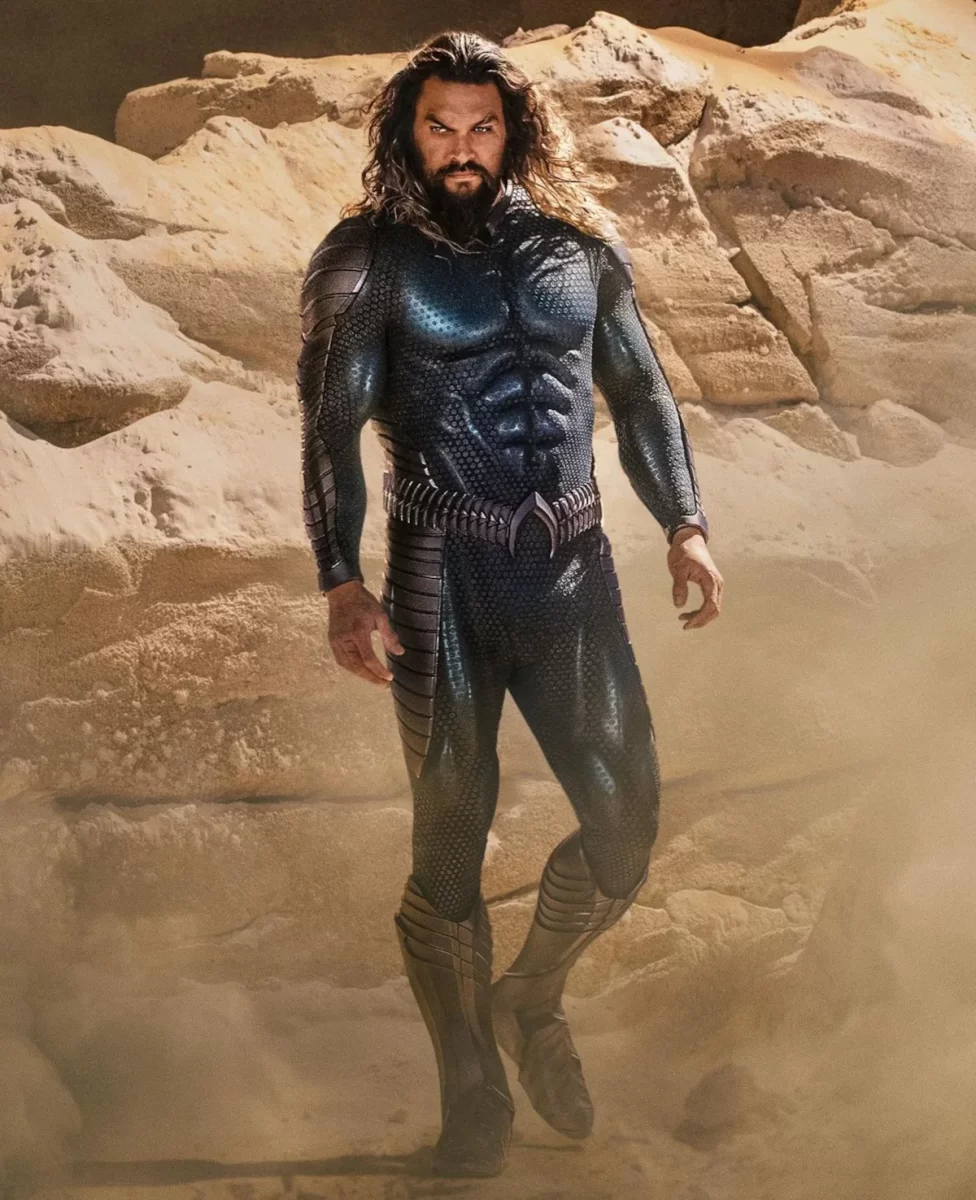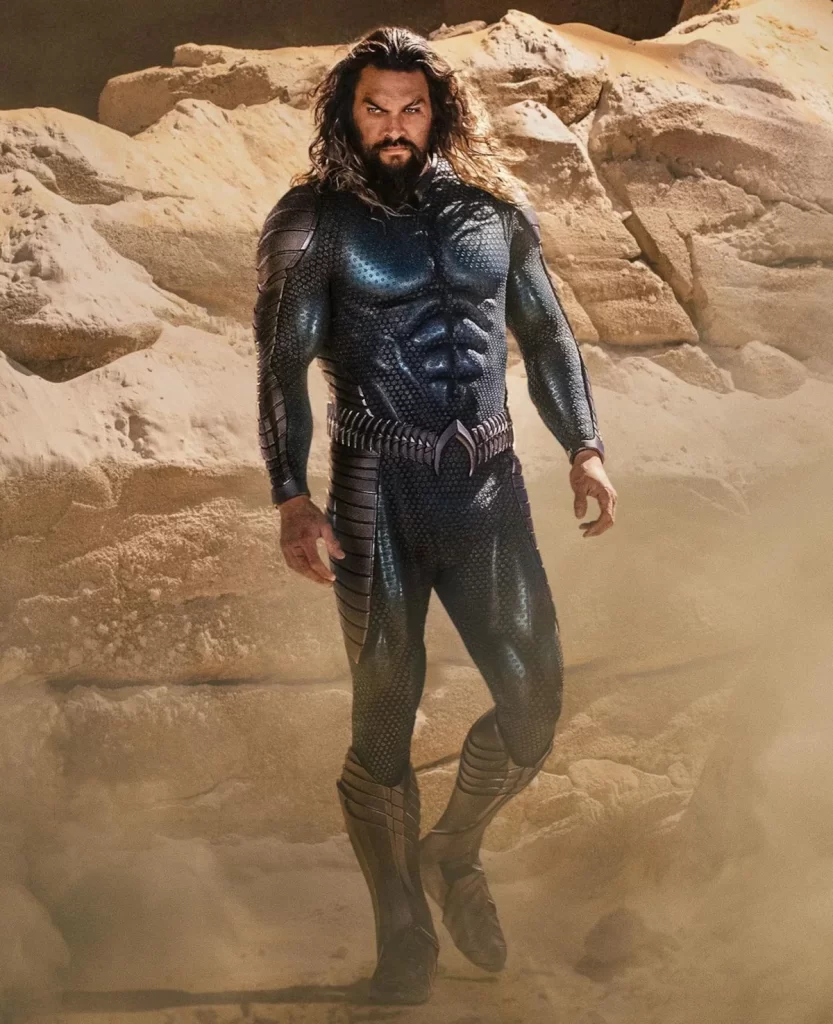 Peter Safran distances himself from Aquaman 2
Peter Safran, Momoa's producer on the Aquaman movies and the new co-head of the DCU along with James Gunn, also sounds like he is distancing himself from Aquaman 2 and prepping for Momoa to play another character, as it is speculated Momoa will play Lobo for Safran and Gunn going forward and not Aquaman.
"I look forward to working with Jason for many years to come. I would be happy for it to be in Arthur Curry's world, but if/when another opportunity came up, I'd find another great character for him to create," said Safran.
Momoa also added he is "extremely, extremely excited" about his DC future but won't divulge any secrets other than "there's a lot of badass shit coming up."
Aquaman and the Lost Kingdom has a Dec. 20 release date directed by James Wan; Jason Momoa next stars as the villain of Fast X out May 19.