With Kang the Conqueror headed to Ant-Man 3 it's said the movie will be big and massive and feature new costumes for the characters and could even be an Avengers-level movie.
Marvel Studios concept artist Andy Park recently took to Instagram Live and was asked by a fan if Ant-Man and the Wasp will get new suits in the third movie, and while of course, Park couldn't confirm new costumes, he did at least tease them, so maybe he is even designing them.
"I can't talk spoilery things, but most movies have new costumes," Park said.
Regarding how big and massive Ant-Man 3 will be, a writer for IGN says that Ant-Man 3 is already well into pre-production with the sets being built at the same places used for James Bond and Star Wars films, which shows just how huge some of the actions scenes will be.
#AntMan3 is well into pre-production and "big" is going to be an understatement… there is a reason this movie is moving to the stages home to BOND and STAR WARS.

Expect some massive action sequences.

Can confirm it's aiming for a 2022 release, we'll see if that sticks. pic.twitter.com/u24Bu7GzGo

— Christopher Marc (@_ChristopherM) September 12, 2020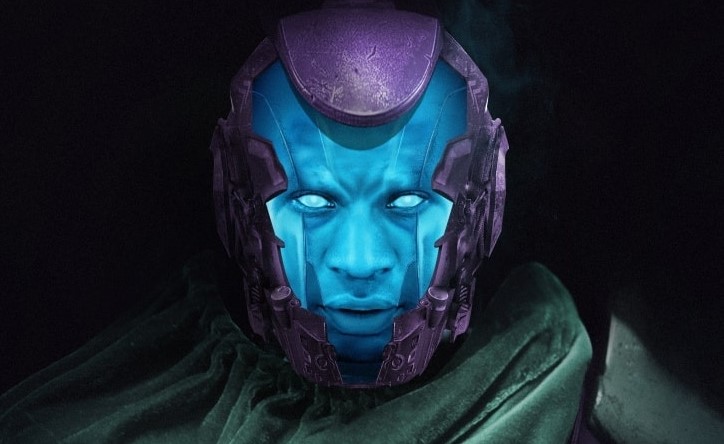 Ant-Man 3 has Kang
Monday saw the news that Jonathan Majors has been cast as Kang the Conqueror, who is a Fantastic Four and an Avengers villain, for Ant-Man 3, but there may be a twist as the Lords of the Long Box YouTube channel offers the character won't necessarily be Kang, but Rama-Tut, who is actually Kang before he became Kang and who went back in time to subjugate the ancient Egyptians (long story). The Lords further offer Kang may first be introduced or hinted at in the upcoming Tom Hiddleston Loki Disney Plus series as it deals with time travel and Loki as a time agent of some sort. Obviously, as Ant-Man dealt with time travel in The Avengers: Endgame through the use of the Quantum Realm, we can see how it all fits.
Per the above tweet, it's further claimed Ant-Man 3 will be released in 2022, which Marvel Studios has yet to officially confirm.
The MCU presently has four movies set for release in 2022: Thor: Love and Thunder (February 11, 2022), Doctor Strange in the Multiverse of Madness (March 25, 2022), Black Panther 2 (May 6, 2022), and Captain Marvel 2 (July 8, 2022); so Ant-Man 3 later that year wouldn't be out of the question, which would mean five releases for Marvel.
Ant-Man 3 is directed by Peyton Reed starring Paul Rudd and Evangeline Lilly.