It's learned that actor and musician T.I., real name Clifford Joseph Harris Jr., will not be returning for Marvel's Ant-Man 3.
T.I. and his wife, musician Tiny, real name Tameka Harris, have been accused by 11 alleged victims of sexual abuse, forced ingestion of illegal narcotics, kidnapping, false imprisonment, intimidation, assault, and harassment.
The attorney for the victims is asking authorities in California and Georgia to open investigations.
T.I. and Tiny, through a lawyer, have denied the allegations: "Clifford (T.I.) and Tameka Harris (Tiny) deny in the strongest possible terms these unsubstantiated and baseless allegations. We are confident that if these claims are thoroughly and fairly investigated, no charges will be forthcoming."
T.I. played the character Dave in both Ant-Man and Ant-Man 2, a friend to Paul Rudd's Scott Lang/Ant-Man, Lang's "homeboy," who helped him on his adventures along with ex-convicts Luis (Michael Peña) and Kurt (David Dastmalchian).
THR offers it isn't clear if the allegations are specifically the reason that T.I. isn't appearing in Ant-Man 3, but it isn't too hard to do the math.
The actor and musician also recently appeared in Monster Hunter and is featured in the Genius TV series.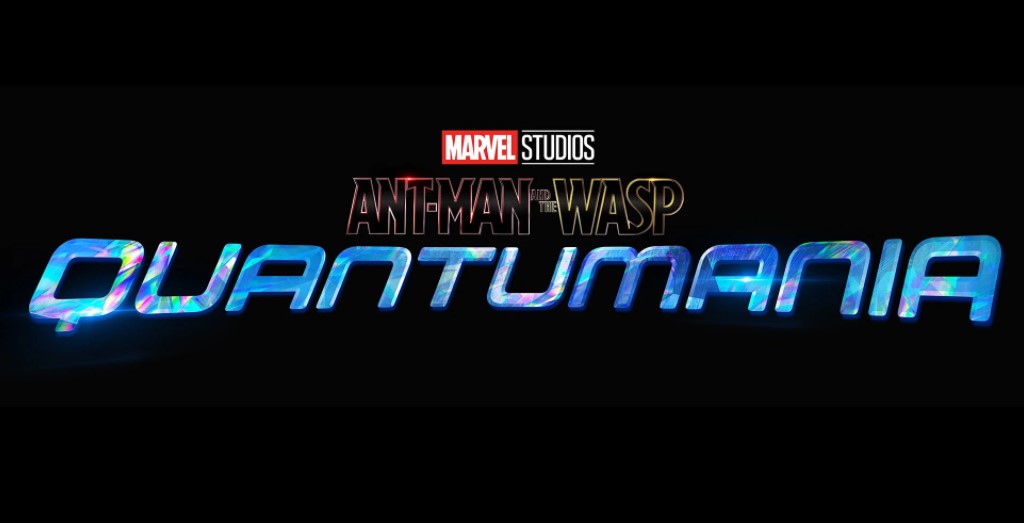 Ant-Man 3 is officially titled "Quantumania"
Ant-Man 3 is officially titled "Quantumania," as revealed by Kevin Feige at December's Disney Investor Day event.
"Ant-Man and Wasp: Quantumania. Paul Rudd, Evangeline Lilly, Michael Douglas, and Michelle Peiffer are all returning, and Kathryn Newton is joining the cast and playing Cassie Lang, and in the role of Kang the Conqueror, we have a great actor, Jonathan Majors," said Feige.
The film has no release date as of yet, but according to IMDb is expected in 2022.