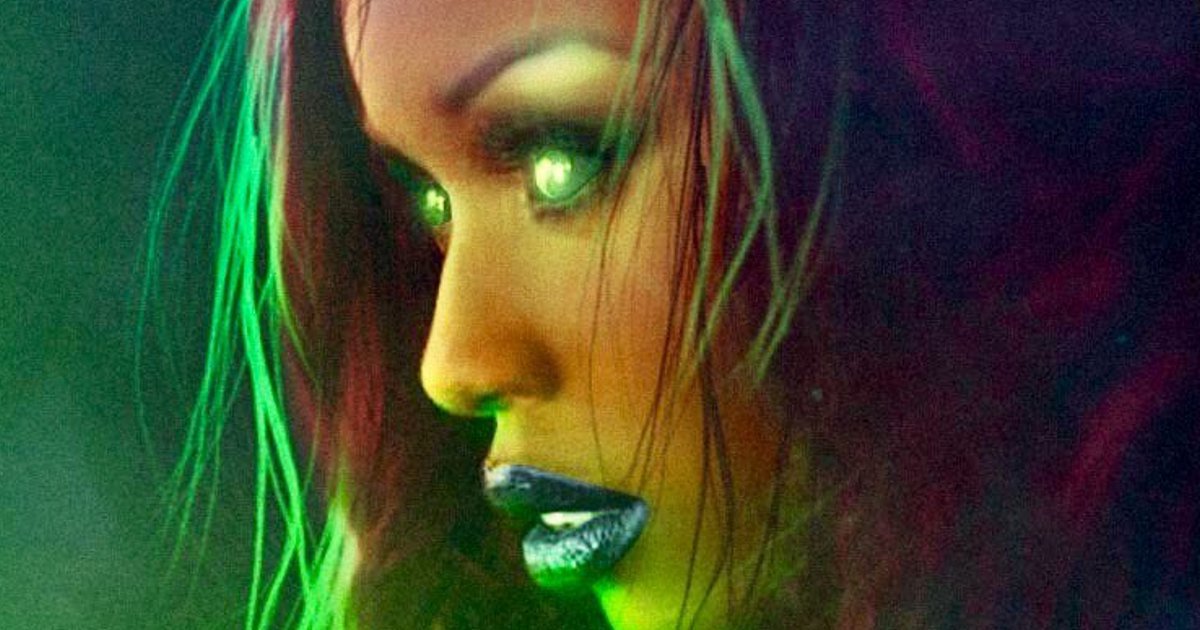 Earlier it became known that WB has cast Anna Diop in the role of Starfire for the live-action Titans series.
The casting of a West African (Diop is from Senegal) in the role of Starfire, admittedly an alien, has caused quite the controversy.
On the Cosmic Book News Facebook page alone, over 80,000 people have seen the post, and it's garnished near 500 comments and reactions.
While everybody is going back and forth about it, a cool piece of fan art has surfaced (via Boss Logic) of Anna Diop as Starfire which actually looks pretty good.
Does it change your mind at all?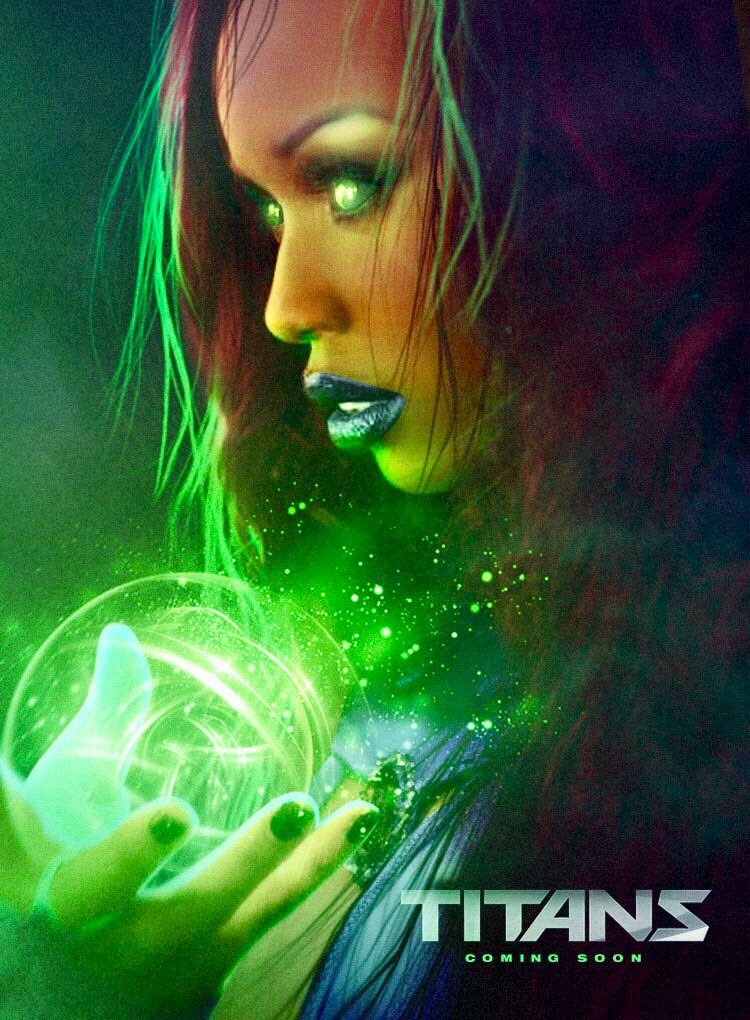 The live-action Titans series will debut next year on the new DC digital network along with Young Justice Season 3.
The live-action Titans series is described as: Titans follows a group of young soon-to-be Super Heroes recruited from every corner of the DC Universe. In this action-packed series, Dick Grayson emerges from the shadows to become the leader of a fearless band of new heroes, including Starfire, Raven and many others. Titans is a dramatic, live-action adventure series that will explore and celebrate one of the most popular comic book teams ever.
Titans is written by Akiva Goldsman, Geoff Johnsand Greg Berlanti. Goldsman, Johns, Berlanti and Sarah Schechter are executive producers of the series from Weed Road Pictures and Berlanti Productions in association with Warner Bros. Television.