New CEO Ann Sarnoff recently came into power at Warner Bros., and while giving a pep speech, chose Wonder Woman over both Batman and Superman.
No worries (in case you are) as Deadline notes it was a light-hearted response to a fun question:
One light moment during the "lightning round" at the end of the town hall signaled Sarnoff's intention to not follow the status quo. Asked to choose between the studio's DC Comics standard-bearers Batman or Superman, she opted for a different superheroine: "Wonder Woman!"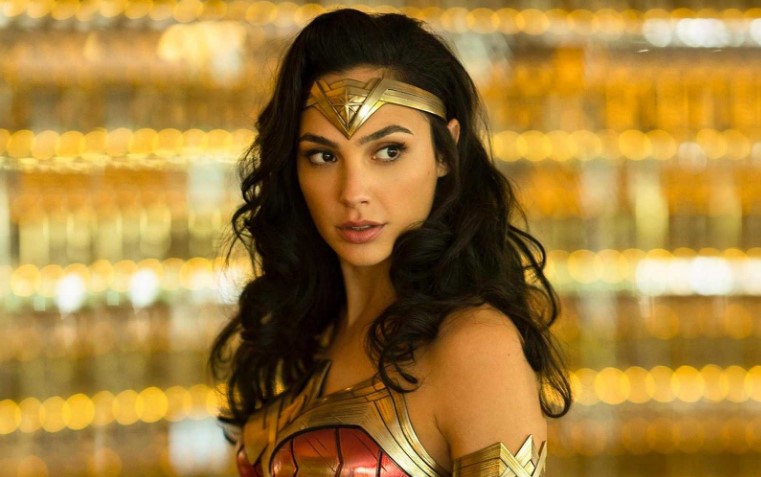 DCEU in good hands with Ann Sarnoff
As I previously reported, Ann Sarnoff actually has a connection to Superman, as her father-in-law, Bill Sarnoff, approved Christopher Reeve to play the Man of Steel in Richard Donner's Superman movies. Bill Sarnoff also helped orchestrate the acquisition of DC Comics back in the day, and the same article also made mention that the DCEU is in good hands with Ann Sarnoff as well.
Comic-Con insiders also told me that J.J. Abrams and his wife had a hand in getting Ann Sarnoff the WB CEO gig, as Sarnoff is friends with Abrams' producer wife Katie McGrath, which is in part the reason why Abrams and company signed that mega $500 million deal with Warner Bros. I was also told that Abrams is tackling both Superman and Green Lantern.
The article by Deadline also further substantiates info I was told in that WarnerMedia wants to connect everything and doesn't want to be as divided when it was just Warner Bros.:
One major theme for Sarnoff and top studio brass is the stewardship of AT&T, which took over Time Warner in 2018 and has been dramatically restructuring WarnerMedia throughout the past few months. Gone is the former silo approach that long defined Time Warner as a loosely affiliated group of nation-states. Cross-department collaboration is now the order of the day.
It's also noted that HBO Max launches next Spring.
Regarding the DCEU, Joker gets released October 4, Birds of Prey on Feb. 7, 2020, Wonder Woman 1984 on June 5, 2020, The Batman gets released June 25, 2021, James Gunn starts filming The Suicide Squad this month for its August 6, 2021 release date, and Aquaman 2 gets released December 16, 2022.