Andrew Garfield denies a return to Spider-Man for the third movie in the MCU franchise which is titled "No Way Home."
The actor who starred in the two Amazing Spider-Man films for Sony appeared on Josh Horowitz's Happy Sad Confused podcast and said he hasn't gotten a call. Watch below.
"There isn't anything to ruin, bro. I just have to quickly cut you off," Garfield says while laughing. "There's nothing to ruin. Like it's so crazy…"
Horowitz questions, "Really?! So it's just gotten so out of hand? This is all bullsh-t?"
"Dude, it's f—ing hilarious to me," Garfield responds. "Because I do have this Twitter account, and I see how often Spider-Man is trending. It's people freaking out about a thing, and I'm just like, guys. Guys, guys, guys. I wish I could just be able to speak to everyone and say, 'I recommend that you chill.'"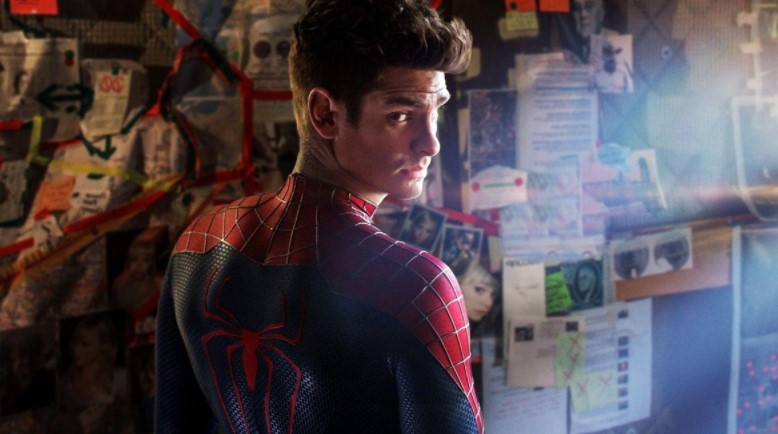 Andrew Garfield hasn't gotten a call for Spider-Man
Horowitz questions, "How did this take off?"
Garfield responds, "Listen, I can't speak for anyone but for myself. They might be doing something but I ain't got a call."
Andrew Garfield continues and says that it feels like playing the game Werewolf or Mafia, where you have to convince the other players you are not the werewolf or mafia.
"I feel like I am in a game of f—ing Werewolf or Mafia where I am like not the werewolf. I promise you I am not the werewolf, and everyone is like 'You're the werewolf! Your're the fu—-g werewolf!'" explains Garfield.
Horowitz continues pressing and asks," For the record, you are not, as of this taping, in or have any knowledge of being in the next Spider-Man?"
"I feel like… Haven't I just said that? I did not get a call," Garfield adds. "I would've gotten a call by now. That's what I'll say. I don't want to rule anything out. Maybe they want to call me. Maybe they want to call me and say, 'Hey, people want this.'".
Andrew Garfield talks Spider-Man: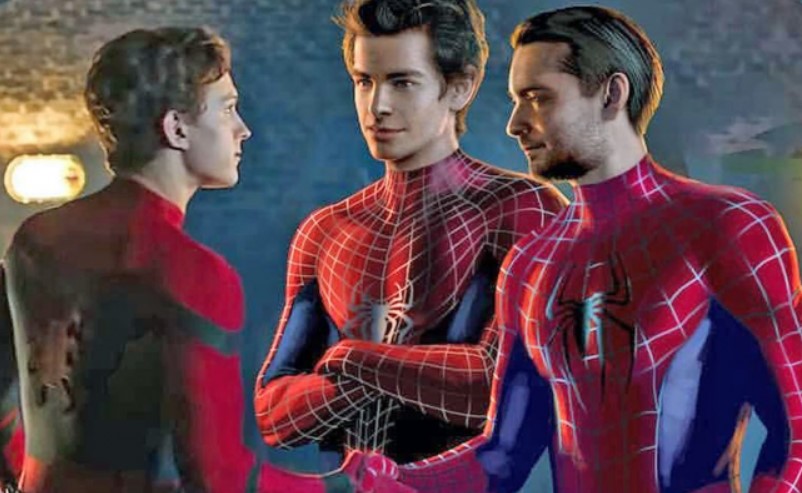 Spider-Verse rumors could be wrong
While Andrew Garfield might not be in Spider-Man: No Way Home, it is known that Jamie Foxx will appear, who played Electro, as well as Alfred Molina who played Doctor Octopus. It's also rumored Tobey Maguire is returning as Spider-Man.
What's interesting in relation to what Garfield has to say is that back last October it was claimed all the rumors surrounding a Spider-Verse are fake, as a photographer who takes pics of the MCU movies in Atlanta said not to believe anything leaked about the film, as Marvel is very tight-lipped on this one and are using three dummy storylines.
Spider-Man: No Way Home has a Dec. 17, 2021 release directed by Jon Watts also starring Tom Holland as the titular character, Zendaya as MJ, Benedict Cumberbatch as Doctor Strange, Marisa Tomei, Jacob Batalon, and Tony Revolori.