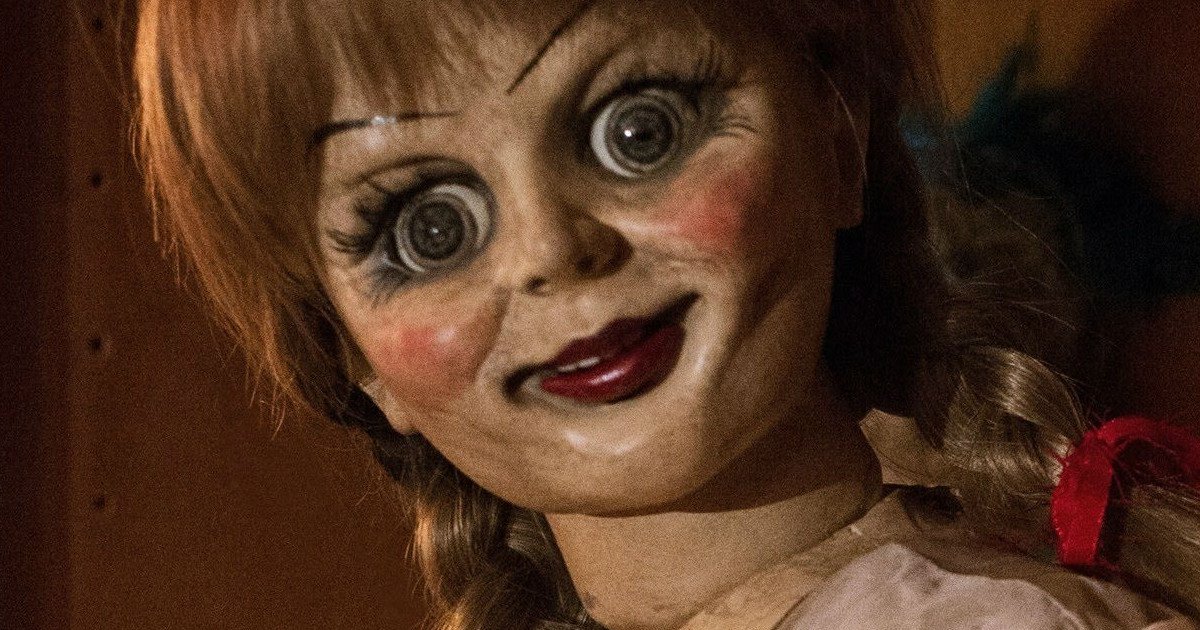 Good news for David F. Sandberg, the upcoming director of Shazam, as his Anabelle: Creation movie takes the top spot at this weekend's box office.
Annabelle: Creation netted $35 million for its opening U.S. weekend box office, which is pretty much on par with the first Annabelle's weekend ($37 million). The film also brought in another $36 million in foreign markets, for a current worldwide gross of near $72 million.
Annabelle: Creation sits at 69% at Rotten Tomatoes with 73 Fresh reviews to 33 Rotten reviews.
David F. Sandberg also directed Lights Out for WB which brought in $67.2 million on a $5 million budget, so WB has to be really happy with Sandberg who also recently said he is interested in remaking Nightmare on Elm Street and Critters.
"I've been thinking about what fun franchises New Line has like A Nightmare on Elm Street and Critters," Sandberg posted to Reddit. "Might be fun if you took something like that in a different direction from previous installments. Like instead of remaking Nightmare you do some continuation of it in the same world kind of thing."
Following Annabelle: Creation at the box office at #2 is Christopher Nolan's Dunkirk movie which has grossed over $153 million in the U.S. for a current worldwide box office gross of $363.7 million.