A leaked recording has revealed that allegedly Amber Heard physically abused Johnny Depp, which is leading to a question if Heard will return as Mera for Aquaman 2.
Early last year saw the potential future of Amber Heard in Aquaman 2 in doubt following Johnny Depp filing a lawsuit for $50 million over defamation and false allegations of domestic abuse against his former wife after Heard penned an op-ed in The Washington Post stating she was the victim.
Though Amber Heard has provided pictures of herself with bruises on her face and scars on her arms, Johnny Depp has vehemently denied the allegations and said it was all made up and that he is the victim of abuse by Heard.
As a result of Amber Heard's claims, the lawsuit says that Johnny Depp suffered financial and emotional hardship, including having been let go from Disney's Pirates of the Caribbean franchise.
Update: Thousands sign petition to remove the actress from Aquaman 2.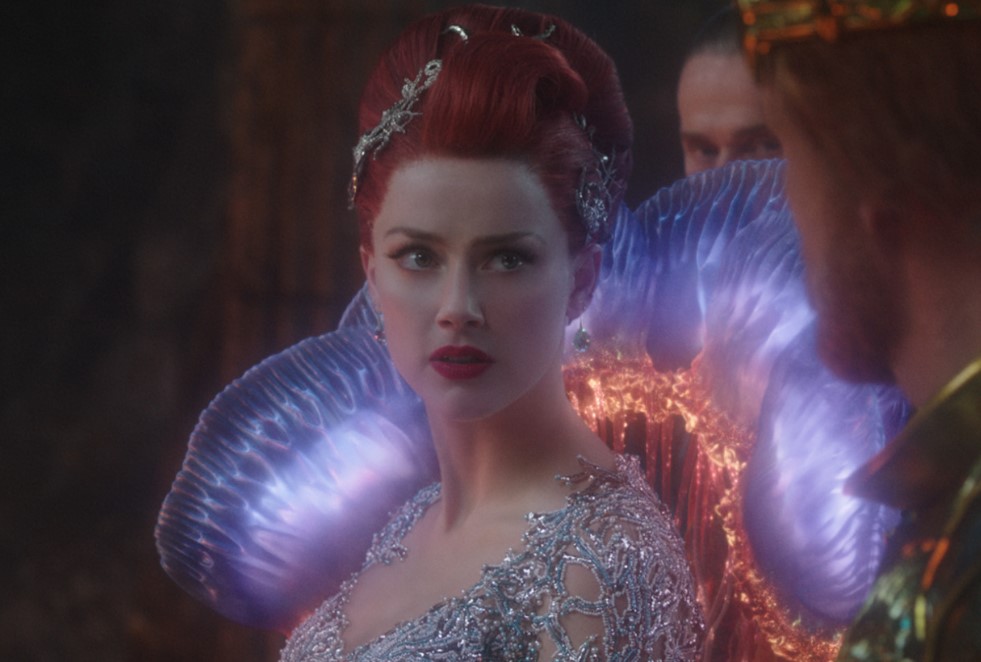 Amber Heard recording leaks of alleged abuse against Johnny Depp
Now recordings have surfaced from 2015, authenticated by USA Today, where Amber Heard can be heard admitting to abusing Johnny Depp.
"It's not true. It's not true. I'm not the one who throws pots and whatever the f—ing else at me," Depp can be heard replying after Heard claimed he took her for granted.
Later in the recordings, Heard admits to hitting Depp.
"I'm sorry that I didn't, uh, uh, hit you across the face in a proper slap, but I was hitting you, it was not punching you. Babe, you're not punched," she said. "I don't know what the motion of my actual hand was, but you're fine, I did not hurt you, I did not punch you, I was hitting you."
Depp also says that if she continues being physical, they will have to separate.
"I do not want to leave you. I do not want a divorce, I do not want you out of my life. I just want peace. If things get physical, we have to separate," he says.
Heard replied she couldn't promise that she would "be perfect, I can't promise you I won't get physical again."
"God, I (expletive) sometimes get so mad I lose it," Heard says. "I can (expletive) promise you I can do everything to change."
An attorney for Amber Heard didn't deny that Amber Heard struck Depp, but said to Newsweek: "The fact that a woman fights or talks back does not mean that she has not been the subject of repeated domestic violence and abuse. It's a myth to say, as Mr. Depp apparently is implying, that if Ms. Heard slapped him, then she can't also be a victim. That is just not true."
An attorney for Depp told USA Today that Heard made everything up to cover the abuse: "The first confessional tape she made reveals a conversation any real abuse victim will recognize all too well. It exposes that Ms. Heard perpetrated serial violence against Mr. Depp, and then concocted an elaborate abuse hoax to cover it up. Ms. Heard gives a motive for her violence: Mr. Depp was always trying to 'split' to escape her abuse."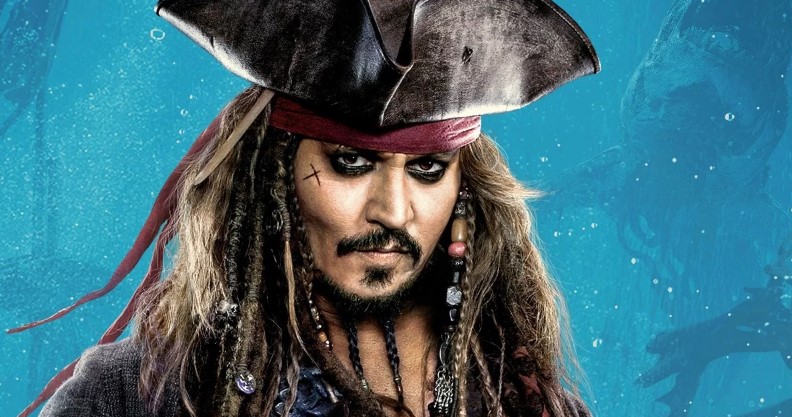 Fans want Johnny Depp back as Captain Jack Sparrow
Depp's two ex-wives and daughter have also come out in support of the 56-year-old actor stating he has never hit or hurt them.
"In all the years I have known Johnny, he has never been physically abusive with me," Vanessa Pardis wrote in a letter to TMZ.
A petition has been launched by fans asking Disney to bring back Johnny Depp to the Pirates of the Caribbean franchise which is on Change.org and has nearly 70k signatures.
Regarding the future of Amber Heard and Aquaman 2, filming is due to begin this year for its December 16, 2022 release date; Amber Heard is not yet officially confirmed back as Mera.