Comic-Con saw the surprise announcement that Brandon Routh will be playing the "Kingdom Come" version of Superman in the upcoming Crisis on Infinite Earths event series.
"Kingdom Come" was published in 1996 under DC Comics' Elseworlds banner and written by Mark Raid with Alex Ross on art. The story takes place in an alternate universe, an alternate Earth, featuring an older Superman.
Here is the description:
Set in the not so distant future, the DC Universe is spinning inexorably out of control. The new generation of heroes has lost their moral compass, becoming just as reckless and violent as the villains they fight. With Batman retired, Superman in a self-imposed exile and the rest of the Justice League nowhere to be found, it seems that all hope is lost.

But not for long.

After a cataclysmic event costs the lives of millions, the Justice League—led by a rejuvenated Superman—returns to bring balance back to the world. However, the new guard will not go down quietly. A battle is coming between the uncompromising protectors and a untamed group of young powerhouses—one that will define what heroism truly is.
Alex Ross posted the following art of Brandon Routh as the "Kingdom Come" Superman on his social networks.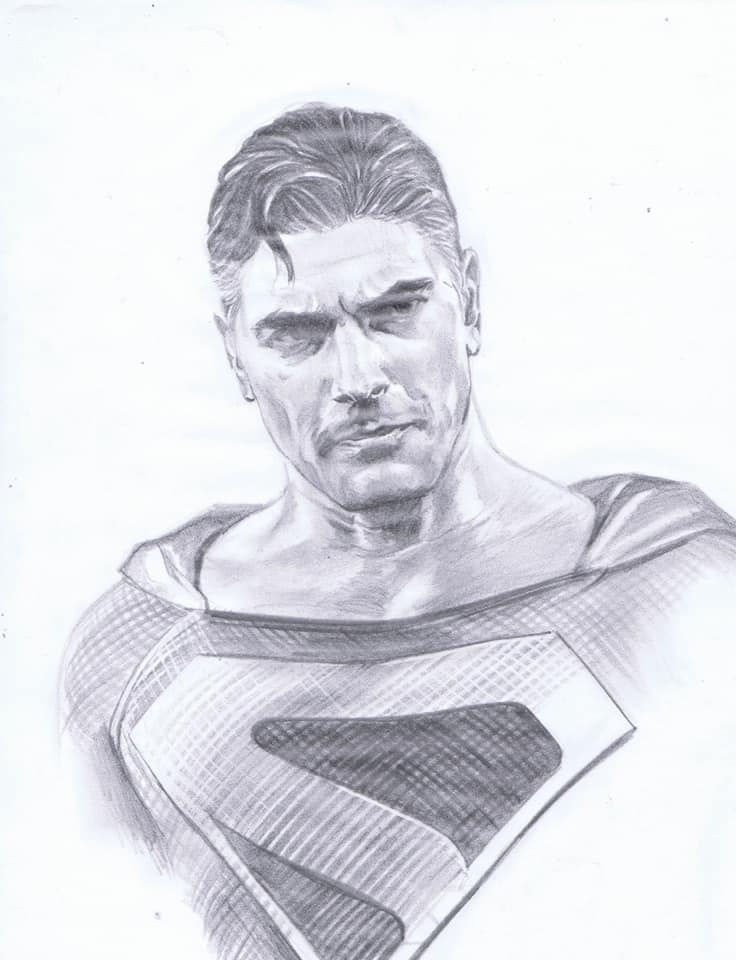 Brandon Routh Superman coming to Crisis On Infinite Earths
Comic-Con also saw it announced that Brandon Routh will appear as Superman side-by-side the Tyler Hoechlin Supes from the Supergirl CW series. According to what I have been told, if everything goes according to plan, WB also wants to bring in the Tom Welling version from Smallville.
Batman '66's Burt Ward was also announced at Comic-Con to be appearing in Crisis, and I have been told he will be playing Robin.
Additional info I have also been told about Crisis on Infinite Earths is that they want Lynda Carter as Wonder Woman, characters from the DC Universe Titans series, and even appearances from the DCEU.