More bad news for Disney, Bob Iger, Lucasfilm, and Star Wars as it is learned Ahsoka has bombed on the Disney+ streaming service.
Samba TV reports that the viewership numbers for Ahsoka are lower than The Mandalorian, The Book of Boba Fett, and Obi-Wan Kenobi and are even with Andor, the least-watched Star Wars series on Disney+ (though a really great show).
"The latest new Star Wars series, Ahsoka finally hit screens with 1.2M US households watching over its first six days. This is similar to viewership of Andor's premiere season and slightly lower than The Mandalorian's third season premiere over its first six days," states Samba TV on social media.
Lucasfilm debuted the first two episodes of Ahsoka on Disney+ on Tuesday with 1.2 million tuning in for the first episode and 956k U.S. households for the second episode, which means nearly 300k households stopped watching within the same night.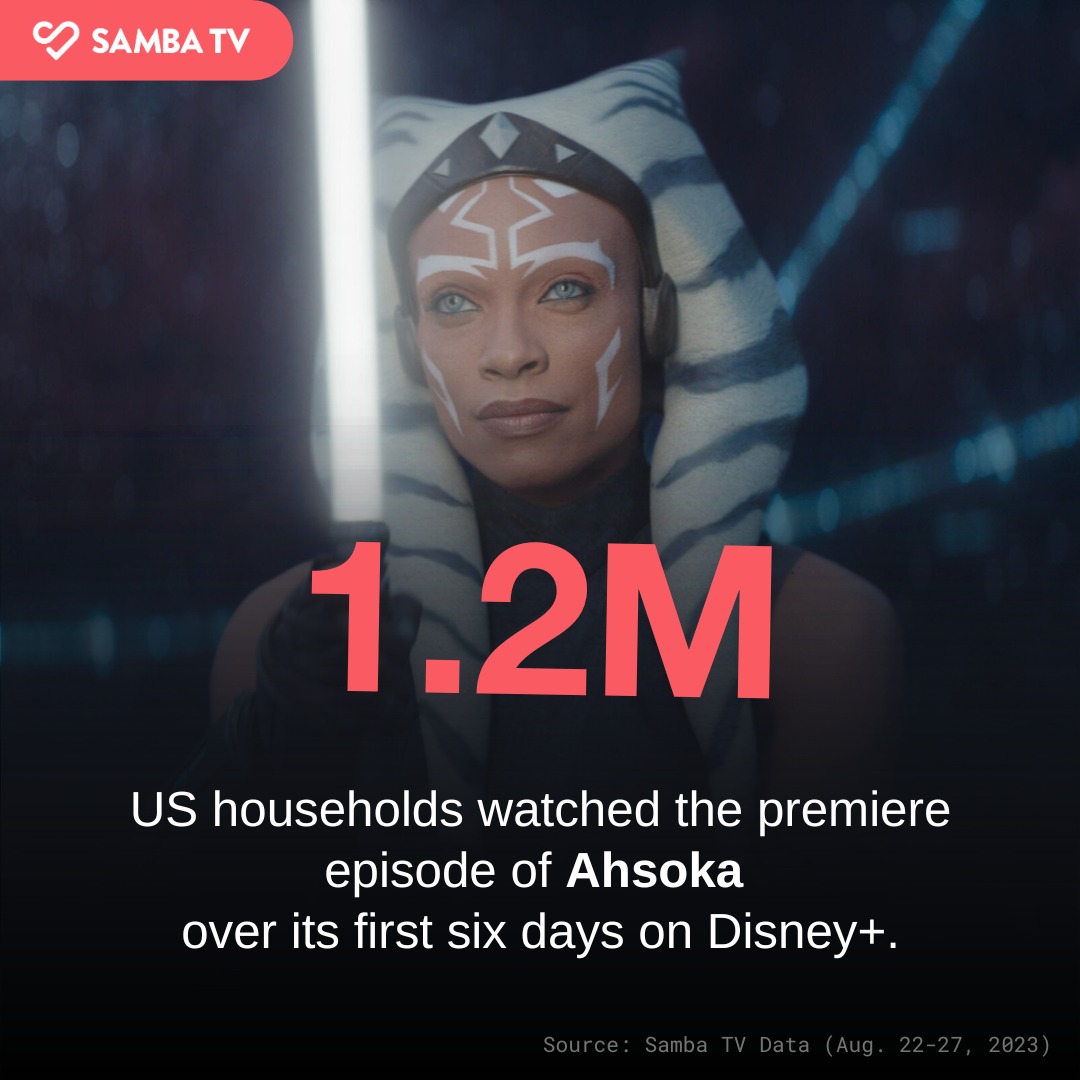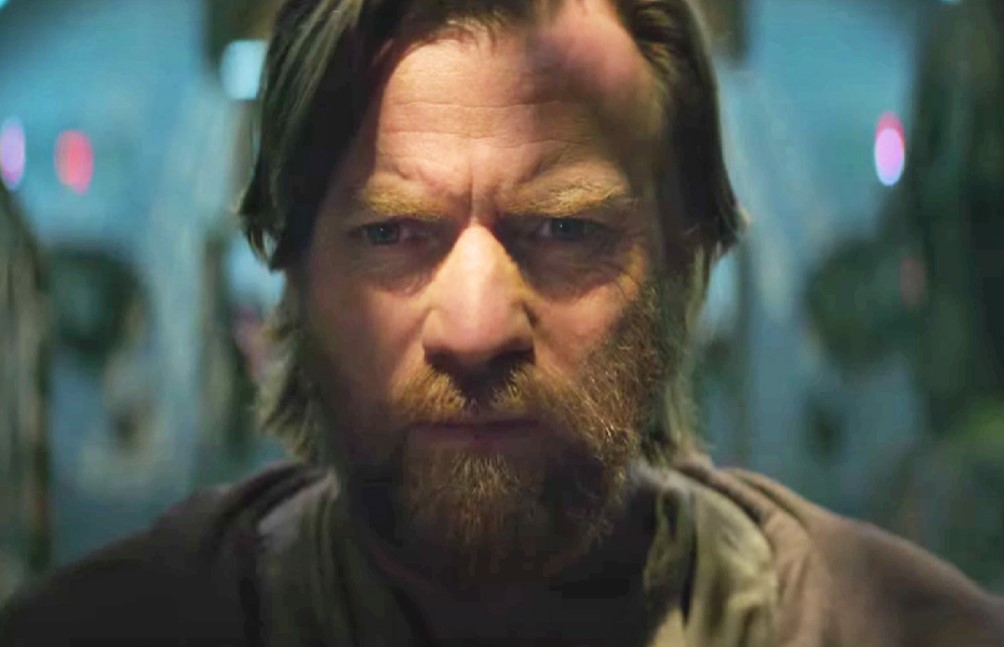 What about versus Obi-Wan Kenobi?
Even more alarming is half the viewers of Obi-Wan Kenobi didn't watch, as 2.14M households watched the first episode of Obi-Wan last year in May in the first four days of streaming.
In the same 6-day time frame, it's reported Obi-Wan was watched by 2.4 million households (via Deadline).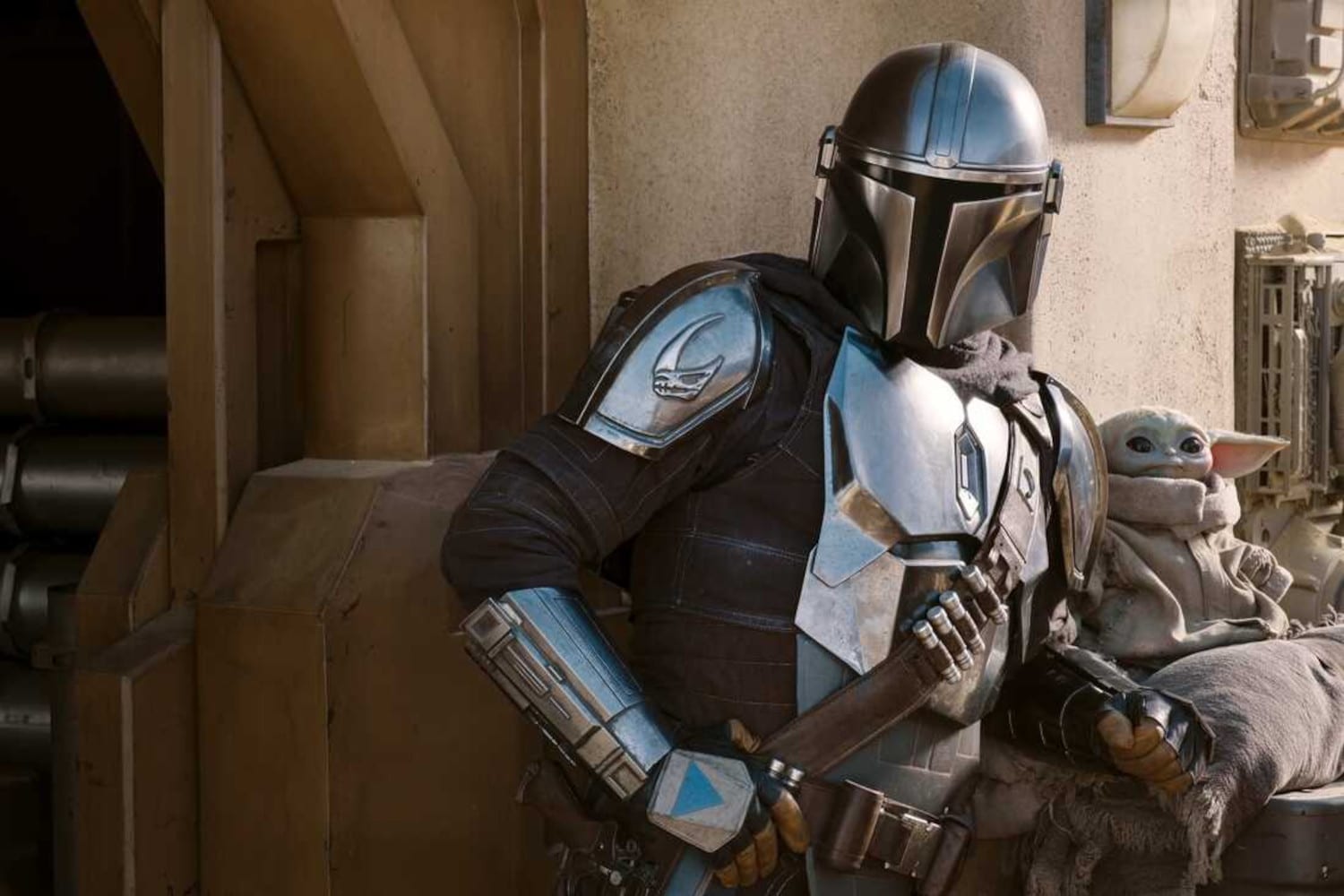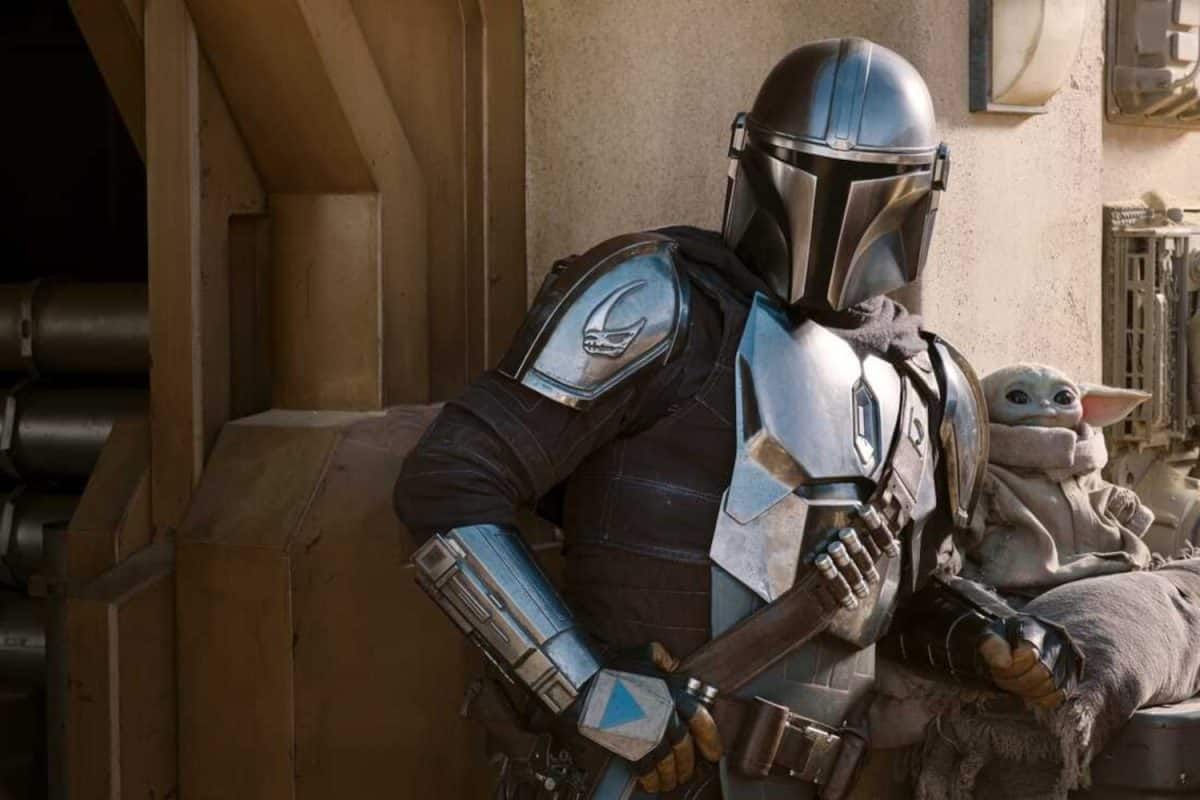 What about The Mandalorian?
There is a 30% difference in the negative for Ahsoka, as the first episode of The Mandalorian Season 3 was watched by 1.7M U.S. households.
The Season 2 premiere of The Mandalorian was watched by 2.08 million households in its first four days.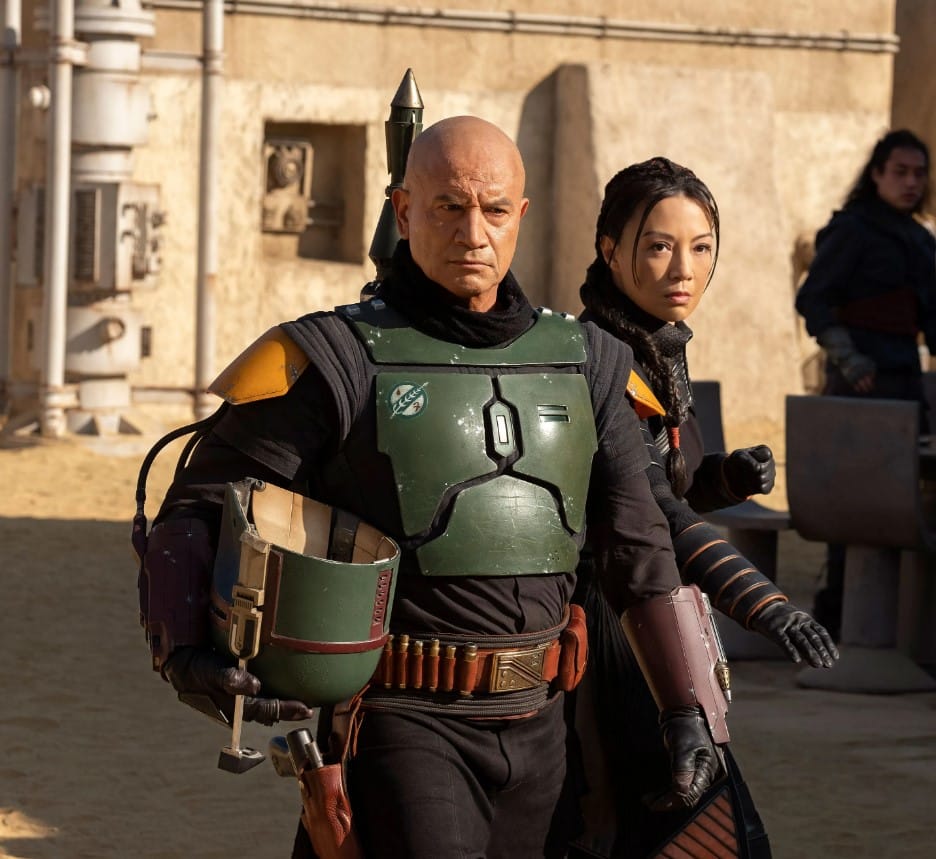 What about Boba Fett?
1.5 million households watched the premiere of The Book Of Boba Fett.
2.14M US households watched the series premiere of #ObiWanKenobi on Disney+ in its first 4 days streaming. For reference, 2.08M US households watched #TheMandalorian Season 2 premiere in its first 4 days, while 1.5M watched the premiere of #TheBookOfBobaFett. #ObiWan pic.twitter.com/RrrbxxWFCG

— Samba TV (@samba_tv) June 1, 2022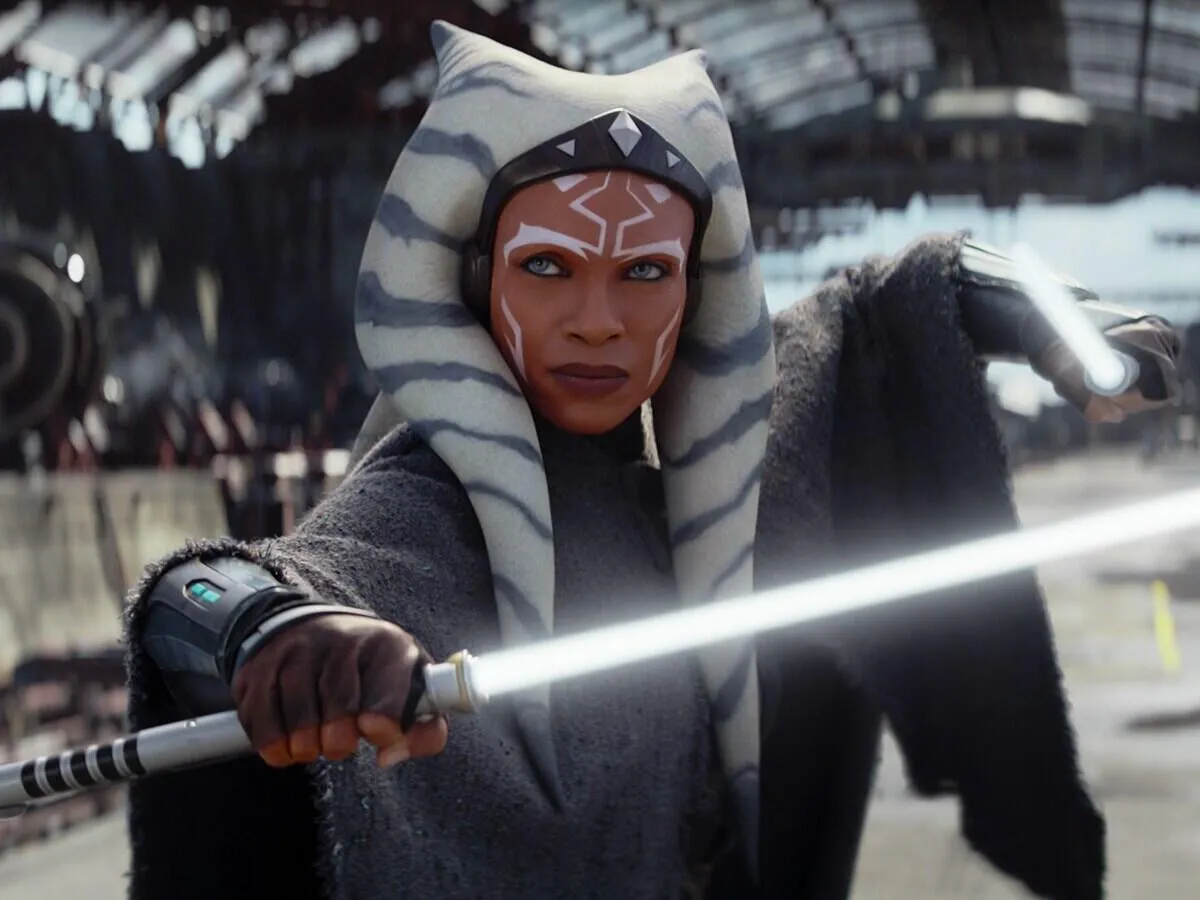 What's wrong with Ahsoka?
What's wrong with Ahsoka is it's more garbage Star Wars writing.
Two things come to mind right away: Ahsoka isn't a Jedi, and once again, someone gets stabbed in the stomach by a lightsaber but survives. Qui-Gon Jinn is rolling in his grave.
I also found the two episodes rather boring, and they are really only welcoming to fans of the animated shows.
The Mandalorian Season 3 is also awful as is Obi-Wan and Boba Fett, so as Star Wars hasn't been all that successful, recently saw Disney CEO Bob Iger confirm Disney is pulling back on Star Wars.
Update: Kathleen Kennedy has released a statement about the streaming numbers.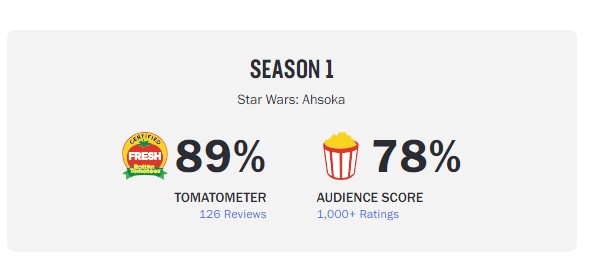 If you guys were thinking about getting into the new #Ahsoka show here's all the HOMEWORK you have to do to understand it… Have fun😉 pic.twitter.com/B6EGkDA7Mf

— thatstarwarsgirl (@thatstarwarsgrl) August 27, 2023