Rob Liefeld calls it like he sees it and reacts to the "Abrams Cut" leaks that offer Disney is to blame for the failure of Star Wars, not director and co-writer J.J. Abrams.
The creator behind Deadpool and many more comic book characters took to social media to offer that the claims are "absurd."
Speaking to the "J.J. Cut" - he is very powerful and has the richest producing deal in the entertainment business at WB. He was never, ever, without leverage. The idea that he is a victim is absurd.

— robliefeld (@robertliefeld) January 2, 2020
Prior to Liefeld's tweet, I also tweeted out something similar: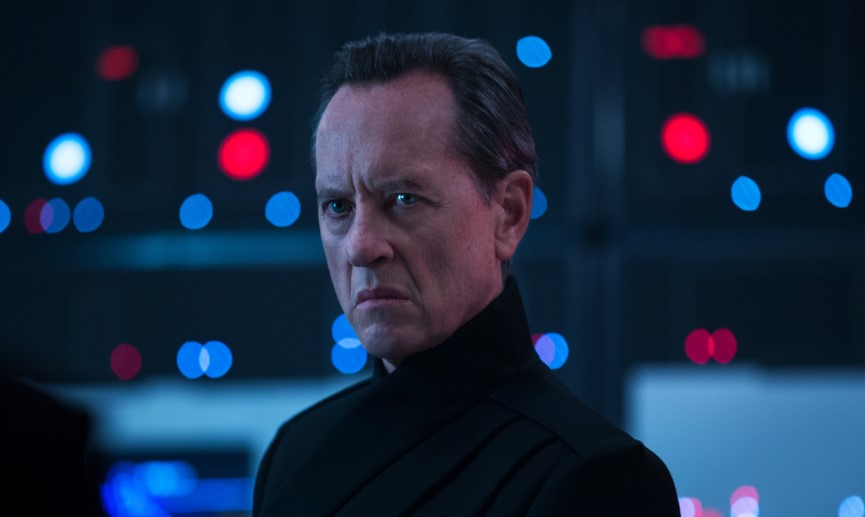 "Abrams Cut" leaks BS?
Obviously it is unknown if the "Abrams Cut" leaks are legit, but I have to side with Liefeld on this one right now, as, to me, it seems as if these "Abrams Cut" leaks are nothing more than to make Abrams look good, especially now that he is done with Disney.
Peter Sciretta, who runs SlashFilm, and who is one of the better entertainment reporters online offers more of the same:
There is a longer cut of the movie. Every movie has a longer cut. Thats believable. Most of the rest of the stuff is laughable. I know more than a handful of people who worked on the film in different aspects of production. Its BS.

— Peter Sciretta (@PeterSciretta) January 2, 2020
Now im getting a lot of Fandom Menace people tweeting at me asking me to prove how I would know anything about Star Wars in comparison to a rando on Reddit. -- 17 years as a journalist, with many Star Wars scoops, lots of inside sources. But rando on reddit? Must know better.

— Peter Sciretta (@PeterSciretta) January 2, 2020
I'm done. I just hate to see this nonsense spreading.

— Peter Sciretta (@PeterSciretta) January 2, 2020
Im telling you, I know the details and it's not true. A lot of these scenes are made up.

— Peter Sciretta (@PeterSciretta) January 2, 2020
A big studio like Disney would not sabotage their big franchise film to make JJ look bad to WB. Thats just ridiculous.

— Peter Sciretta (@PeterSciretta) January 2, 2020
Its not unlikely, its not possible. This is written by someone who has no knowledge of how the industry works.

— Peter Sciretta (@PeterSciretta) January 2, 2020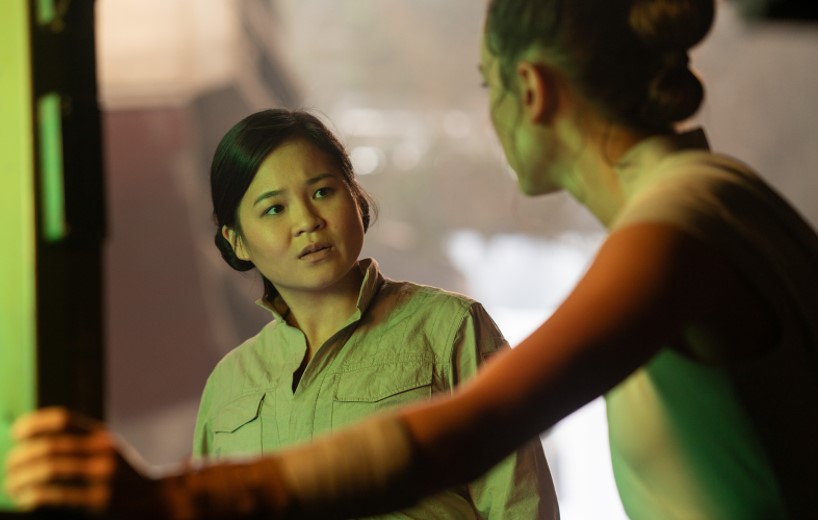 "Abrams Cut" leaks claims:
Regarding the "Abrams Cut" claims, a Redditor claims to know someone close to production that says Disney royally screwed over J.J. Abrams which is in part because of his big WarnerMedia deal, and also that Disney is fearful of Abrams working on DC movies, first said by me over the Summer to include Superman and Green Lantern.
The Redditor actually goes so far as to insinuate that Disney sabotaged Star Wars: The Rise of Skywalker in order to make Abrams look bad to potential investors.
"JJ always treated everyone on and offset with respect so my source's agenda is that what Disney has done to JJ and how much they screwed him over should be something people are at least aware of, whether you like him as a filmmaker or not," the Reddit leaks claims. "Disney was one of the studios who were in that Bad Robot bidding war last year. Disney never had much interest in BR as a company but they did in JJ because they saw WB (who JJ went with in the end) as a major threat."
The leak continues: "JJ is very successful at bringing franchises back like Mission Impossible, Star Trek and Star Wars. WB is struggling with DC and aside from Wonder Woman, DC is still seen as a bit of a joke in its current state by the GA. WB wants Abrams for some DC projects. My source said that this generation's Star Wars is the MCU, and Marvel's biggest threat is a well operational DC. They want to keep DC in the limbo that they're in right now. Abrams jumpstarting that franchise with something like a successful, audience-pleasing Superman movie makes them nervous. Their goal is to make JJ look bad to potential investors/shareholders."