Once again, another DCEU movie is becoming a disappointment for some fans.
Justice League is not doing all that well at the box office, and its critics reviews are poor, and similar to both Man of Steel and Batman vs. Superman, the movie has the fan base divided as some really like the movie (count me in), while the hard core Snyder fans tend to dismiss it.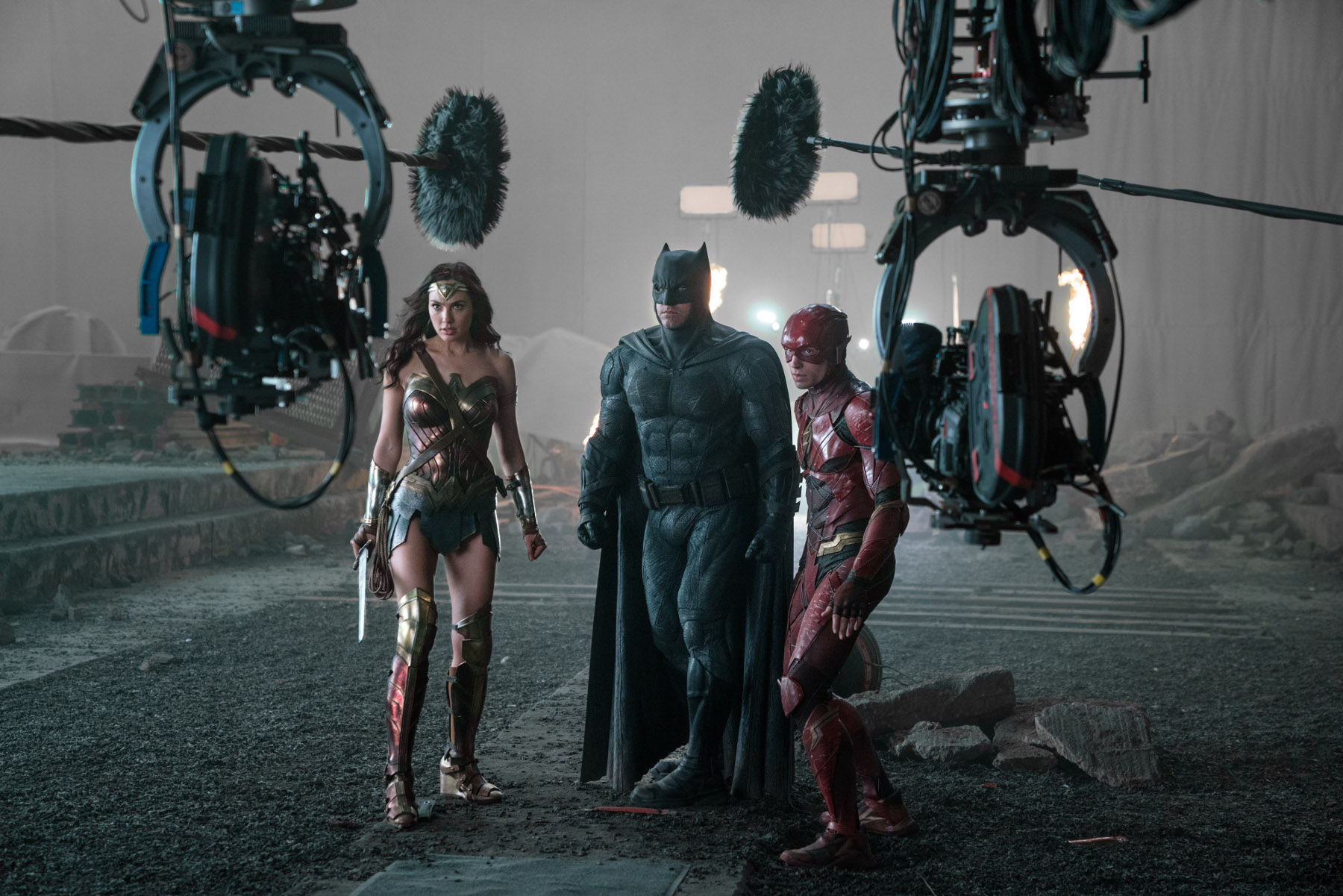 Now Zack Snyder's son weighs in on Justice League on the Vero App and notes while he did like the movie and recommends it, that WB meddled with Justice League, and the use of the forced comedy was a problem. 
"On a more serious note I did enjoy the movie, although it is clearly not what it could have been due to the meddling of Warner Brothers and the forced comedy," Jett wrote on Vero. "The run time was my biggest gripe with the movie, with events that should take a long time over in a flash; $ but still definitely a fun movie to watch, and would recommend it."
As Zack's son also notes, the runtime was an issue for Justice League as WB CEO Kevin Tsujihara mandated Justice League come in at under 2 hours in length--something which Joss Whedon can't be blamed for.
Fans on social media are also claiming that Zack Snyder, Joss Whedon and producers "liked" a few posts on Twitter where fans stated Justice League is a mess.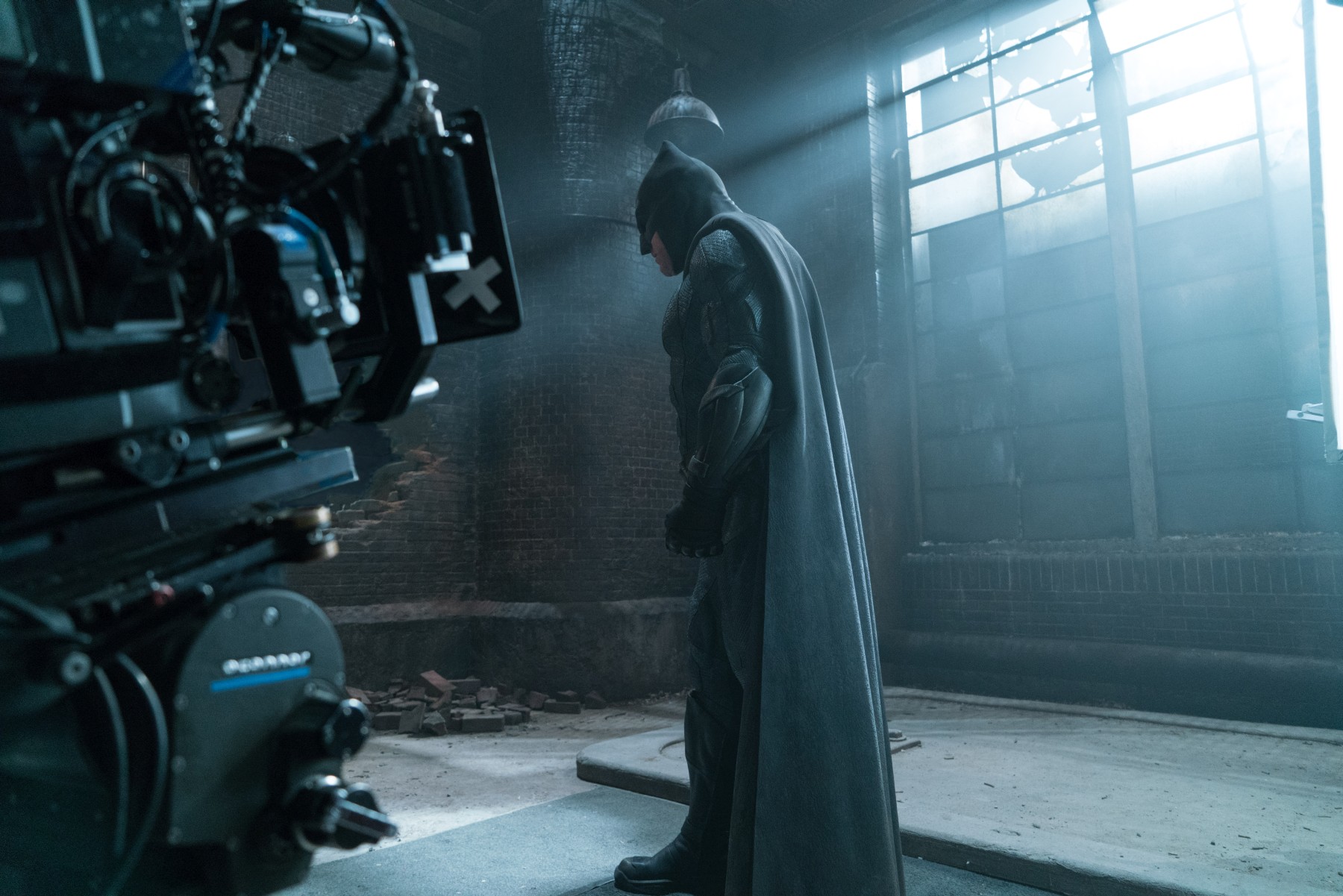 It's also being suggested that Joss Whedon added an Easter Egg (of sorts) at the beginning of the movie where he and Chris Terrio are listed as writers in which a homeless man carries a sign that states, "I tried."
Jason Momoa also recently revealed another Justice League deleted scene that he felt was really cool where Aquaman was drinking from a flask and offered it to Wonder Woman who turned it down.
Fans are hoping WB releases a Zack Snyder Justice League director's cut, and a petition online aimed at getting that currently has over 121,000 supporters.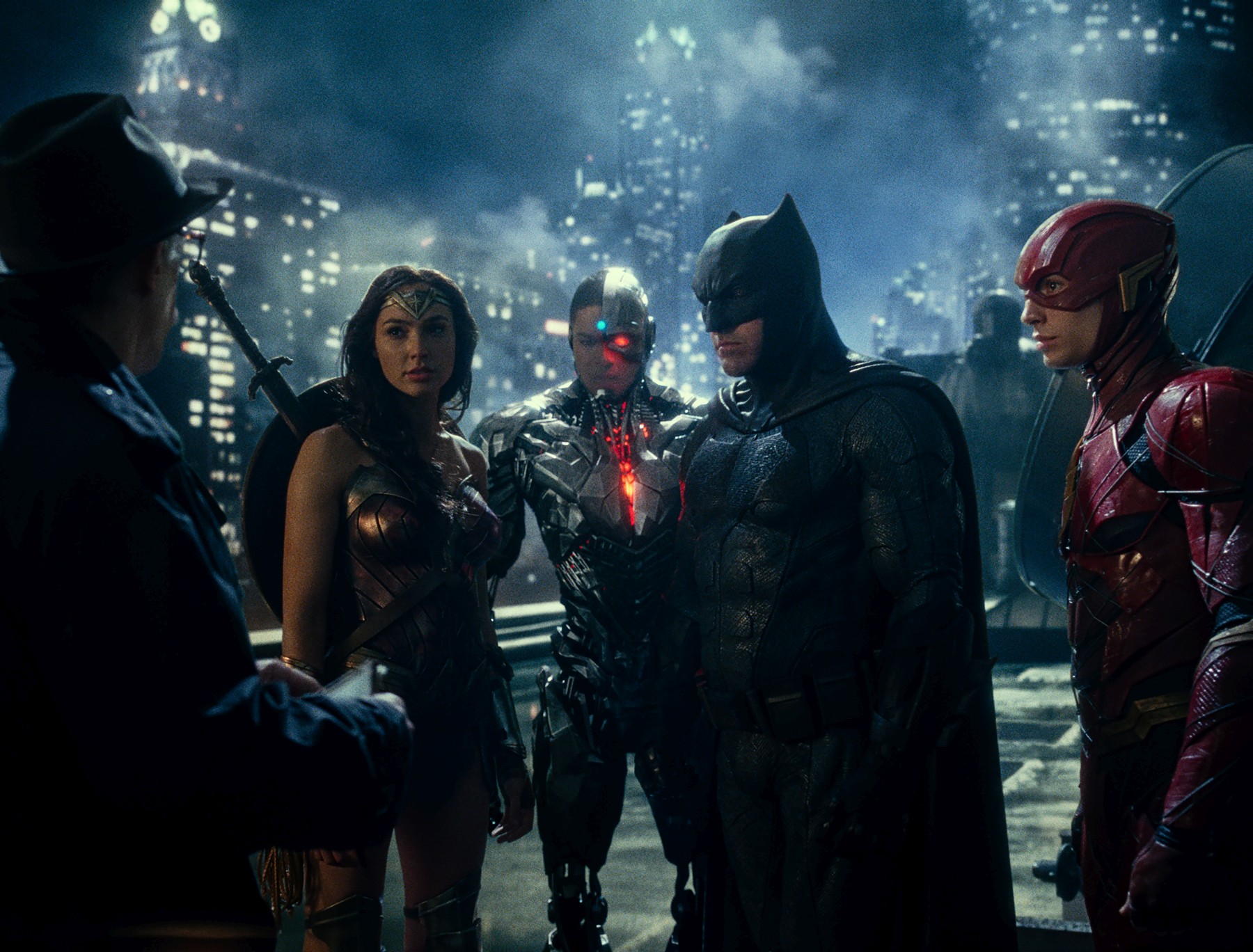 Production Designer Patrick Tatopoulos also took to Instagram to reveal an unused design for some sort of Batman Batbike: 
BATBIKE? ...I wish. Another quick doodle on the side of my dreams.