And that's all she wrote for the Zack Snyder DCEU as director James Wan confirms his Aquaman movies are separate and exist in their own universe.
So that means the Zack Snyder DCEU came to an end with the recent release of The Flash movie featuring his choice of Scarlet Speedster, Ezra Miller, along with Michael Shannon as Zod, Antje Traue as Faora, and the post-credit scene with Jason Momoa.
Momoa has made it clear he owes his success as an actor to Zack Snyder who picked him as Arthur Curry for his Justice League universe.
Zack Snyder's DCEU kicked off back in 2013 with Man of Steel starring Henry Cavill as Superman.
RIP The Snyder Verse.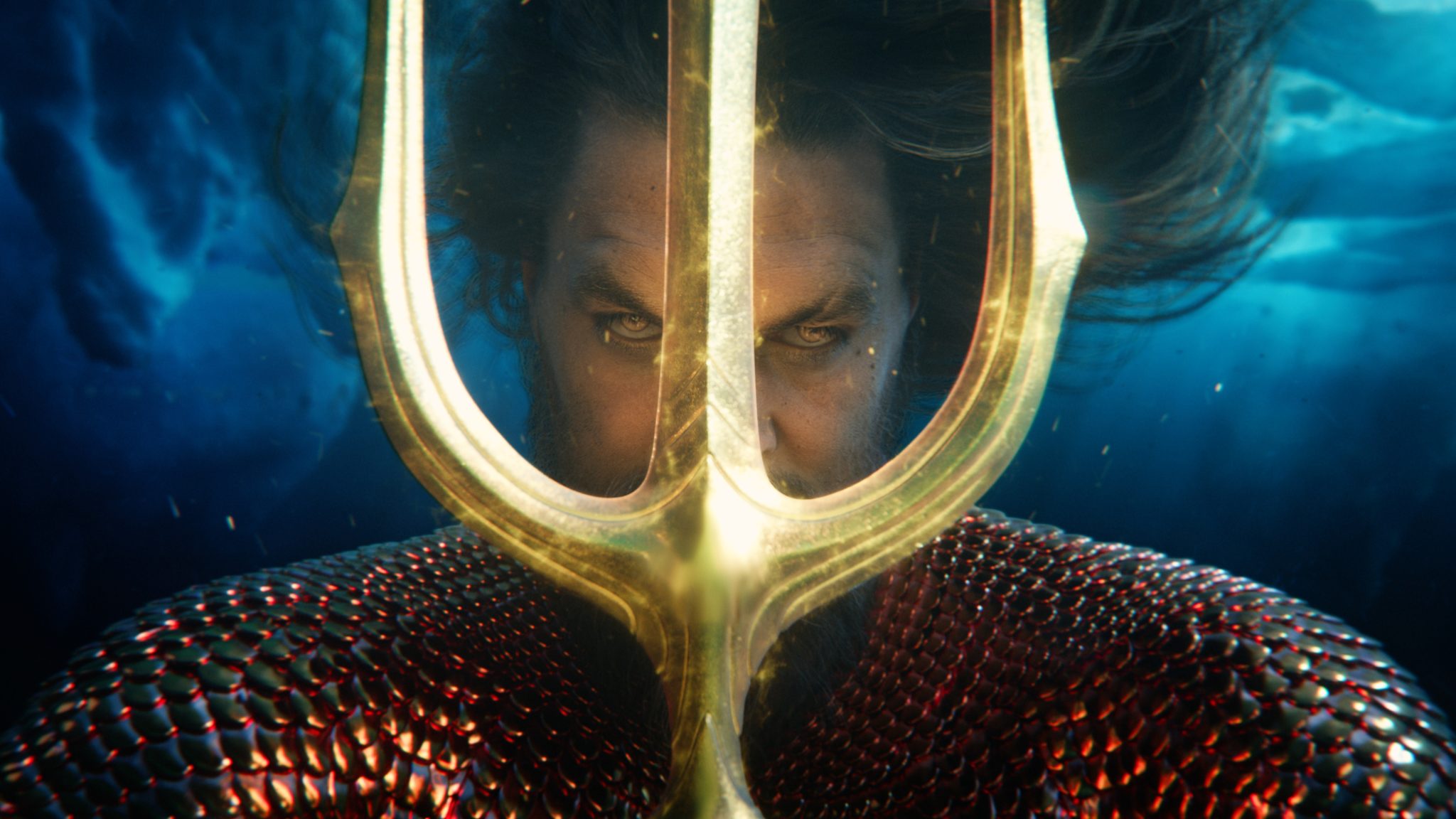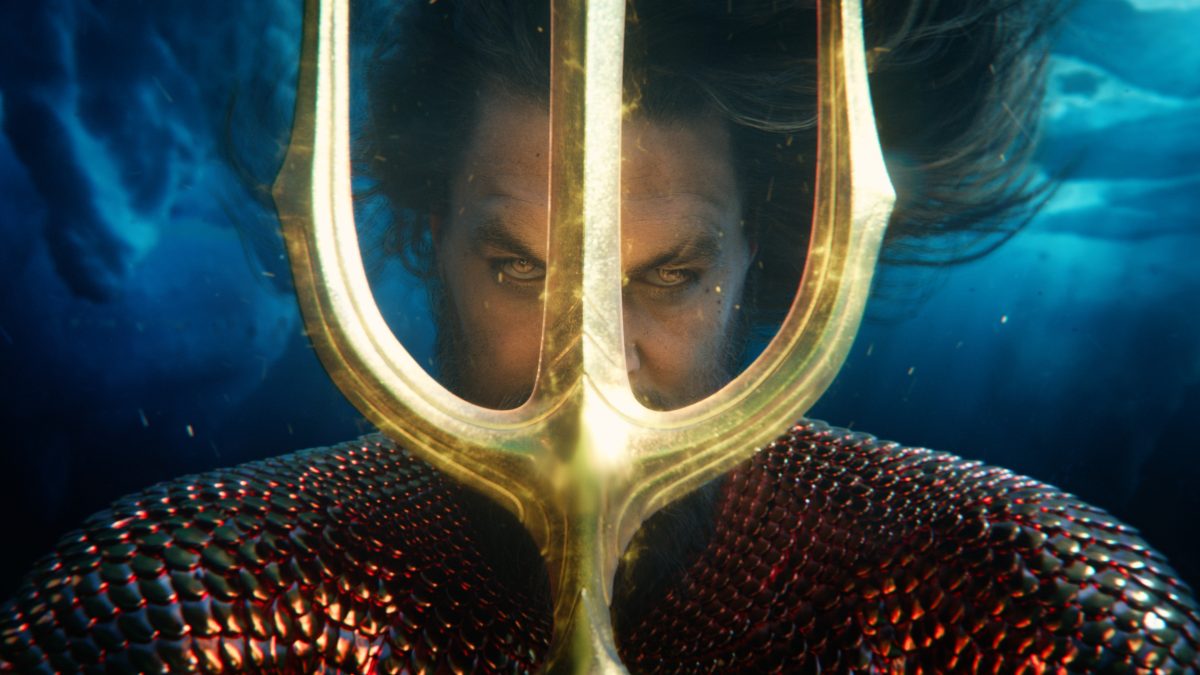 Aquaman movies are a part of a separate universe
While promoting the movie and the release of the new trailer (watch below), James Wan tells EW.com he always meant for his Aquaman movies to exist in their own universe.
When EW catches up with Wan earlier this week, via Zoom, the director can't help but admit that a lot has changed in the world of DC since that rainy day in London 23 months prior. "Obviously, I have to be mindful," he says. "If I'm living in a house, and the house is getting renovated around me, it's hard for me to not take notice, because the roof, the ceiling's missing, right? But the beauty of this movie, this Aquaman world, is that, very early on, we always said that we are our own separate universe. My goal was always: If we could spin off a Seven Kingdoms universe, that would be my ideal dream. So, what we do, ultimately, doesn't get affected by all that stuff, all that noise."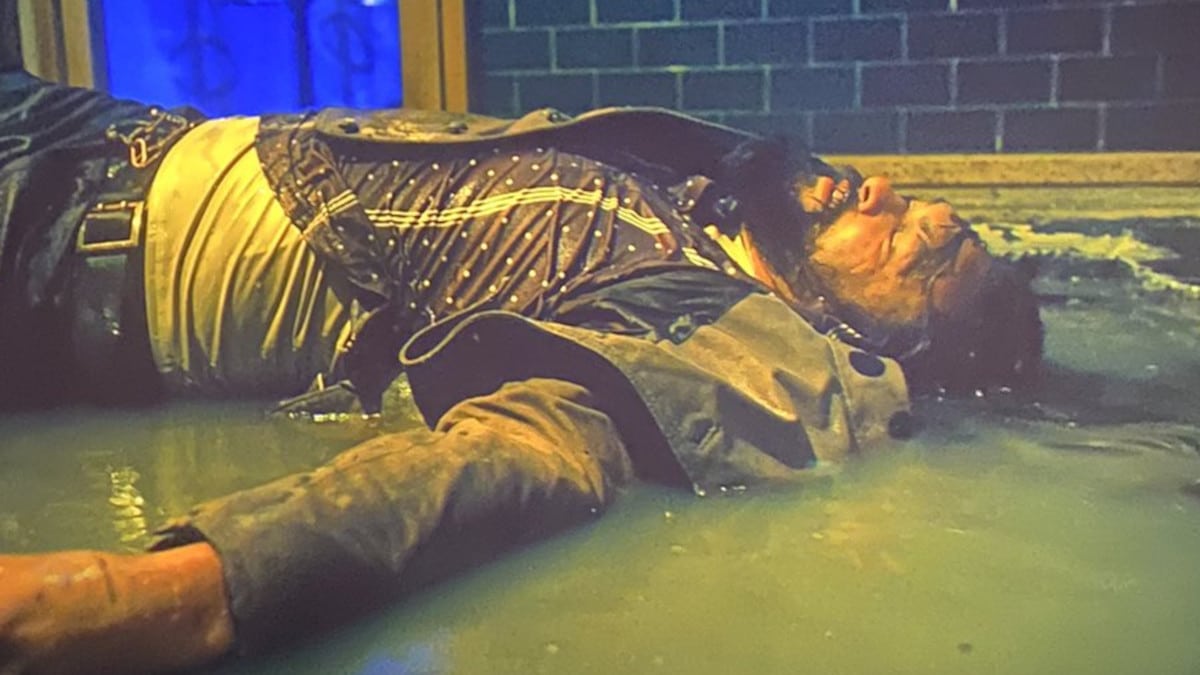 Not connected to The Flash or likely Batman
Regarding an appearance by Batman, it's claimed that both the Michael Keaton Batman and the Ben Affleck scenes have been cut from the flick and James Wan also confirms Aquaman and the Lost Kingdom is not at all connected to The Flash and remains mum about any appearances by Batman.
Asked if there's truth to filming both Affleck and Keaton, Wan replies, "The tricky thing early on was not knowing whether Aquaman would come out first or come out after [The Flash]. So, we just had to be prepared. At the end of the day, the best thing I would say about this movie is that it is not connected in any way to any of those films. That's the bottom line." (Affleck, Keaton, and Momoa all had appearances in The Flash, which debuted in theaters this past June.) So, Batman does not appear in Aquaman 2? "That's a 'no comment,' right now," the director says. "You're going to have to wait for the movie to come out."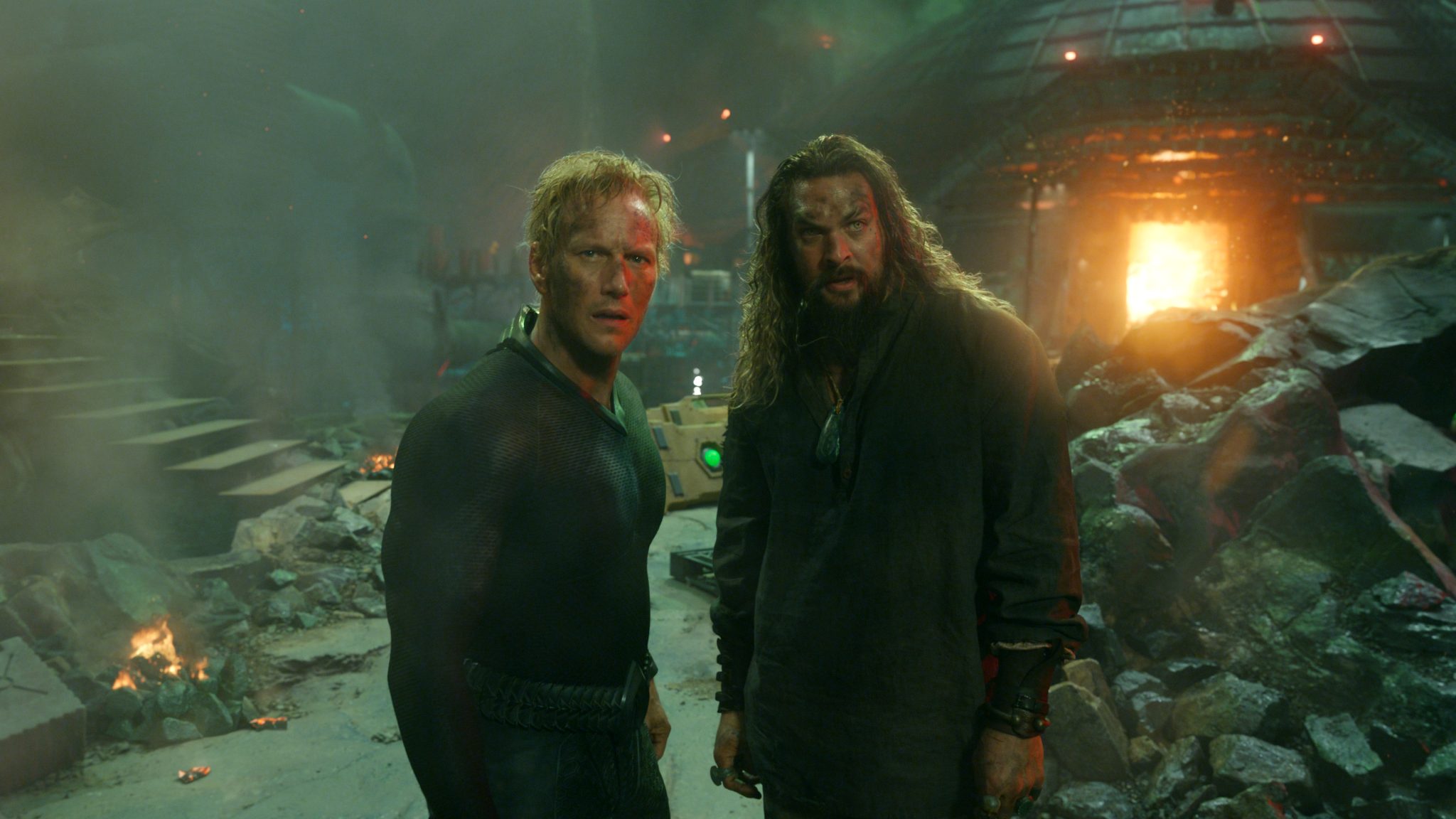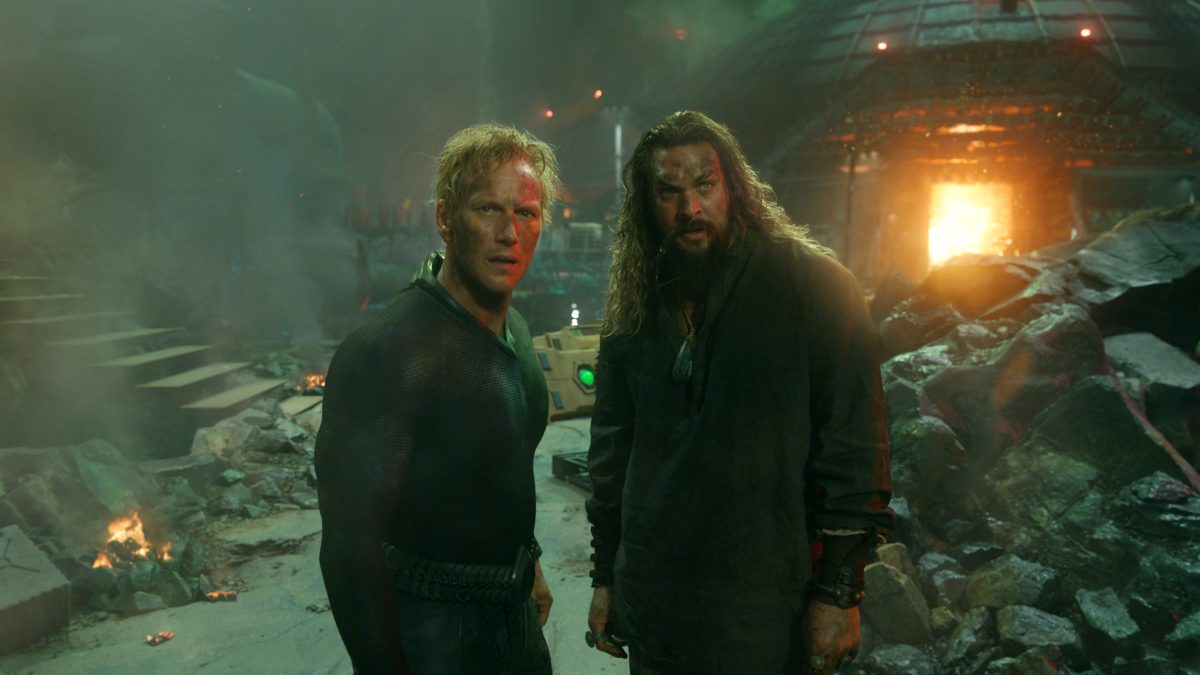 Separate universe could set up Aquaman 3
I also think what is going on with James Wan stating his Aquaman movies aren't a part of the DCEU and are their own thing is that if by some miracle Aquaman and the Lost Kingdom manages to be another billion-dollar blockbuster, Warner Bros. might greenlight Aquaman 3.
Wan actually discusses Aquaman 3 in the interview, so again, if Aquaman and the Lost Kingdom manages to be huge, they could do a third movie and it wouldn't make any sense for it to continue the DCEU as James Gunn is rebooting things. If anything, Aquaman could continue on as Elseworlds similar to the Matt Reeves Batman and the Todd Phillips Joker movies.
Jason Momoa is now rumored and speculated to be ditching Aquaman and playing Lobo for James Gunn in the reboot.
As for the future of the franchise, Wan believes that the second movie nicely sets up a potential third film, should audiences demand it.

"What I like between this one and the first one is, you really do see the growth of Arthur," Wan says. "He starts off as this kind of wanderer, and in the second one he finally has more of a direction of what he wants to do with his life. If and when there is a third one, that's what it should be; it should be growing these characters because I think we've set up certain things in a good place in the second movie that you can definitely draw upon in a third. I don't have any stories, but growing the characters is the biggest thing that I think the next Aquaman movie should be about."

Gunn has already made clear that any DC superhero titles they want to pursue but that don't fit in their connected cinematic universe will be considered a standalone "Elseworlds" entry, similar to the Robert Pattinson-led The Batman. And would Wan be interested in directing a third Aquaman film? "Oh, buddy," he says. "I don't know. This film has taken up so, so much of my life, so much of my time, all I can think about now is taking a long break." Somewhere not too close to the ocean, perhaps.
Watch the trailer: