Prior to the Full Circle SnyderCon event, Zack Snyder reveals a new image of Henry Cavill as Superman, Gal Gadot as Wonder Woman, the Batman suit, and more.
Snyder revealed the pics on Vero.
"The Man of Steel photo by Clay Enos," posted Snyder about the Henry Cavill Superman image.
Another image features Henry Cavill as the young Clark Kent with Snyder offering, "You're just some guy that found me in a field."
A third image of Henry Cavill is of Clark Kent as a reporter in Metropolis with Snyder posting, "Welcome to the planet."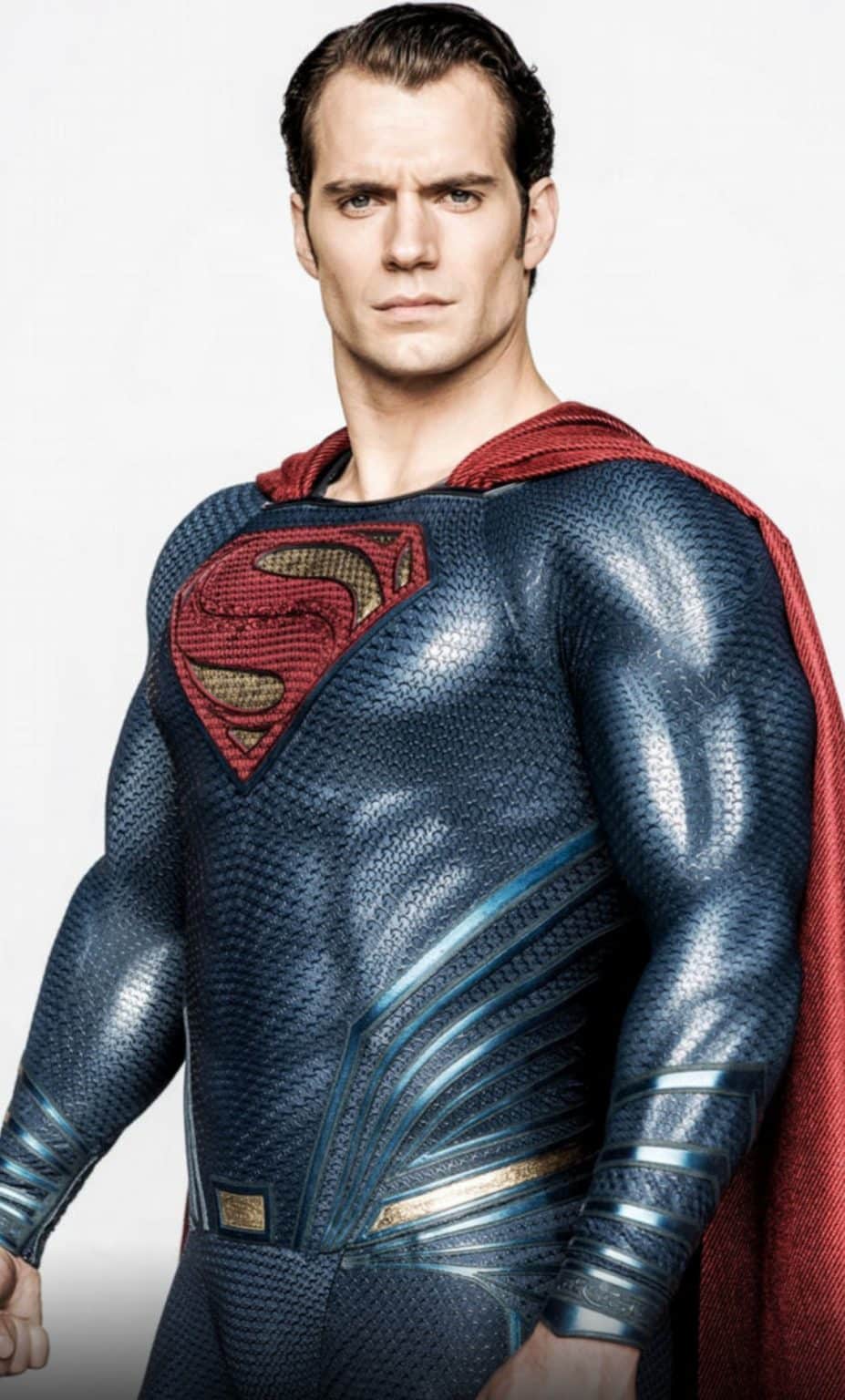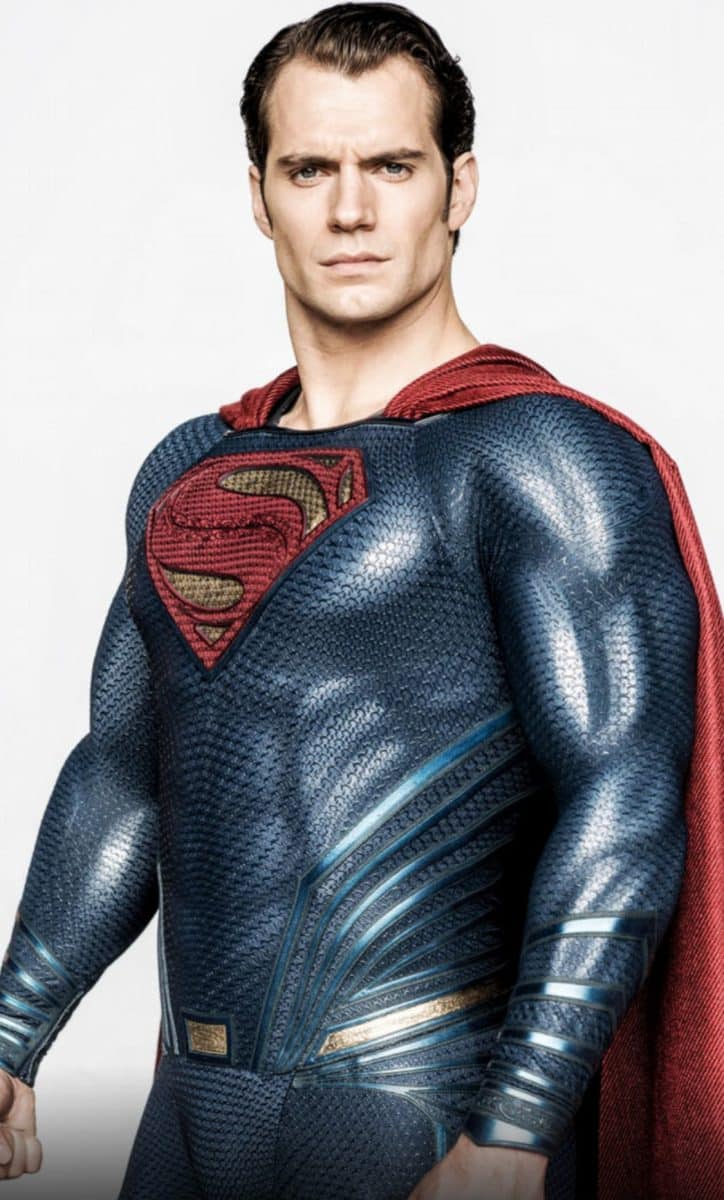 Regarding the new image of Wonder Woman: "Gal Gadot my Wonder Woman," said Snyder.
It's known Zack is a big fan of Star Wars, so as he posted a pic of Jesse Eisenberg in chains as Lex Luthor said, "Lex Skywalker… anyone?"
A new look at Michael Shannon is also shown and Zack posts a quote from the movie: I WILL FIND HIM!!!!!!
Michael Shannon happens to be returning as Zod in The Flash movie along with Antje Traue who returns as Faora, and Snyder also posted a new image of Faora locked up prior to getting sentenced to the Phantom Zone: "Antje Traue so awesome!!!!!"
Additional pics include Kevin Costner as Pa Kent, Dylan Sprayberry as the 13-year-old Clark Kent, Christina Wren as Major Carrie Farris, Amy Adams as Lois Lane, Laurence Fishburne as Perry White, Rebecca Buller as Jenny, and Michael Cassidy who played Jimmy Olsen. Check them out below.
Zack Snyder's Full Circle event takes place at the end of April so it could be quite possible that some of these actors show up as on the Friday of the event, Zack is screening Man of Steel and hosting a panel and fielding questions.
Saturday sees the screening for Batman vs. Superman and on Sunday is the IMAX screening of the four-hour Snyder Cut of Justice League.
Zack is also selling new Jim Lee Justice League t-shirts for the event to benefit charity.
Snyder also recently chatted with the Russo brothers and talked about his Justice League movie.
Full Circle takes place April 28-30.
Zack Snyder DCEU images: