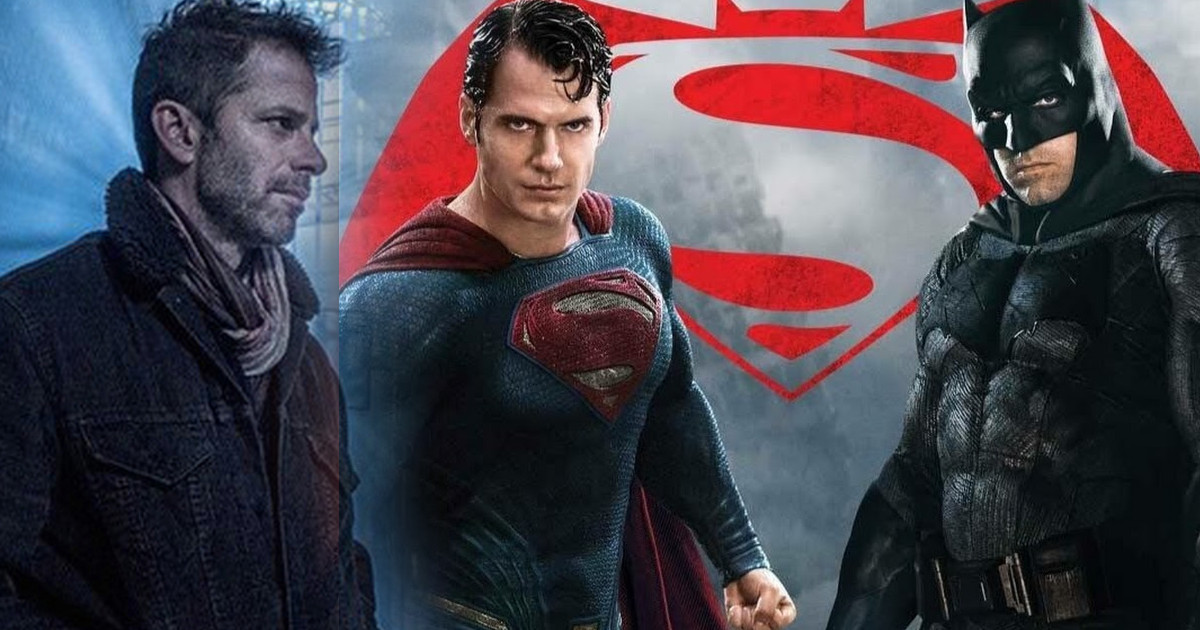 Potential bad and good news for fans of Zack Snyder as it's learned the director of Man of Steel, Batman v Superman: Dawn of Justice and Justice League will be involved with the DCEU moving forward–but how much longer is unclear.
While Mashable puts forth a rumor that the DCEU role of Zack Snyder and his wife Deborah, will be diminished – if not eliminated all together – WB responded with a comment stating Zack Snyder is still involved with the DC movies.
As noted in the article, Toby Emmerich, Warner Bros. Pictures Group president and chief content officer, offered a reply in a statement:
The Snyders remain an important part of the Warner Bros. family and are actively involved in several upcoming DC pictures, including their continued creative input on Justice League. We are excited about our partnership and look forward to our continued collaboration.
The rumor has it that Zack Snyder's future with the DCEU is "limited at best" and "the Snyders will no longer have anything like the level of creative influence that got the franchise to this point." It's said Zack and Deborah Snyder will "no longer be actively involved in creative decision-making," and regarding Justice League that their "involvement will be at a distance." It's further said Zack Snyder is getting phased out.
Does the rumor have any truth it it? It could be possible; Man of Steel, Batman v. Superman and Suicide Squad (produced by Snyder) were ill-received by a lot of fans and arguably the former two were at the box office. In addition, following Batman v. Superman, WB made changes to the DCEU which included having Geoff Johns and Jon Berg co-run the DC movies, and it was said Snyder's brain trust was dropped, which obviously paid off with the success of Wonder Woman.
If I had to guess, regarding Snyder's continued involvement in the DCEU, he is probably contractually obligated to be involved with another Justice League movie, possibly Suicide Squad 2, Wonder Woman 2 and maybe a Man of Steel 2.
There is also the possibility that Snyder himself may not want to be further involved with the DCEU, and that his phasing out has nothing to do with the success of his previous movies, as Snyder suffered a personal family tradgedy that caused him to step down from directing Justice League. Snyder hand picked Joss Whedon to replace him, with Whedon's duties including rewrites and reshoots.
Mashable and the author of the article also put forth the David Ayer and Gotham City Sirens not happening rumor, which has since been shot down by Ayer's rep who stated Ayer is still involved, the movie is in development and that the script is still being worked on. I really don't recall Mashable getting into the rumor territory, but perhaps the site is going the way of a lot of click-bait sites these days. Not to say the rumor isn't true, but time will tell.