It appears that Zack Snyder's Justice League movie may have leaked online ahead of its March 18 debut on the HBO Max streaming service.
While no footage has been found online as of yet (I haven't really look for it), an image of Ben Affleck as Bruce Wayne has surfaced on social media, which appears to from a copy of the Justice League movie used to translate for foreign audiences.
According to users on Twitter, the trailers leaked online early as well, and this latest leak may be a big indicator that the entire Justice League movie may leak online.
Some of the Twitter users also offer that leaks have been hitting the DCEU leaks subreddit but have been taken down, possibly by the moderator or Warner Bros.
Studios typically send copies of the movie out to get translated ahead of their release, so as we see in the image, the upper right side says "Original (en_US)" with text below in English which would be translated by voice actors from the various international countries where Justice League will get released.
As noted, the footage also features dialogue not used in the 2017 theatrical release and appears to be the same 4:3 format that Zack Snyder is releasing the movie in.
The image also features a "do not duplicate" watermark and isn't that clear, so hopefully, fans won't look to download it and will watch Justice League as originally intended by Zack Snyder.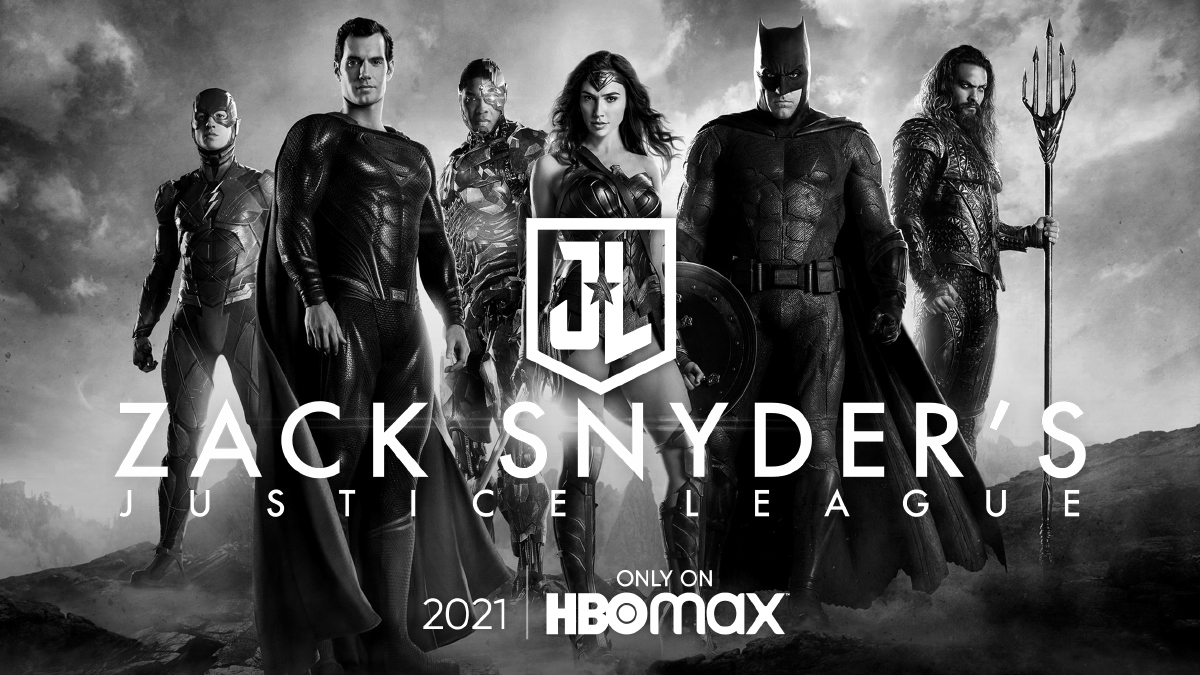 Zack Snyder's Justice League Leak:
Looks legit.
By the upper left side

— YouCanCallMeJoker (@AwesomGeek) February 26, 2021
it bothers me NOBODY in the Snyder fan movement has talked enough about how Both trailers were leaked early, Every time zack puts something out WB has responded mostly GodzillavsKong material. Its NO Coincidence! It cant be I wish this issue was talked about more & how to stop it

— "Denza" (@calibre542) February 26, 2021
No

— Grayson (@KnightFleck) February 26, 2021
I don't think we've seen this shot in 4:3 before either.

— Grayson (@KnightFleck) February 26, 2021
Yeah, i figured.

— Grayson (@KnightFleck) February 26, 2021