With Zack Snyder's version of the DCEU all but done for, the director has been fielding questions on the Vero social network app, with the subject of the Dick Grayson Robin and Carrie Kelley being discussed.
Regarding Dick Grayson, Zack Snyder actually previously offered a big hint that the Robin suit seen in Batman vs. Superman was actually Dick's and not Jason Todd, which was assumed by a lot of fans.
"What makes you think that's Jason Todd?" Snyder responded to a fan back in April on Vero.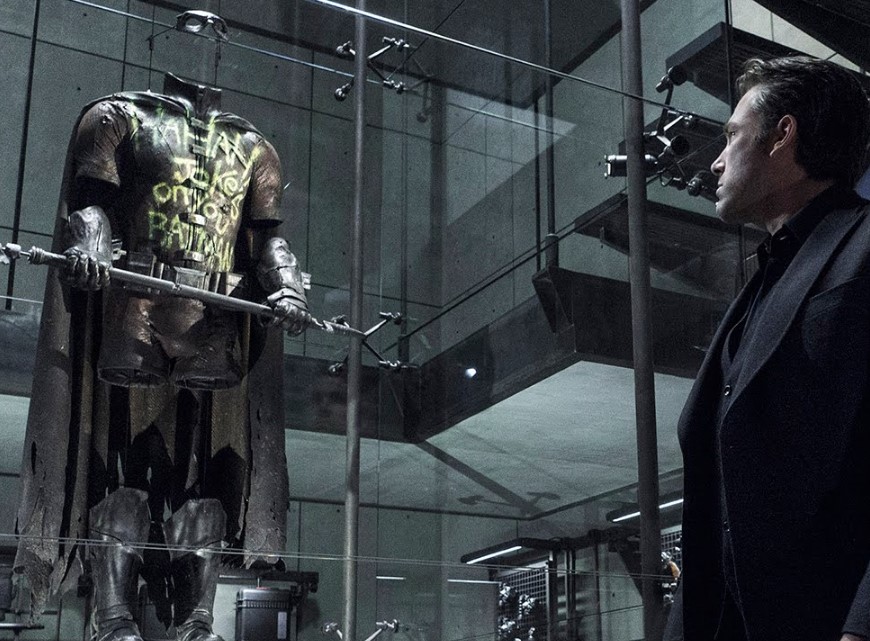 Now earlier today saw Snyder confirm that the dead Robin is Dick Grayson.
"Richard," Snyder replied.
A fan then questioned if there was a plan to bring back Dick Grayson following Flashpoint or was Grayson always meant to stay dead.
"Stay dead… till Carrie," Snyder replied, which is referencing Carrie Kelley, the female Robin from Frank Miller's The Dark Knight Returns graphic novel, which was a heavy influence on Batman vs. Superman (Jenna Malone was actually thought to be playing the character).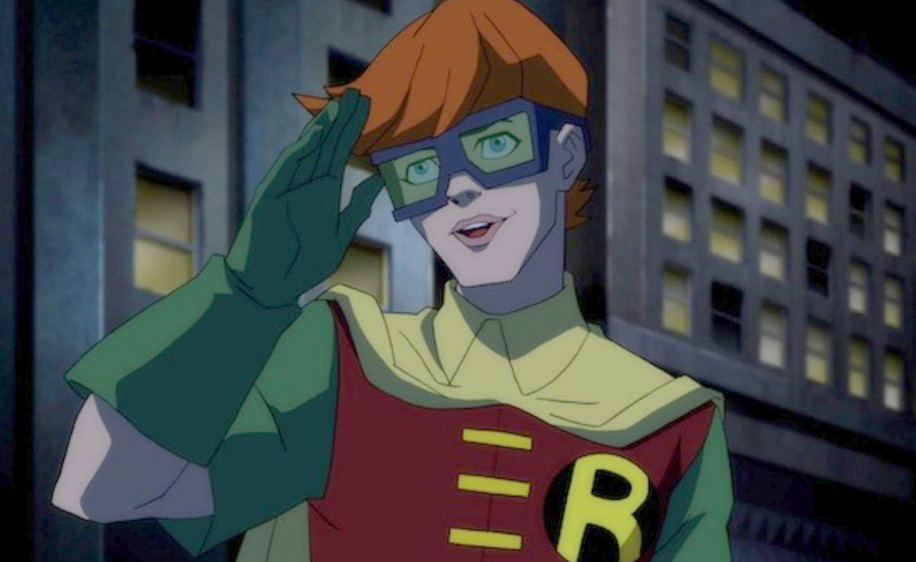 Regarding killing off Dick Grayson in the DCEU, it could be possible that Snyder decided to do it because of the Titans live-action TV series, as it's known shows like Arrow killed off their Suicide Squad characters because of the DCEU. Likewise, Snyder killed off Jimmy Olsen with the character appearing on Supergirl.
Now what's rather interesting about Snyder revealing more and more info about his DCEU is that it seems to be a different take than what most people are used to with these characters. I think it's safe to say that Zack Snyder took Superman in a completely different direction than what a lot of fans expected. Why it's interesting is because prior to the release of Man of Steel, Zack Snyder actually said his Superman was standalone – similar to what Nolan did with Batman – and not a part of the Justice League or a connected universe.
"It doesn't [fit into Justice League]," Snyder told HeyUGuys back in 2011. "Like what Chris Nolan is doing and what I'm doing with Superman. What they'll do with Justice League will be its own thing, with its own Batman and own Superman. We'll be over here with our movie. They'll kinda get to do it twice, which is kinda cool."
Fans are now speculating that WB brass forced Snyder's hand to connect his Man of Steel and Superman to a shared movie universe, while originally it was supposed to be its own thing. Ironically, now WB is going with standalone movies, such as the recently announced Joaquin Phoenix Joker origins film.