Zack Snyder talks about how in his set of DC movies that Bruce Wayne is more the focus than Batman.
Snyder spoke with YouTuber Grace Randolph who questioned why Bruce Wayne instead of Batman.
"I don't think it was necessarily a conscious decision, 'Oh, let's just use Bruce as sort of the conduit," explained Snyder. "I think in these two movies… and BVS and in Justice League, Batman is forced to do a lot of Bruce Wayne activities out in the world. It's hard for Batman to go to a party."
Similar to explaining "evil Superman," Zack said he likes how Bruce Wayne is more relatable and shows his humanity.
"Bruce in his humanity, again, I think is an amazing thing to see. Everyone knows Batman, and Batman is a badass, that's just how it is, the why of that I think is really cool," said Snyder who added that he loves Ben Affleck: "Ben is Ben, I love Ben."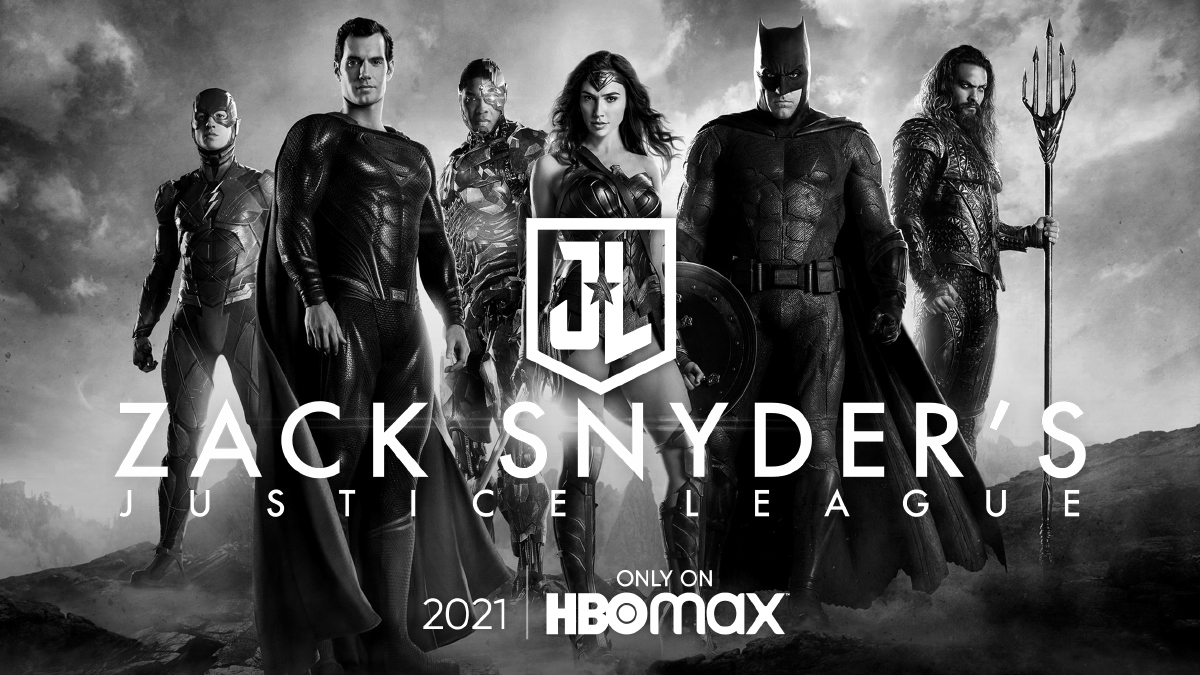 Ben Affleck rumored back as Batman
There is actually a rumor stating that Ben Affleck will be returning to the Batman role in a project for HBO Max, which will see Affleck get to complete his own vision of The Batman, and also that Affleck might return to be featured in additional Justice League movies from Zack Snyder.
Joe Manganiello is also rumored to return in The Batman as the villain Deathstroke; Manganiello previously confirmed Affleck's Batman script is the best ever, so let's hope it sees the light of day.
The rumor offers a big announcement about the return of Ben Affleck might come next month at the DC FanDome virtual con, which Zack Snyder and the Snyder Cut are confirmed to be a part of.
The Snyder Cut gets released on HBO Max in 2021.