Following hinting he might be sticking around the new DCU, Zachary Levi has released a lengthy video on social media where he defends the new co-heads, James Gunn, and Peter Safran, with the latter his producer on the Shazam! movies.
"DC Drama, Crank Yankers, seaweed & root beer," Levi posted on Instagram.
In the video, Zachary Levi eats seaweed chips and drinks root beer and addresses the comments he has been receiving about the state of DC, which has seen Gunn and Safran get rid of Henry Cavill as Superman and Dwayne Johnson as Black Adam, with there being speculation that all the Justice League characters could get rebooted but that Levi, John Cena and the casts of The Suicide Squad and Peacemaker might be safe.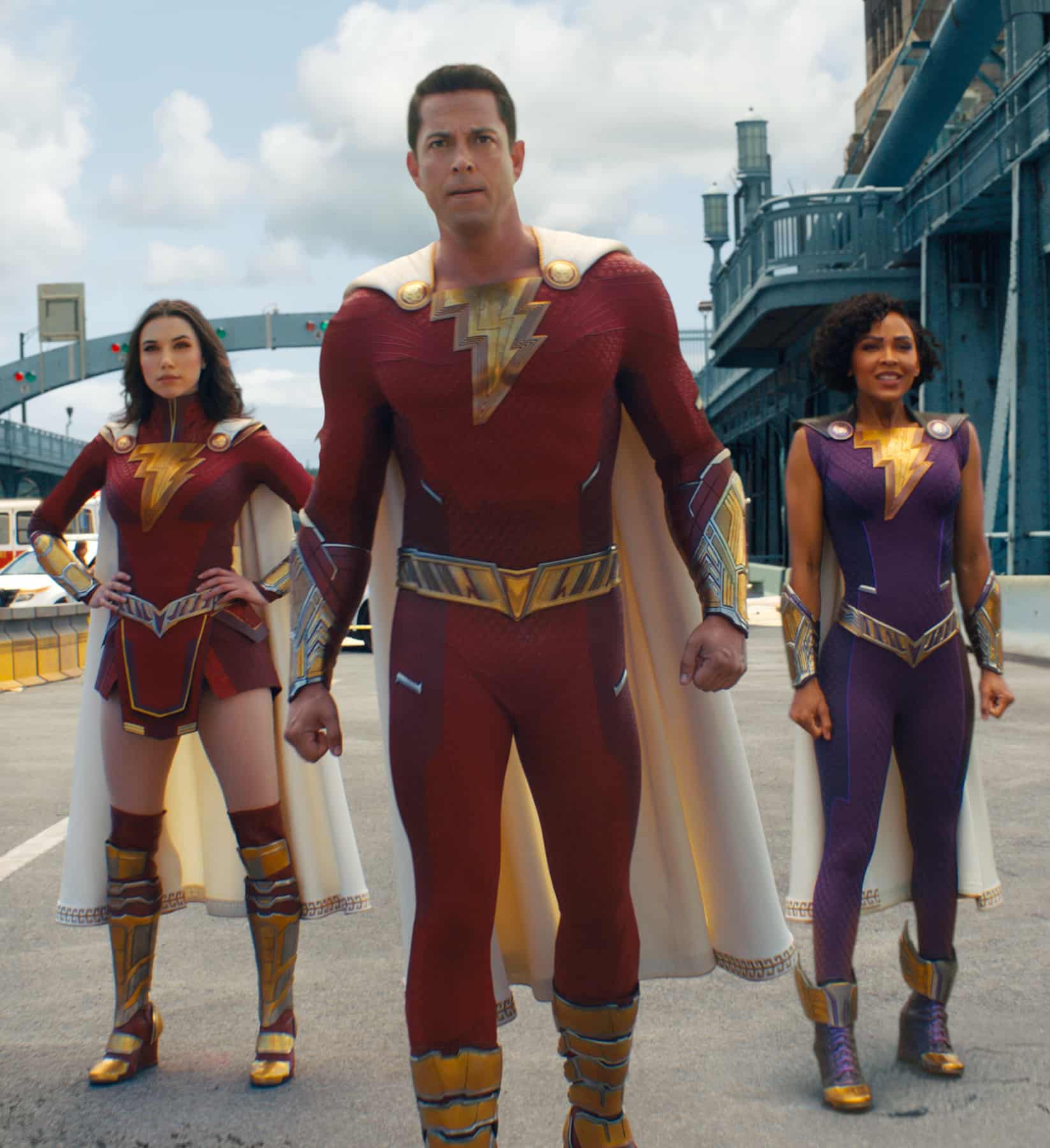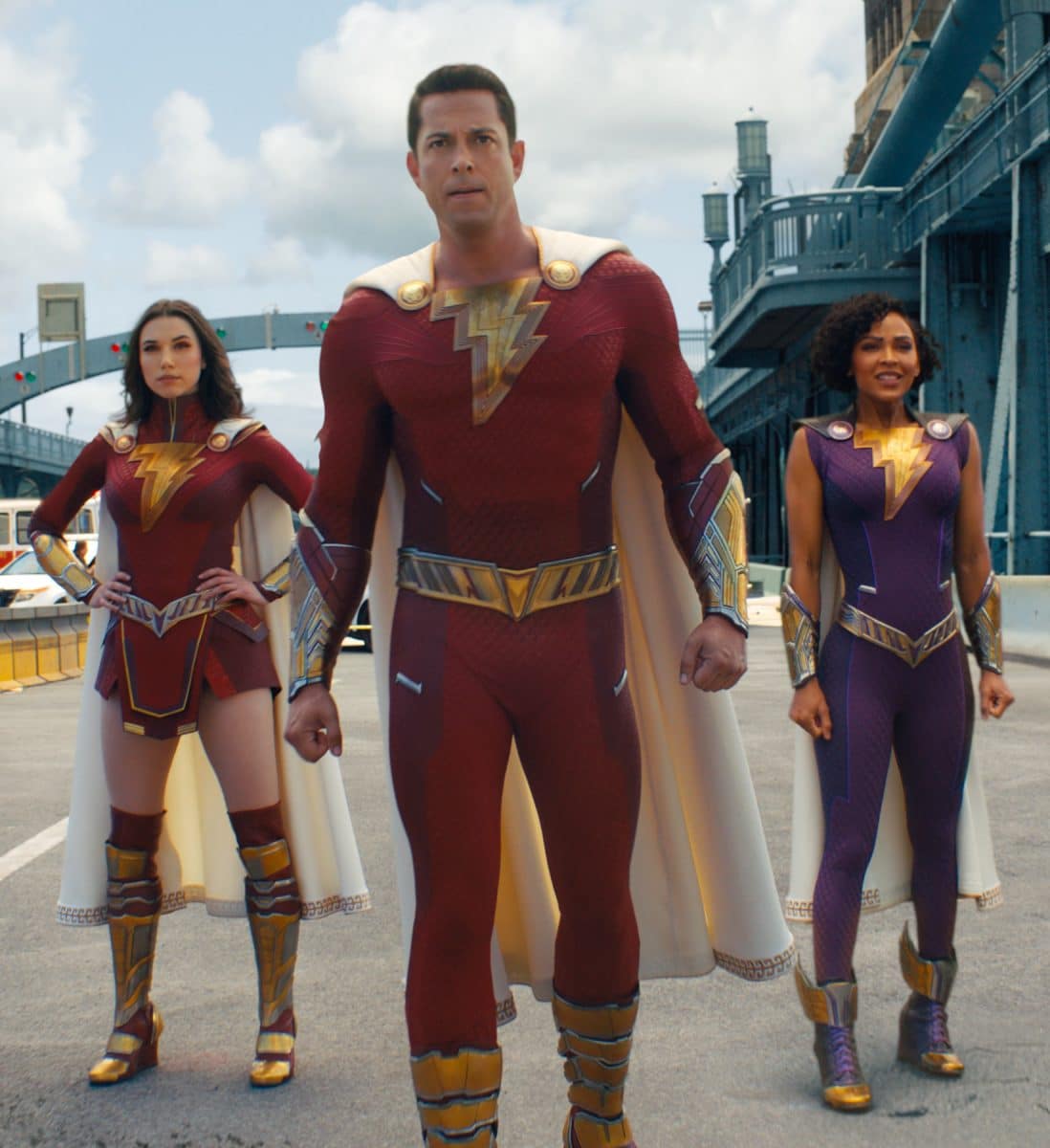 Zachary Levi addresses the DCU
Levi started off the video by addressing the DCU and those "drumming" up trouble.
"Plenty of you are following the saga that is the restructuring of DC and our new bosses, Peter Safran and James Gunn, who are co-chairs and CEOs of DC Studios now," said Levi. "I've seen a lot of chatter. I've seen a lot of people online saying so many things and a lot of those things are just blatantly false, just blatantly wrong takes."
Levi continued, "I think a lot of that is also on purpose… The type of people that are drumming all this up… I'm not the boss. I don't know what is ultimately going on. I can tell you without a shadow of a doubt… Listen. I loved Walter Hamada. I loved him as a boss. I love him as a human being. I hope to work with him wherever he goes, but I couldn't have chosen two better people to be the people who guide where the DC universe is going."
Levi added, "Multiple things I've said at conventions continue to be taken out of context because people want to do that. They want to stir up bullshit and drama. Well, you could stop that, guys. Like I said, I don't know what's going on at the end of the day, but I don't need to."
Zachary Levi defends Shazam: Fury of the Gods
Levi adds that he thinks the second Shazam! is even better than the first movie.
"I'm so grateful to play Shazam… At this point, I'm still that character," he said. "I've not had any outgoing conversations with the bosses. We have a movie that is literally coming out in March, and guys, it's even better than the first one, and the first one was really fucking good. I think you are really going to enjoy the next Shazam: Fury of the Gods. I really think you are. I hope it's reflected in the box office as well, and I hope we do even better than we did the first time."
Levi continued, "Hopefully, hopefully, this does enough to silence or at least quiet the haters that are out there that so purposely want to be hateful about a really charming movie and a charming branch of what DC is."
"I understand we're not as dark and as brooding as a lot of the other titles have been and we weren't supposed to be," said Levi "I think we made something really good. I hope if you haven't seen it, you give yourself the opportunity to see it, and the new one. Maybe open your heart to it and recognize that's what it's for. Again, this new movie is markedly better… So after the next movie comes out, whether it succeeds or doesn't succeed, I will trust James Gunn and Peter Safran are making the best decisions that they can for the DC Universe."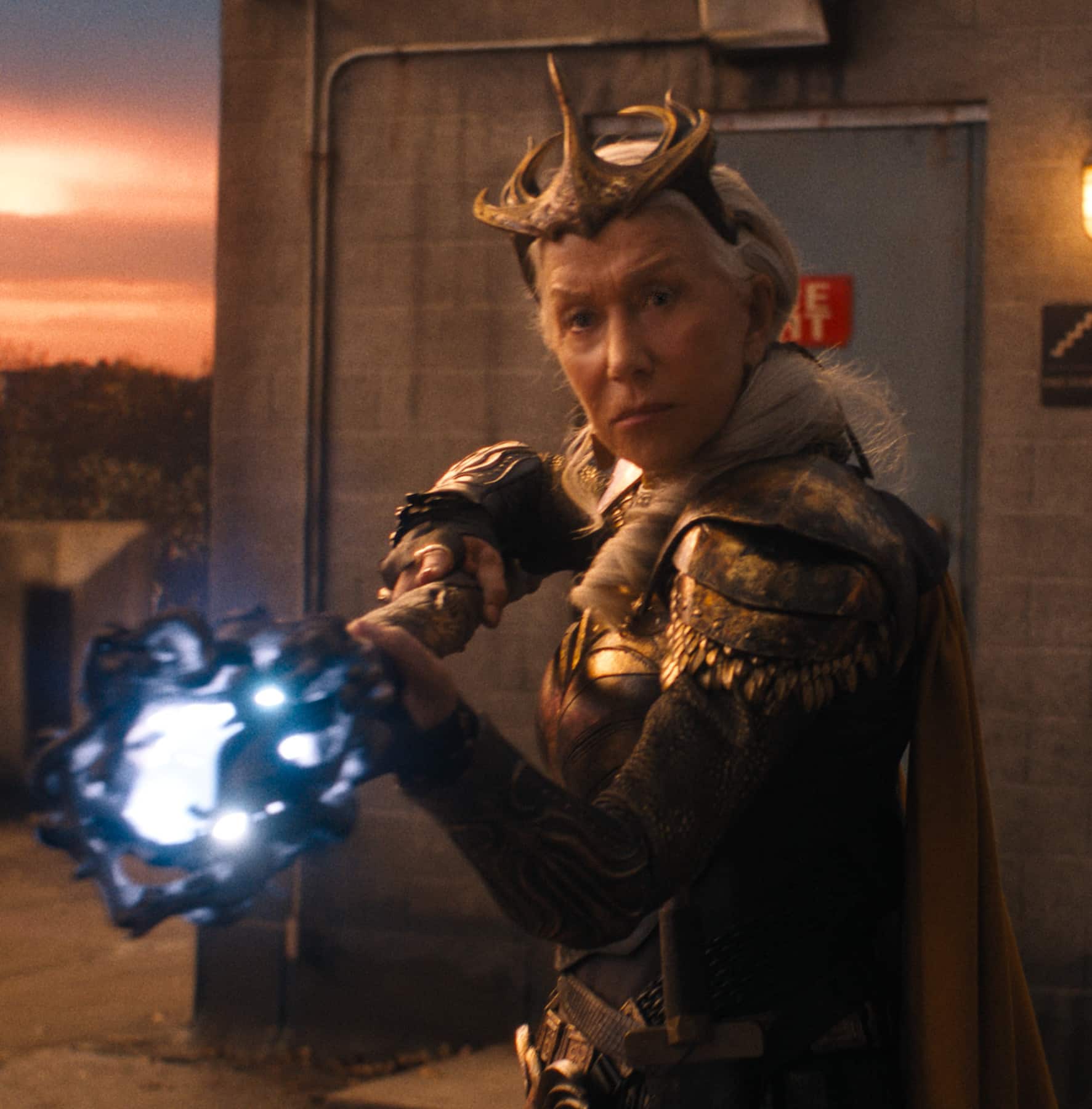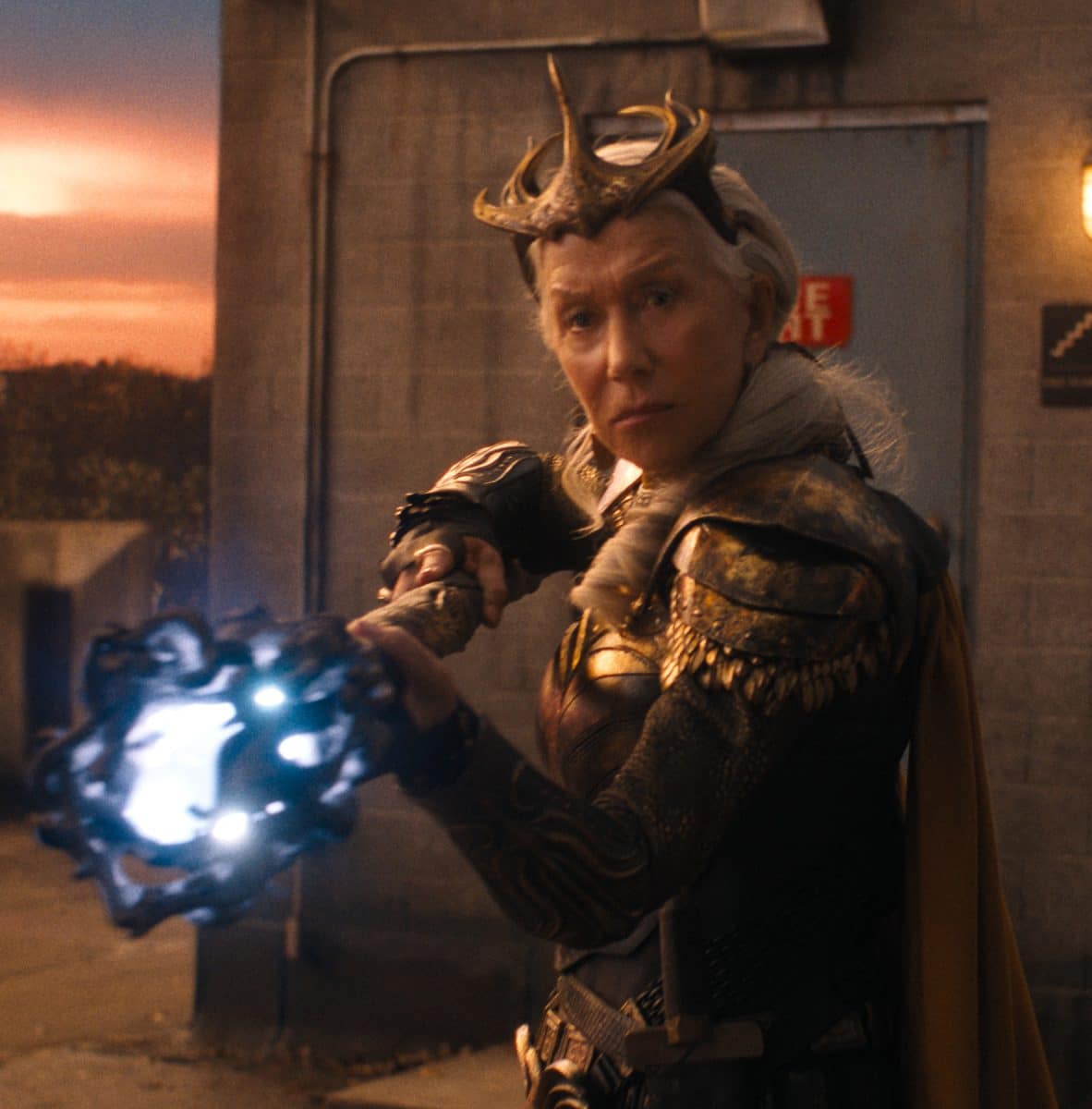 Zachary Levi wants to reach the Marvel audience
Levi also comments on the previous DCEU and says they want to reach a larger audience, where he mentions Marvel.
"You have no idea the reasonings behind any of the decisions that are going on. The amount of conjecture and rumor mill and drama and nonsense that keeps getting spun around out there on Instagram and Twitter is laughable. It is unbelievably laughable," Levi said. "So I would just say be patient, and give them some space and some time to try and really make something special. And I think something that DC deserves to have, and something that [Zack] Snyder tried to do and it just didn't ultimately materialize, guys."
"Up until this point there have been DC movies that made some happy… but they are not tapping into the larger audience," said Levi. "Marvel was very successful in that, bringing as many people to the table."
Levi also said, "If you're out there and really like what happened before, you can do that, that's fine. But realize that there are a lot of people who didn't like those things, and we should always be trying to tap into as much audience as possible, make as many people happy as possible. That's what we're in entertainment for, and that's what I think Peter and James are trying to do. And it's not an easy position, they got handed all these things that were already in a lot of conflict. So guys, just fucking give 'em a break. Take it easy. Take a breath. It's the holidays, for god's sake. Just go enjoy what the holidays are, let's give them some time to enjoy the holidays, and let's see what happens on the other side of all of this."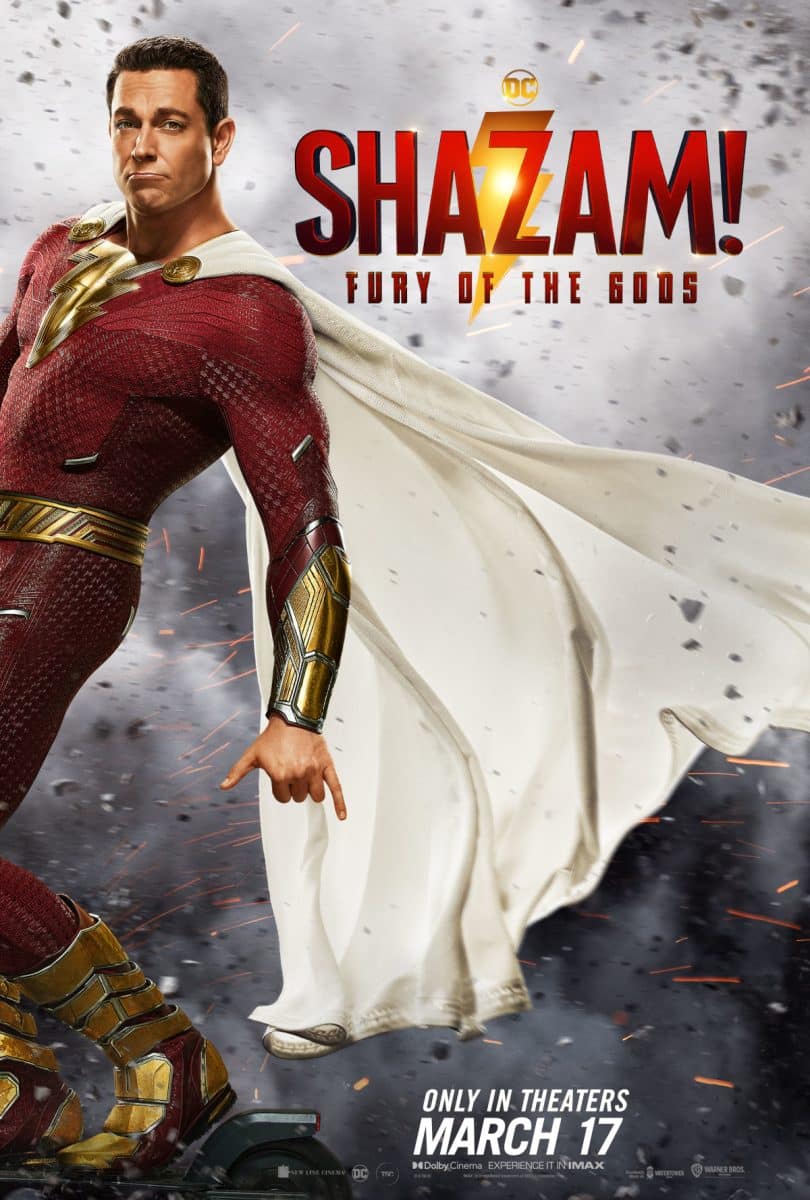 Zachary Levi comments on his Shazam future
"Listen, I have no idea what ultimately is going to happen to me," Levi said. "I think I'm in a pretty good position, I think we made a great movie, I think it's going to do well — reasonably well, I hope so. But again, regardless of that, if they decide at some point that this is the way we gotta go — them's the breaks, that's how it goes.
"Whatever point I finish playing the role of Shazam, I hope people enjoyed my tenure playing the role and they come with me to whatever else I go and do," he said.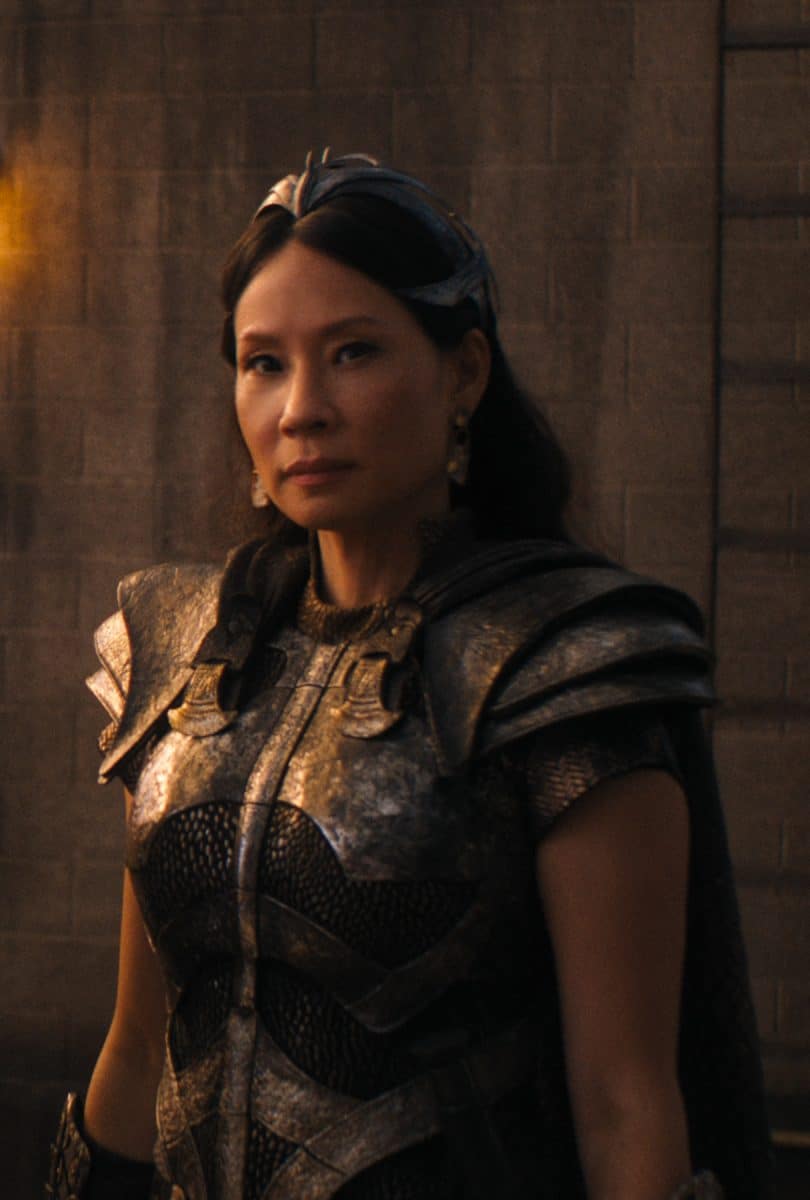 Zachary Levi defends James Gunn
"If you haven't watched what he did with Guardians, which was a total niche property that he actually brought awesome life to and his reboot of Suicide Squad that was better than the first one. He really made something incredible there," said Levi. "He understands comic books, guys, he understands world-building, he understands how to do right by the canon, also by the characters, and also by the audience. Peter is an incredible diplomat and business person."