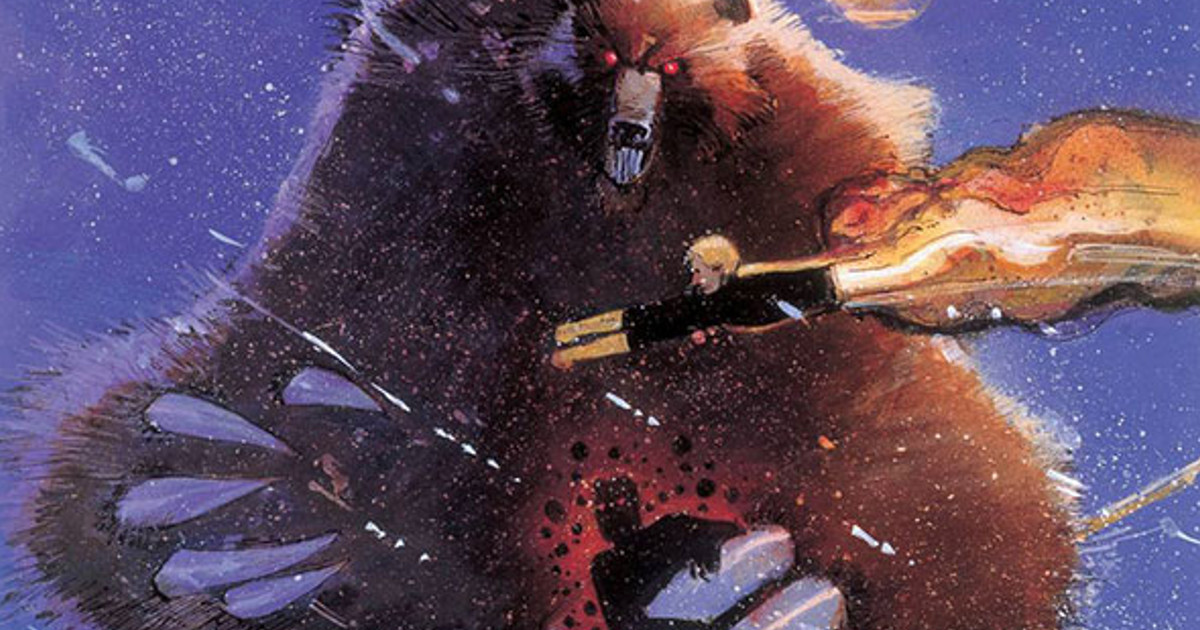 New details are learned about the X-Men: New Mutants movie as director Josh Boone fills in EW.com that the movie is more like a horrror film.
"We are making a full-fledged horror movie set within the X-Men universe," Boone says. "There are no costumes. There are no supervillains. We're trying to do something very, very different."
X-Men: New Mutants is set to star Game of Thrones' Maisie Williams as Wolfsbane and Split actress Anya Taylor-Joy as Magik.
The article also rumors Henry Zaga as Sunspot, with Rosario Dawson in talks for a role, and offers the following plot description:
"Held in a secret facility against their will, five new mutants have to battle the dangers of their powers, as well as the sins of their past. They aren't out to save the world — they're just trying to save themselves."
The X-Men: New Mutants movie will also be in part based on the Chris Claremont and Bill Sienkiewicz New Mutants run from the 1980s as well as being inspired by Boone's own family life and for admiration Stephen King.
"I was raised by very religious parents," Boone said. "They were Evangelical Southern Baptists and they believed in the rapture; they believed the devil was real; they believed in demons. Knate grew up in a similar environment and our entire lives we sort of hung on to each other as tight as we could. That's how we got through the craziness we grew up in."
It's been said the villain of the movie will be the Demon Bear, a character from the comics who haunts dreams and turns people into demons under his control. The Demon Bear has immense strength that draws his power from negative human emotion. The beast is also capable of teleportation and corrupting souls.
New Mutants looks to film this Summer for its April 13, 2018 release and will also feature Cannonball, Danielle Moonstar and Warlock.