While it won't be official until the Fox shareholders vote on July 27, Comcast has officially dropped out of bidding for Fox Studios, which includes the Marvel assets of the X-Men, Fantastic Four, Deadpool, Wolverine, Galactus, Silver Surfer, Annihilus, Badoon and related characters.
As has been previously reported, Comcast will instead focus its attention on acquiring the Sky network, which has a big foreign audience.
"Comcast does not intend to pursue further the acquisition of the Twenty-First Century Fox assets and, instead, will focus on our recommended offer for Sky," the company said in a statement.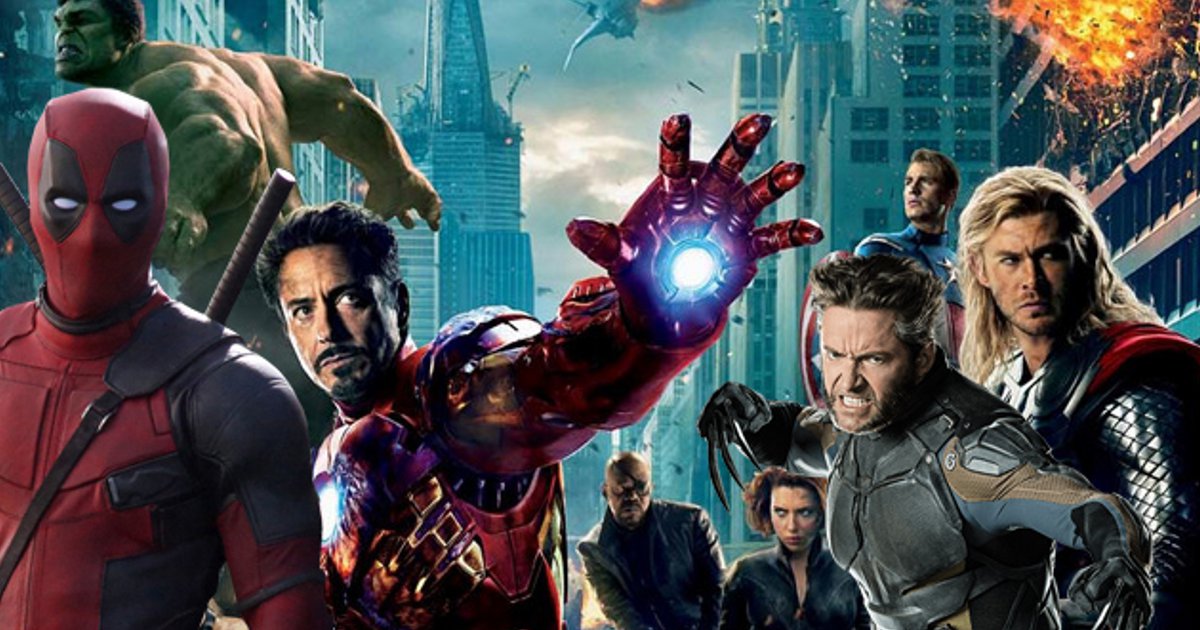 With Comcast dropping out, that now paves the way for Disney to acquire Fox Studios, which already has federal approval following their most recent bid of $71.3 billion.
"Our incredible enthusiasm for this acquisition and the value it will create has continued to grow as we've come to know 21st Century Fox's stellar array of talent and assets." Disney chairman-CEO Bob Iger said in a statement. "We're extremely pleased with today's news, and our focus now is on completing the regulatory process and ultimately moving toward integrating our businesses."
Comcast and Disney were embattled in a bidding war for Fox Studios which at first saw Disney bid $52.4 billion, but then Comcast offered an all-cash deal of $60 billion, which Disney followed up with the $71.3 billion offer. There were rumors that the Disney deal might be in jeopardy as Comcast was looking to bid even more; however, the nail in the coffin came when the Justice Department appealed the AT&T takeover of Warner Bros., which is something Comcast wanted to avoid with Fox Studios.
"I'd like to congratulate Bob Iger and the team at Disney and commend the Murdoch family and Fox for creating such a desirable and respected company," Comcast chairman-CEO Brian Roberts said in a statement Thursday.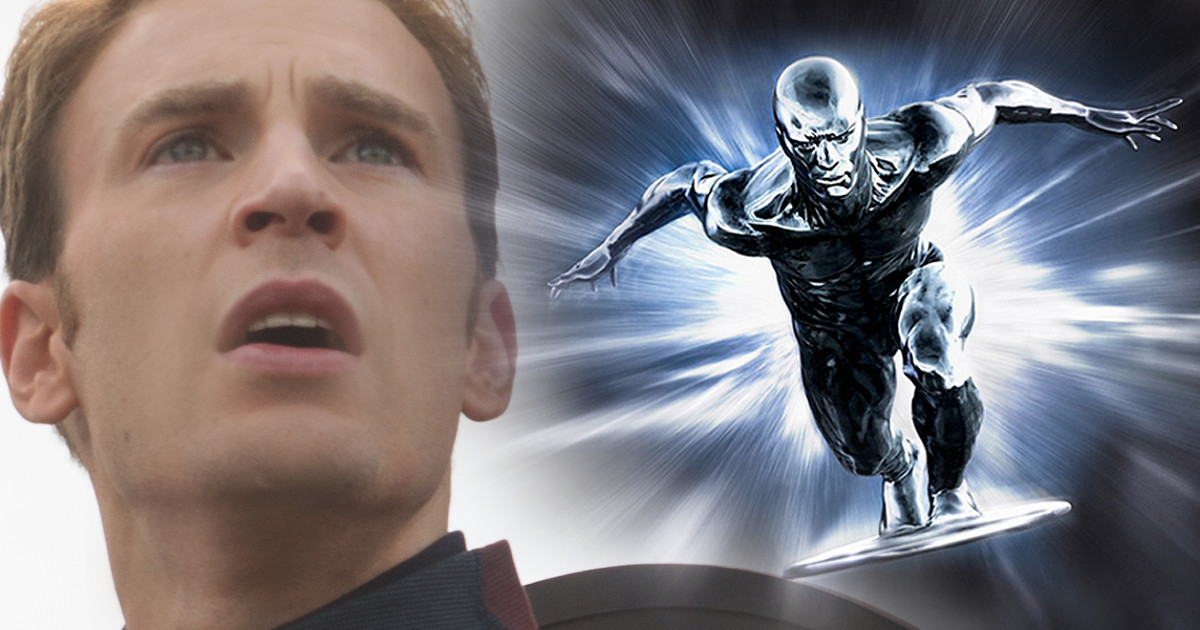 In addition to the Marvel X-Men and Fantastic Four properties, Disney will acquire James Cameron's Avatar franchise, Predator, Aliens, the FOX TV stations like FX, National Geographic and more.
Regarding the X-Men and Fantastic Four characters back at Marvel Studios, Kevin Feige said he was just waiting on the call.
"I just sit waiting for a call yay or nay from people far above me," Kevin Feige said on whether the Disney and Fox Studios deal can expand Marvel universe of characters.
Kevin Feige also said it would be fun to have all the characters back at Marvel.