While there are rumors the Fox Studios X-Men movies are to be canceled, it's now reported X-Men: Dark Phoenix will undergo reshoots in Quebec, Canada.
Canada's La Presse reports that X-Men: Dark Phoenix will undergo reshoots involving the movie's third act.
"They are returning the last part of the film. It's a nice surprise," says Pierre Moreau, translated via Google.
While the report mentions the movie is reshooting for three months, Collider says that it is only for 2-and-a-half weeks and involves a couple of new scenes and adding some shots for existing scenes.
The reshoots are said to be happening because test screenings with audiences determined additional photography needs to be done, which is pretty much the norm for big movies these days.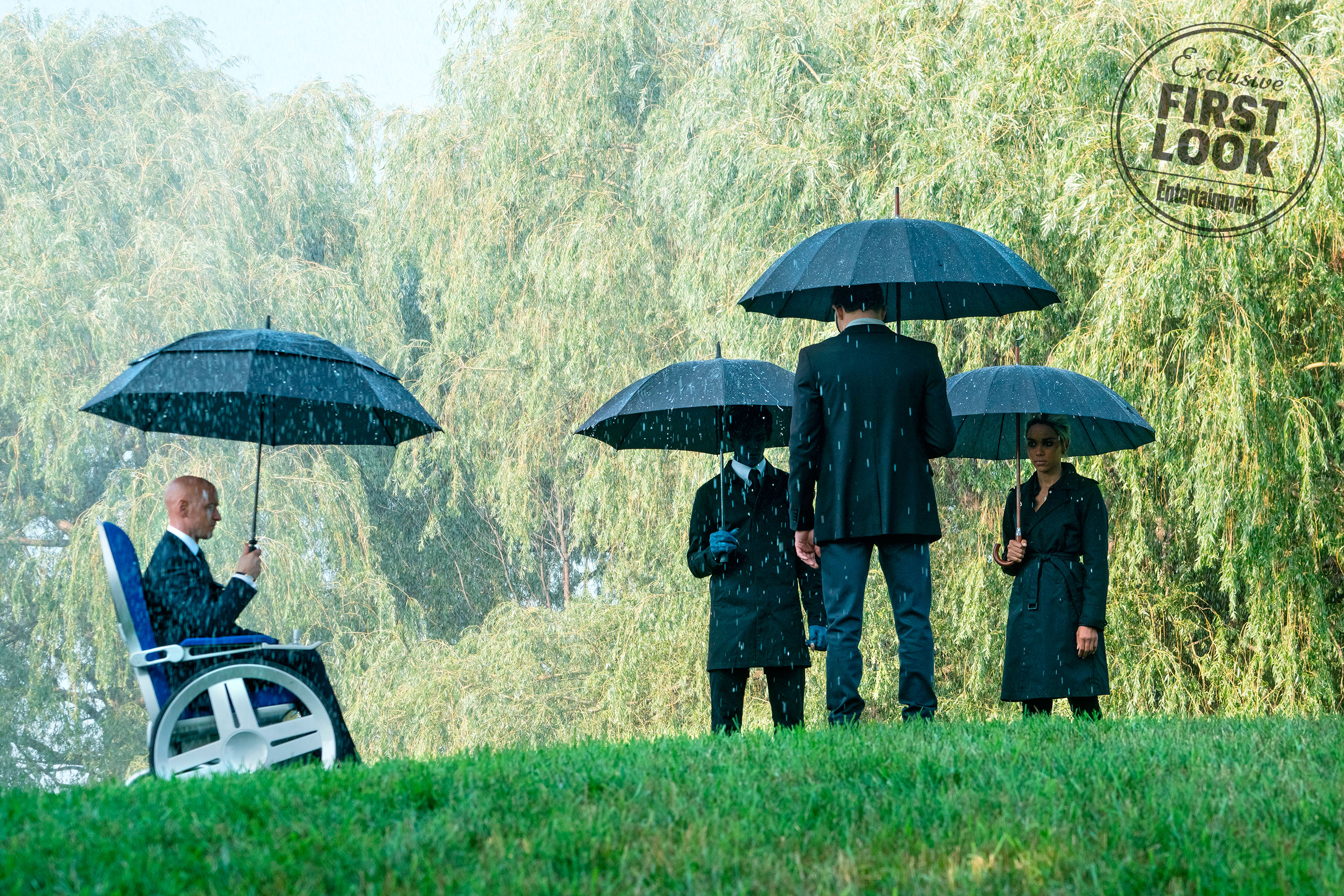 A previous report about the reshoots also mentioned Simon Kinberg needed to tweak the script in the third act, but it's not at all as bad as it may sound as the movie was in post-production and actually came in under budget, with the reshoots reportedly to cost under $10 million.
X-Men: Dark Phoenix also saw its release date pushed back from November 2018 to February 2019, but it's said to be because of the busy schedules of the A-list actors and scheduling the reshoots, and not because of major problems with the film.
The report from Canada also states Jennifer Lawrence and Michael Fassbender are involved.
X-Men Dark Phoenix has a February 14, 2019 release written and directed by Simon Kinberg also starring James McAvoy (Xavier), Nicholas Hoult (Beast), Alexandra Shipp (Storm), Tye Sheridan (Cyclops), Kodi Smit-McPhee (Nightcrawler), Sophie Turner (Jean Grey), and Evan Peters (Quicksilver), with Jessica Chastain.
Regarding the rumors of cancellation, at first it was said both X-Men: Dark Phoenix and New Mutants were to be cancelled because of the recent Disney and Fox Studos merger, but now the rumor has it only New Mutants will not be released.
X-Men: Dark Phoenix