The 1990s X-Men animated series actually has a shot of returning as now that Disney owns the rights, the original creators are going to pitch a continuation.
The info comes from THR's e-mail newsletter, which does put out a lot of gossip, but hopefully, they are right this time, as the 90s X-Men cartoon is long considered by fans to be the best adaptation of the comics:
X-REUNION Here's a small scoop: the cast of the '90s X-Men: The Animated Series will be reuniting at Los Angeles Comic Con on Oct. 12.

It will be the first time actors Cal Dodd (Wolverine), Lenore Zann(Rogue), George Buza (Beast) Chris Potter (Gambit) and Chris Britton (Mr. Sinister) will have appeared together on stage since the end of the fondly-remembered Saturday morning cartoon.

But that's not all: the creative team behind X-Men tells us they are planning on approaching Disney with a pitch for an onscreen continuation of the series, perhaps a season of TV that'd keep the aesthetic of the show.

"The one thing we'd like to do more than anything else is to continue where we left off," longtime X-Men artist Larry Houston says.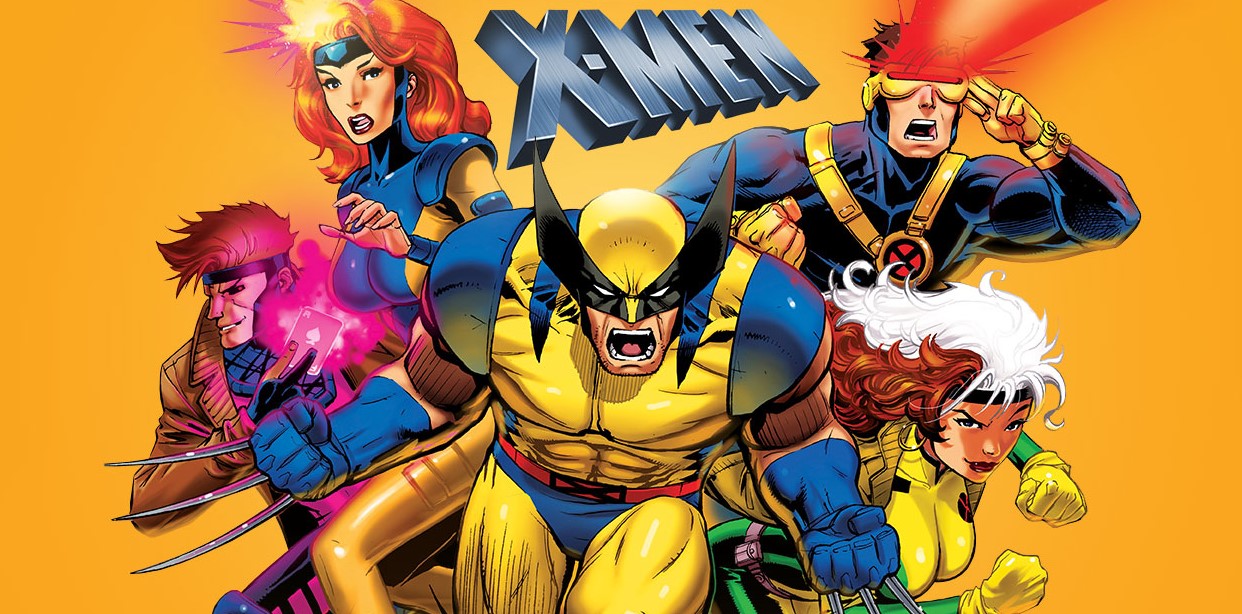 A return for the X-Men animated series?
The X-Men animated series ran from 1992-97 and almost didn't happen.
Among other things, the series immediately suffered from problems as following the Halloween premiere, costly production delays kept the rest of the season from airing until January 1993. The first voice cast was also too childish and goofy and the animation was terrible. Saban, at the time, wanted the series to be done cheaply, but Marvel and Fox wanted the show to be "glorious." Pluses for the series include that it received super high ratings on Saturday mornings (comparable to primetime ratings), the series went beyond its original episode number, and it even led to Bryan Singer's 2000 X-Men movie getting greenlit and Saban's popular Power Rangers series.
With Disney having the rights back to X-Men, let's hope they are excited as the original creators behind the animated series and the fans. Let's also hope they keep the same theme song!