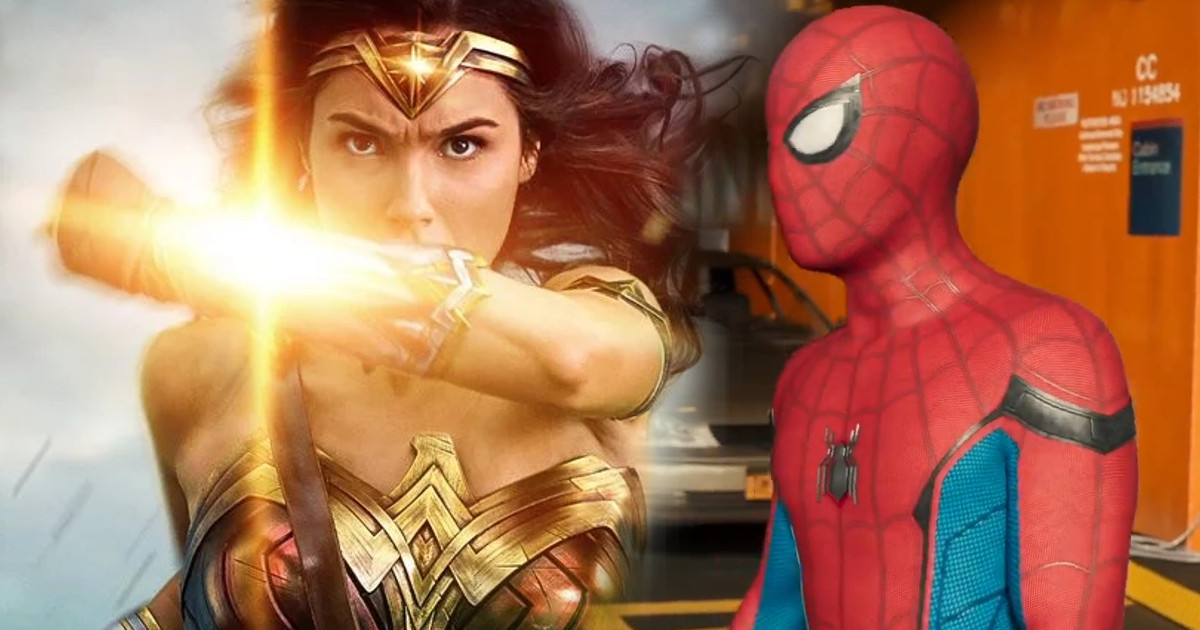 Wonder Woman has been voted this Summer's most anticipated movie in a survey done by Fandango.
10,000 people – Fandango's largest to date – were asked to pick one movie they were most looking forward to, with Wonder Woman coming out on top.
Wonder Woman even beat out the likes of Marvel's upcoming Spider-Man: Homecoming movie and Disney's Pirates of the Caribbean: Dead Men Tell No Tales.
That's pretty huge news for Wonder Woman as initially the movie was estimated to only open to around $65 million, but now recent estimates are pegging upwards of a $90 million opening weekend gross. In addition, Wonder Woman really has no big-name actors compared to Spider-Man: Homecoming and Pirates.
Regarding why Spider-Man: Homecoming isn't the Summer's most anticipated movie, I would guess a couple of things: First, the prior two Amazing Spider-Man movies weren't that well received, and second, I think the Spider-Man: Homecoming trailer wasn't any good–and showed off WAY too much footage. Basically with Spider-Man: Homecoming, it's like: What's left to see?
Early reviews for Wonder Woman are also positive, and I also think Gal Gadot did a good showing when she debuted in Batman vs. Superman. WB also hasn't spoiled too much of the film in trailers and spots, which is another bonus in my book.
Rounding out the top five of Fandango's Survey includes Dark Tower and Christopher Nolan's Dunkirk.