It looks as if Wonder Woman 2 will start filming this May as a production sheet hits the net, which also offers a plot synopsis involving the villain and seemingly confirms Chris Pine.
The production sheet lists Wonder Woman 2 as starting filming on May 28 in the UK, with the working title "Magic Hour."
If legit, the sheet lists Wonder Woman 2 as starring Gal Gadot, Chris Pine, Ewen Bremner, Said Taghmaoiu, Kristin Wiig and Pedro Pascal.
Chris Pine hasn't been confirmed back as his character, Steve Trevor, died in the first movie, but a pair of rumors have stated the actor is surprisingly returning for the sequel.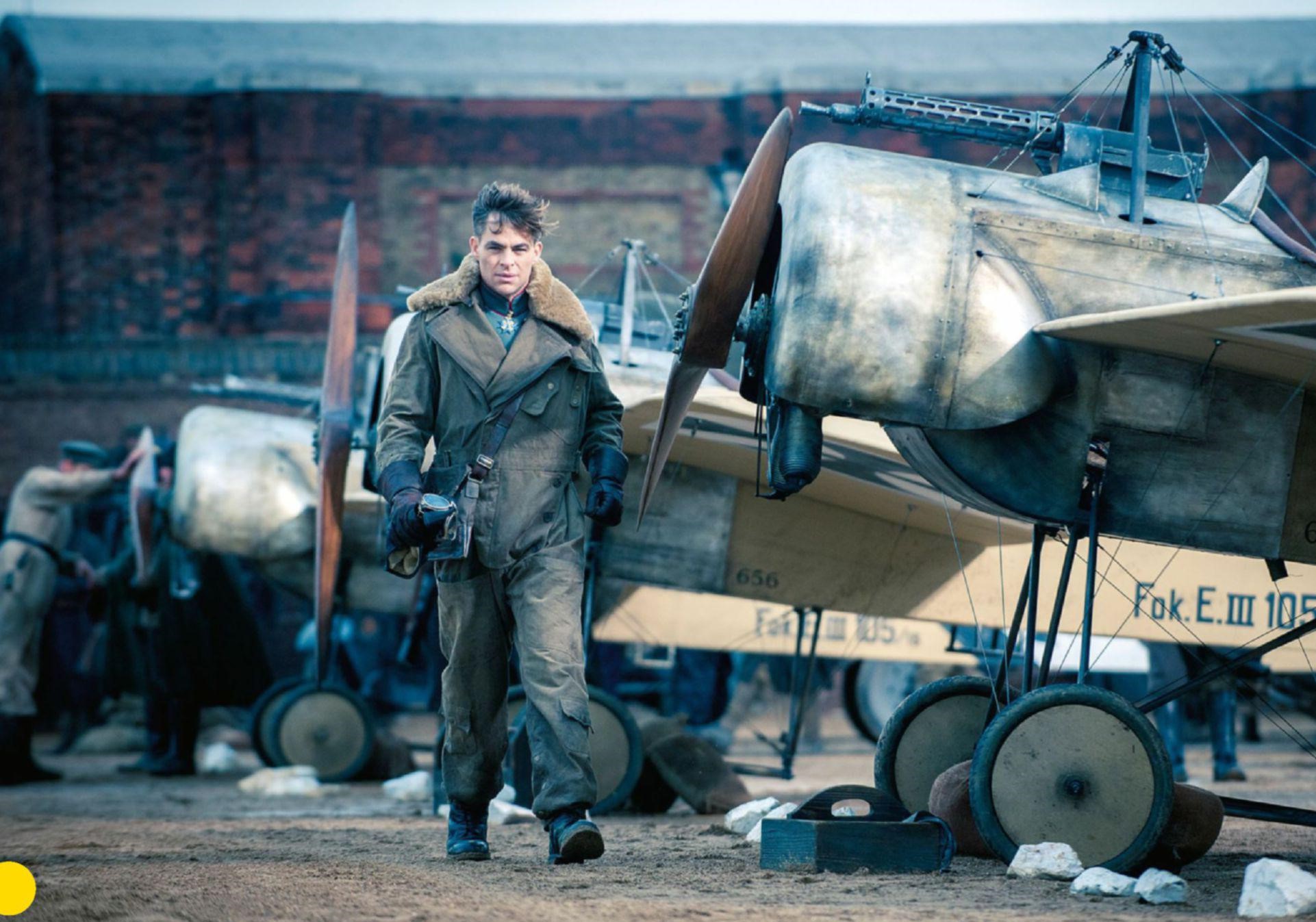 The sheet also has a description for Wonder Woman 2 that states:
The sequel will be a period piece, with Princess Diana facing off against the Soviet Union during the 1980s and will feature Barbara Anne Minerva (Wiig), a British anthropologist who becomes the avatar of the cheetah god after locating the lost city of Urzkartagan and stumbling into the middle of an ancient ritual.
Wonder Woman 2 has a November 1, 2019 release directed by Patty Jenkins.
The first Wonder Woman debuted June 2017 and brought in over $821 million and is the most successful DCEO movie to date.
Check out the production sheet: