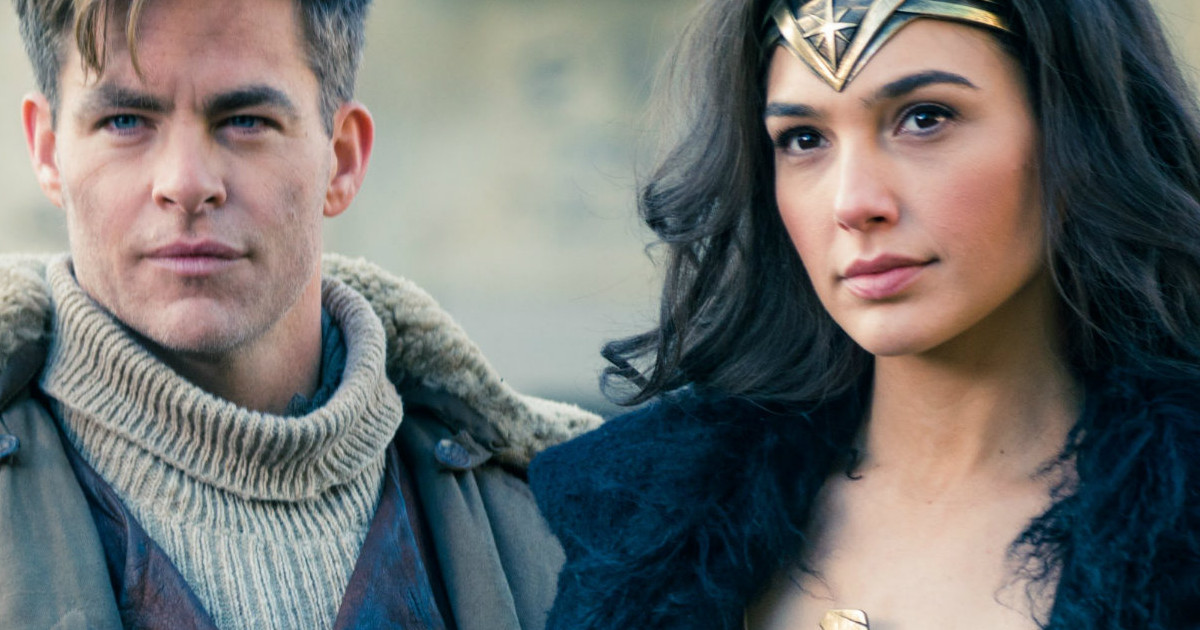 Is Wonder Woman 2 simply going to be a carbon copy of the first film?
A new rumor has hit the net stating Wonder Woman 2 will be set in the 1980s featuring Wonder Woman vs the Soviets, and also that – somehow – Chris Pine returns as Steve Trevor.
I'm hoping the Wonder Woman 2 rumor turns out to be untrue as it simply sounds like lazy writing. Swap out the Germans for the Russians, have Steve Trevor be an ally of Wonder Woman again (but somehow time displaced? huh?), and of course, have another "big bad" helping the Russians that Wonder Woman has to beat at the end of the movie.
It's actually kind of laughable as this would be a turn for the worse for the DCEU just when things seem to be getting better, IMO.
Regarding what is known about plot details for Wonder Woman 2, admittedly it's all up in the air, but Patty Jenkins did actually hint that Wonder Woman sequels could be period pieces, and she said she would like to bring Wonder Woman to America, but at the same time keep her international (which may fit in with the Soviet angle), and hinted at telling more about Wonder Woman's past:
"It's something that one will know soon. Like, what she has been doing all of these years, but it's definitely something I have thought a lot about."

I think it's very important that she goes on to be a very international superhero. I can't wait to bring her to America as well."
The first Wonder Woman movie was good, so let's hope Geoff Johns comes through with something a bit more than rinse and repeat for Wonder Woman 2.
"Wonder Woman" is directed by Patty Jenkins starring Gal Gadot, Chris Pine, Robin Wright, Connie Nielsen, David Thewlis, Danny Huston, Elena Anaya, Ewen Bremner, and Saïd Taghmaoui .
Synopsis:
Wonder Woman hits movie theaters around the world next summer when Gal Gadot returns as the title character in the epic action adventure from director Patty Jenkins. Before she was Wonder Woman, she was Diana, princess of the Amazons, trained to be an unconquerable warrior. Raised on a sheltered island paradise, when an American pilot crashes on their shores and tells of a massive conflict raging in the outside world, Diana leaves her home, convinced she can stop the threat. Fighting alongside man in a war to end all wars, Diana will discover her full powers…and her true destiny.